Autumn/Q4 2020
The year that just keeps giving, although what it is giving - is nothing anyone wants 🤣 As such it hasn't been the most active photography period of my life - but I still manage to get a snap in here and there.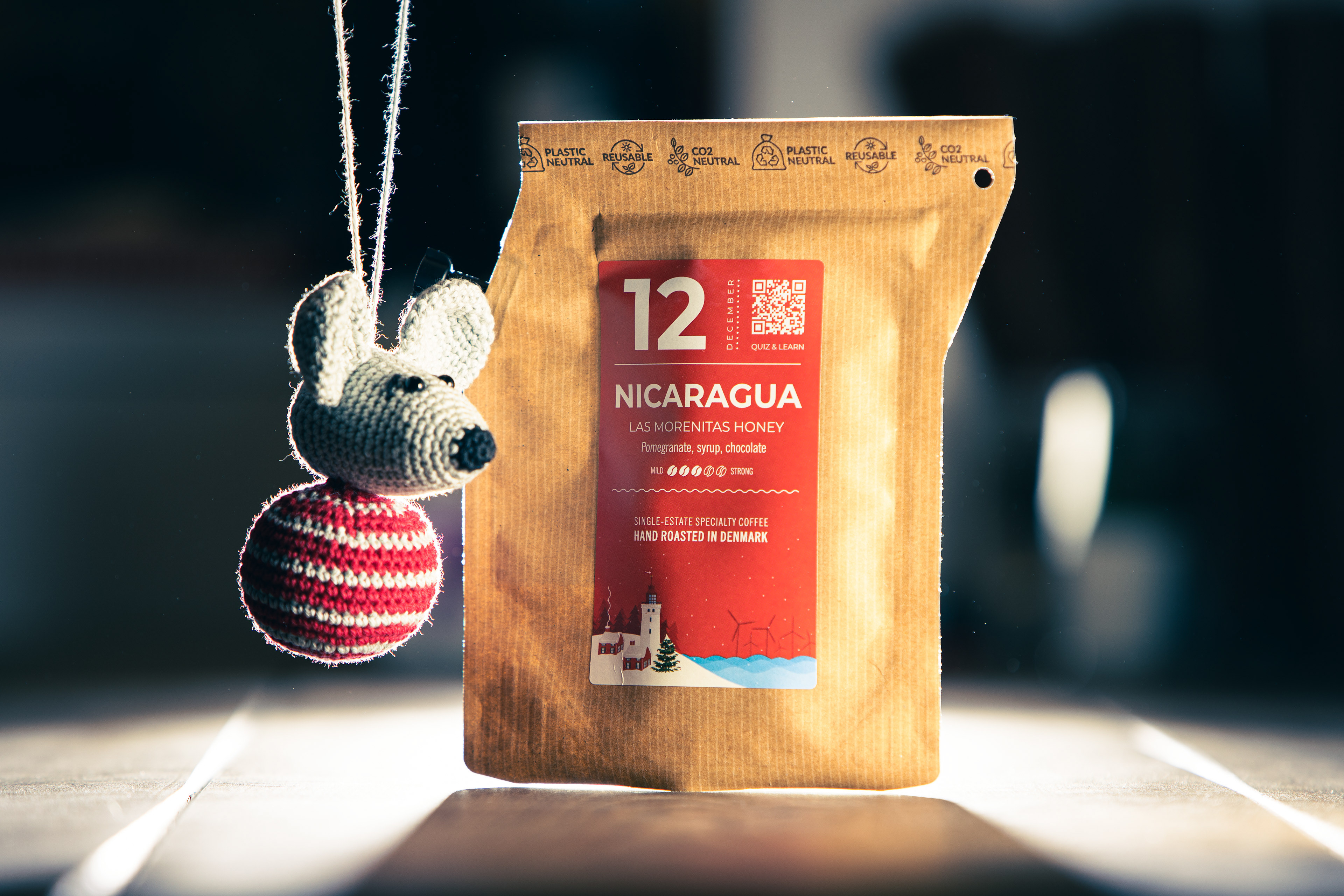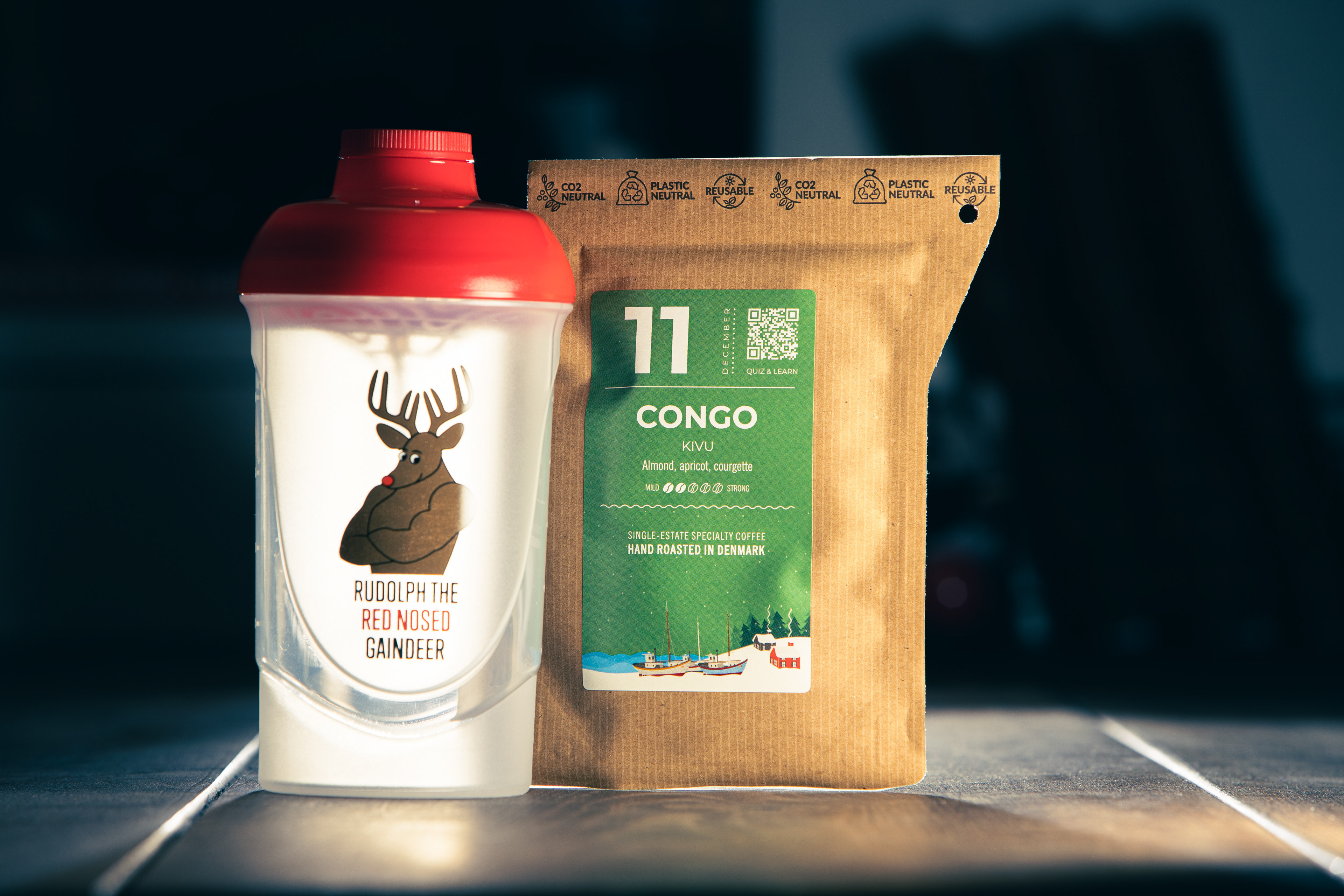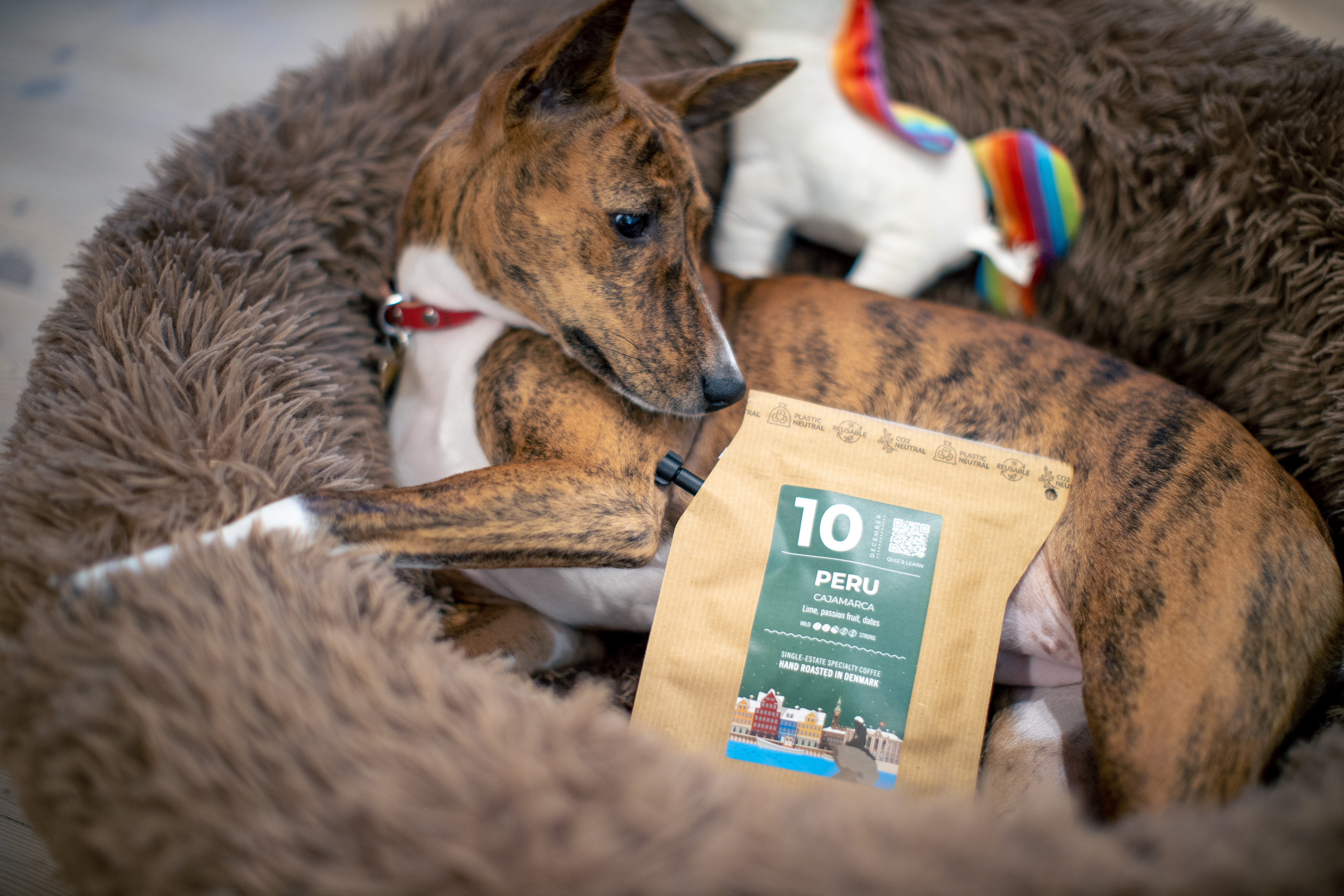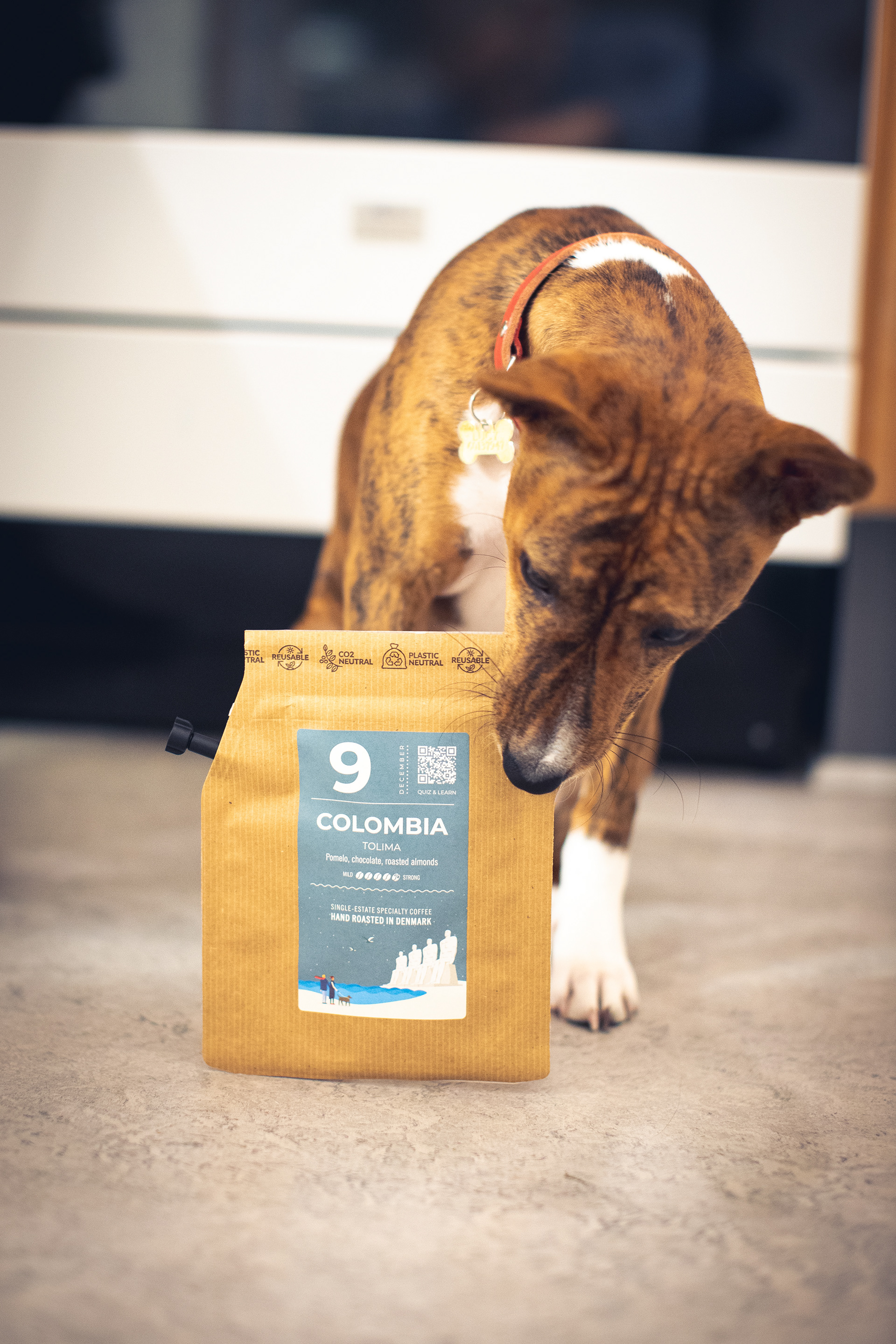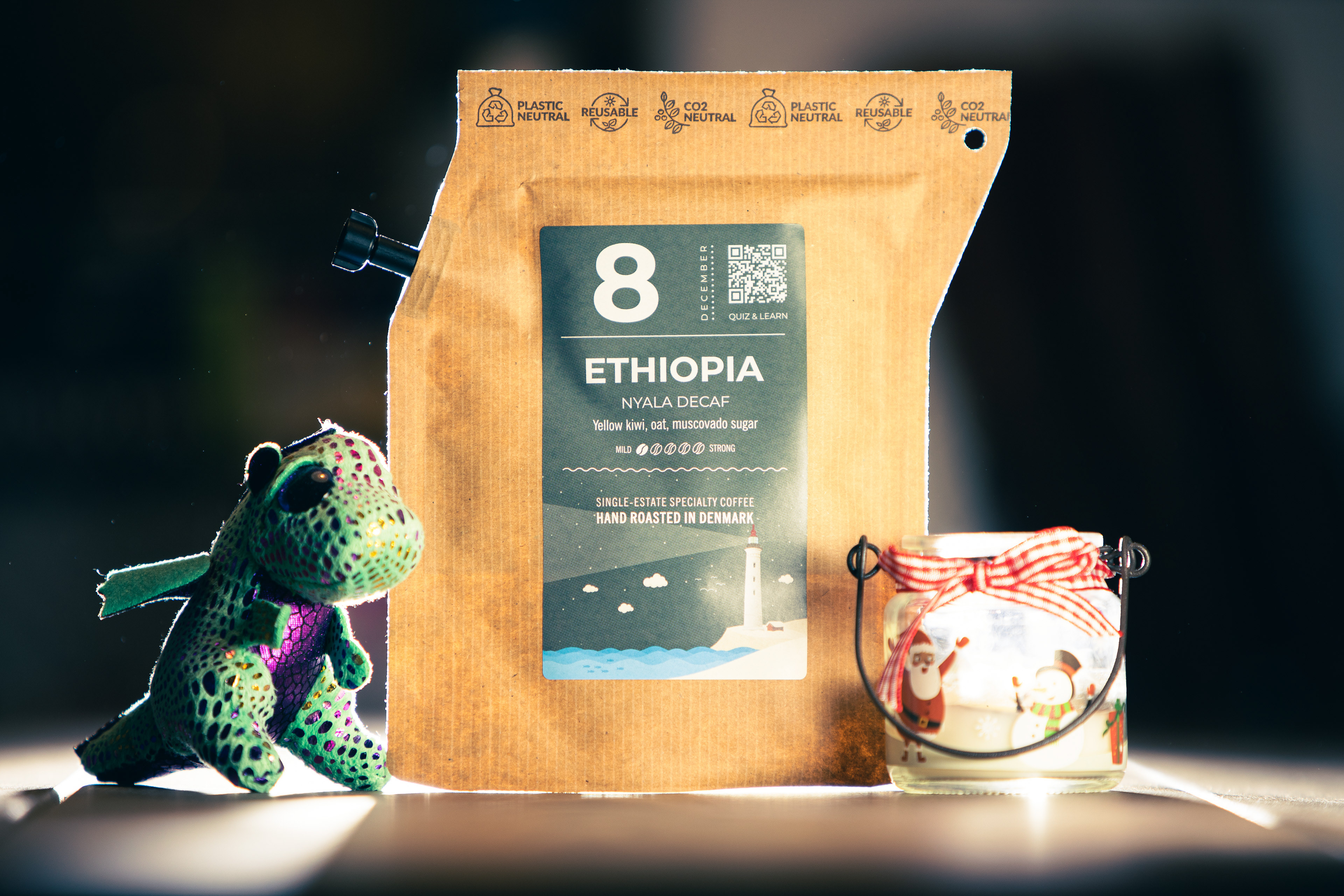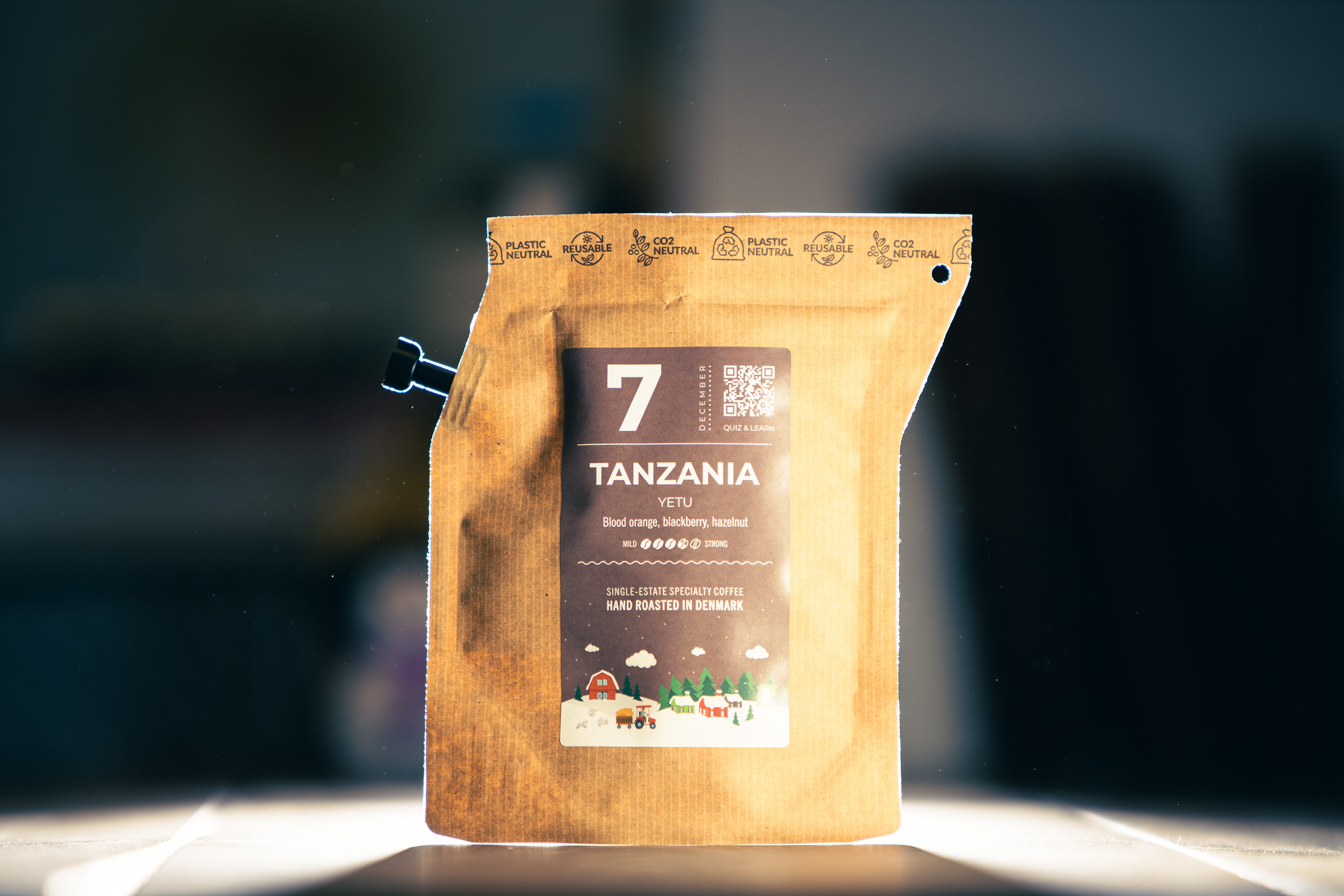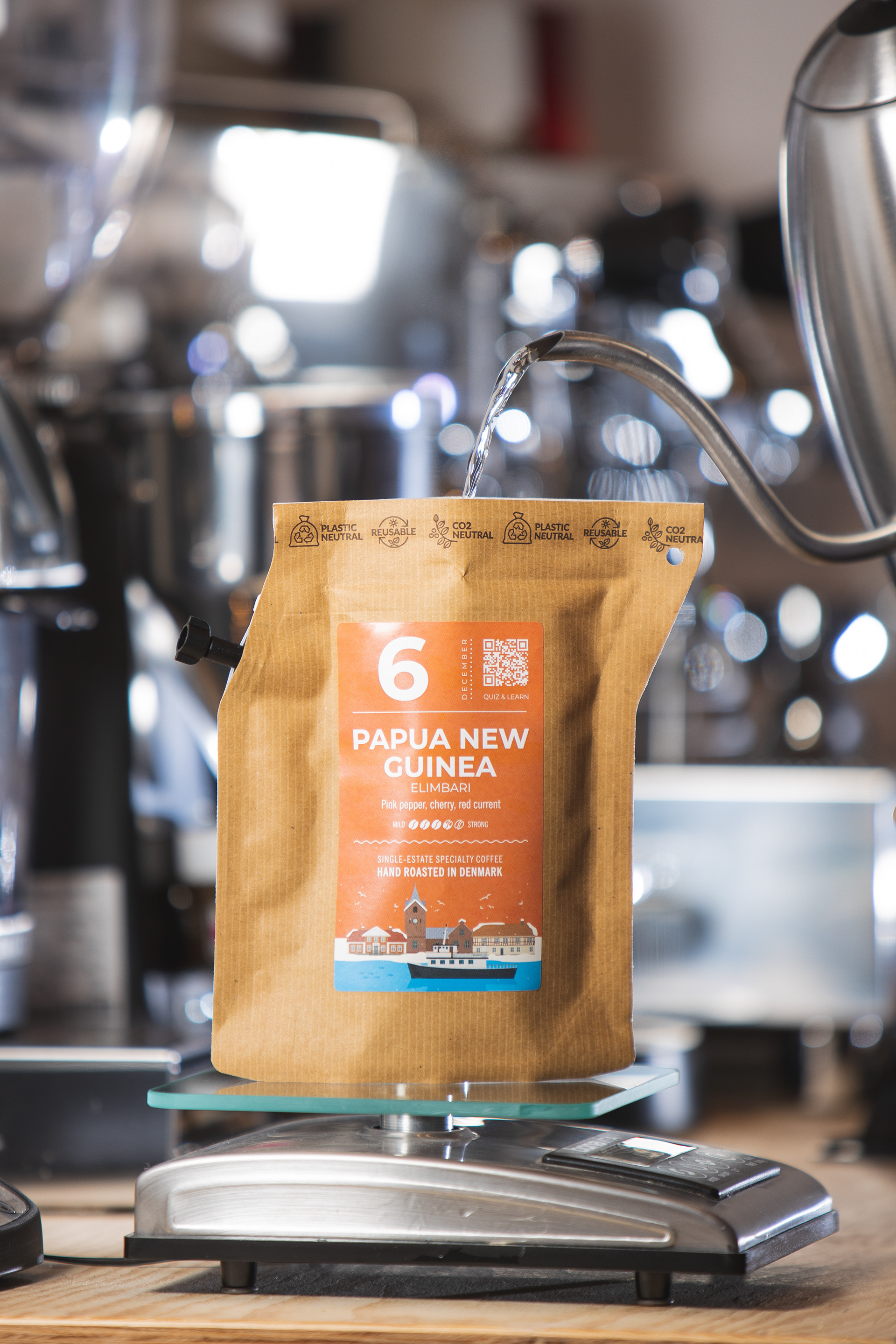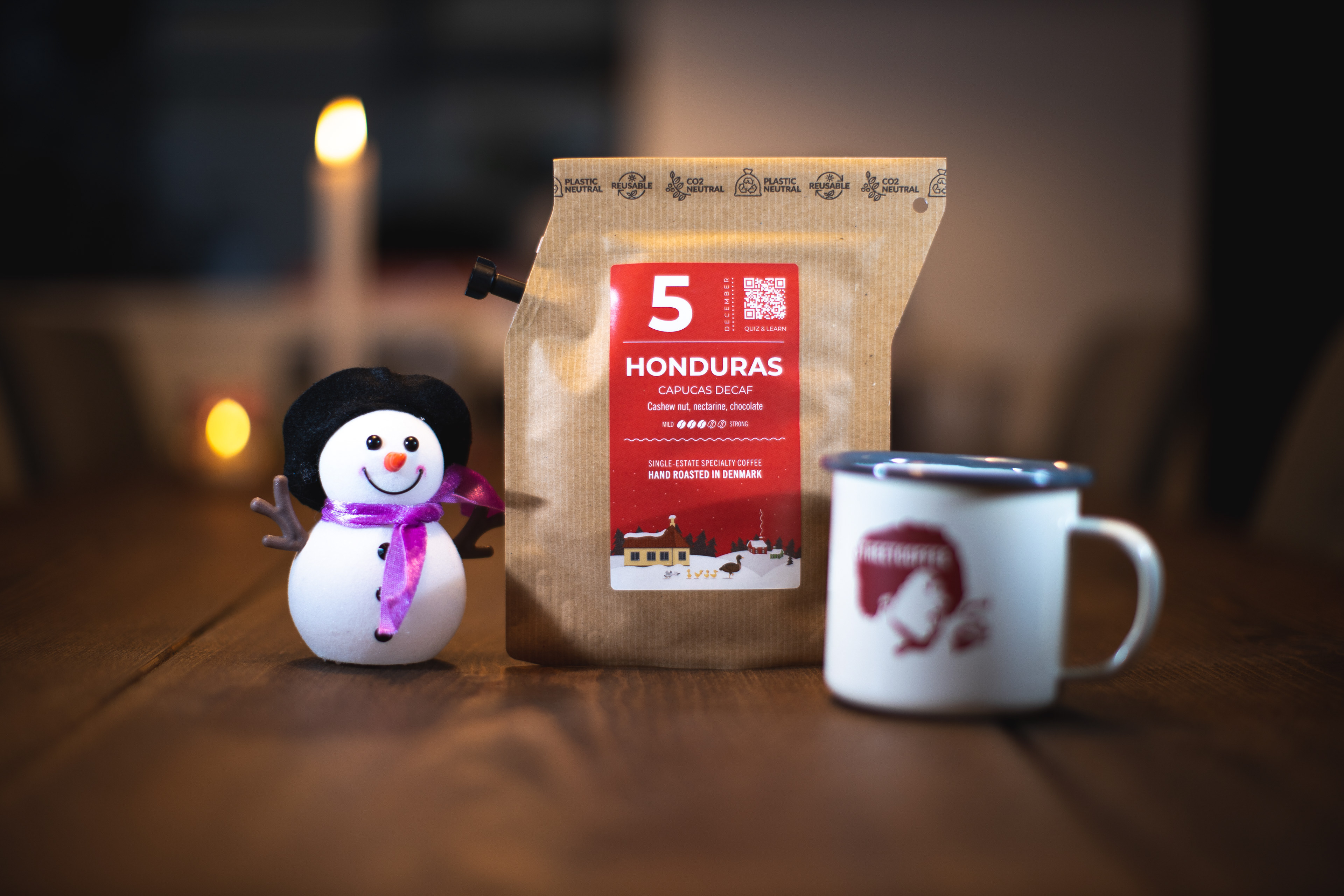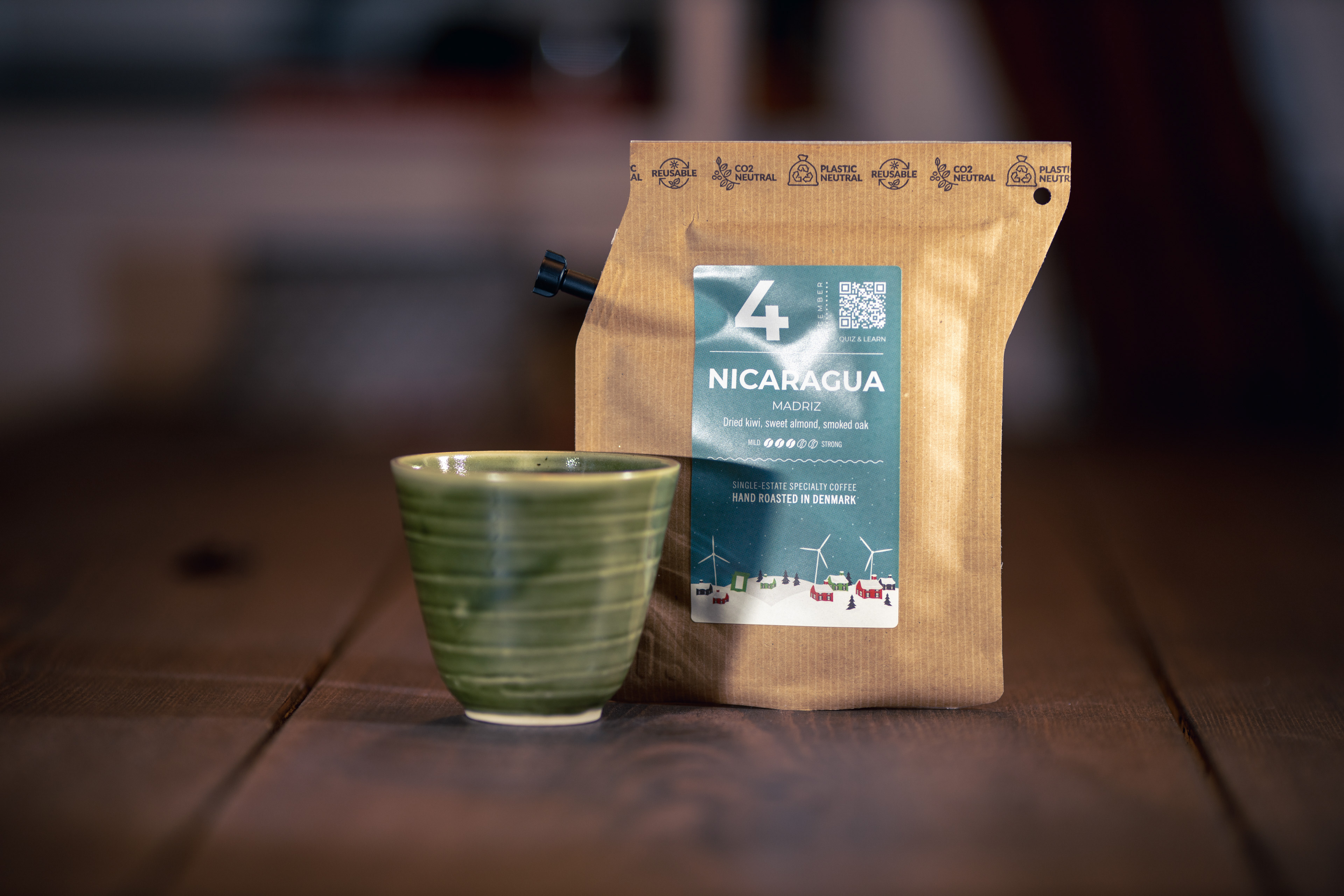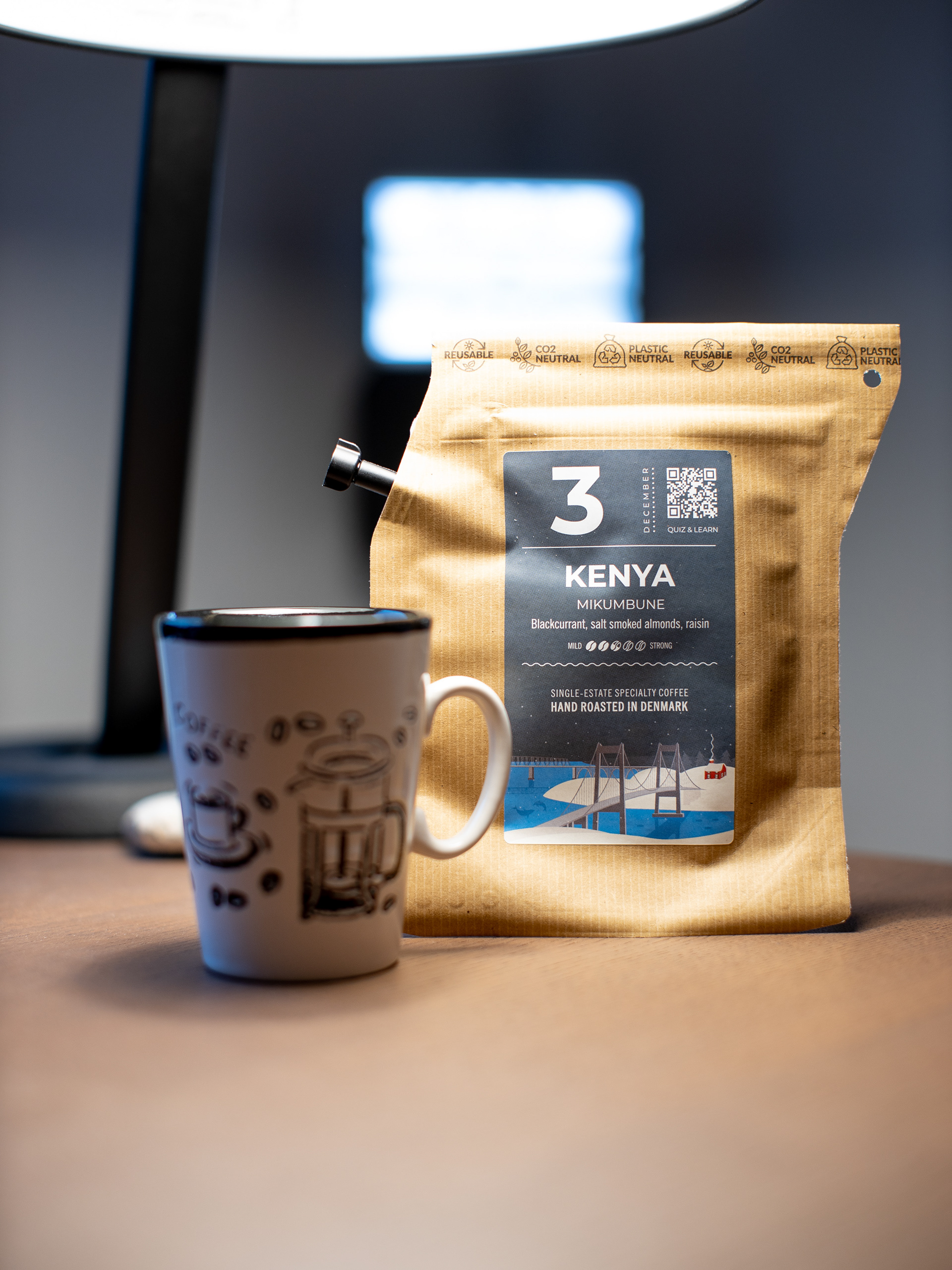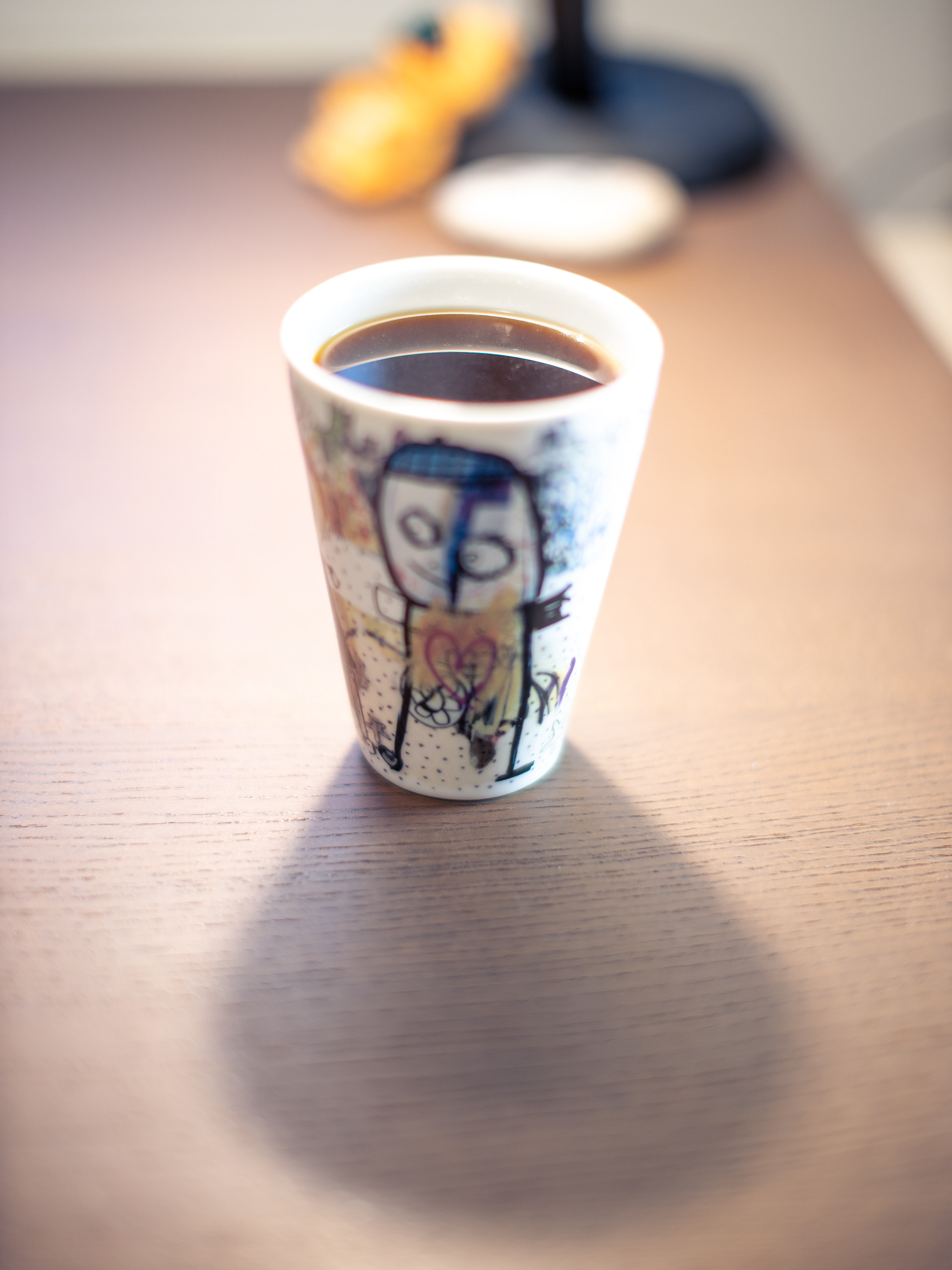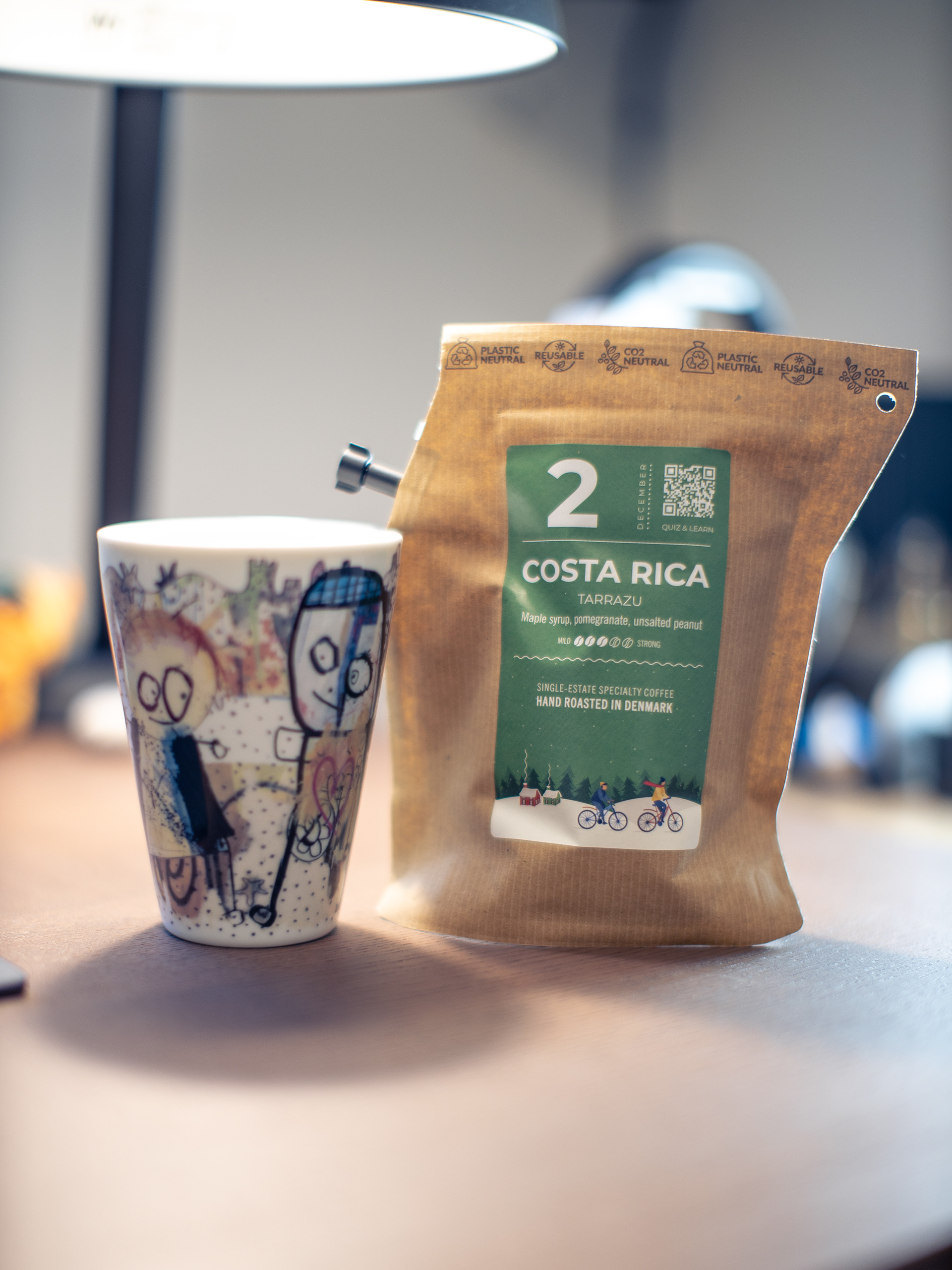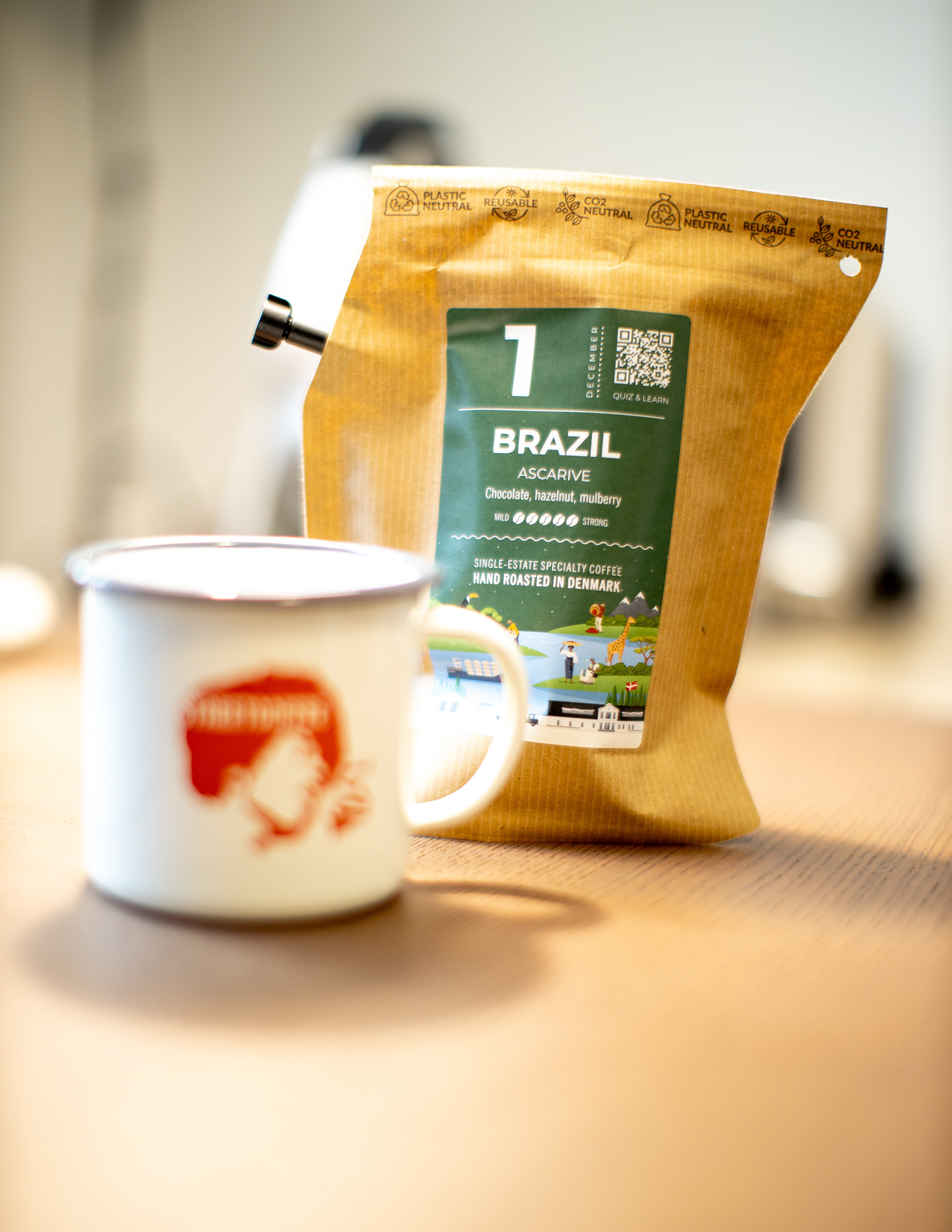 Summer/Q3 2020
This is the year of so-called "stay-cation", where all of us are seeing more of our homeland rather than travelling the world as most do for the summer vacation. Being a pair of adventure-crazed people, we try and make the best of it and scour the countryside for interesting destinations.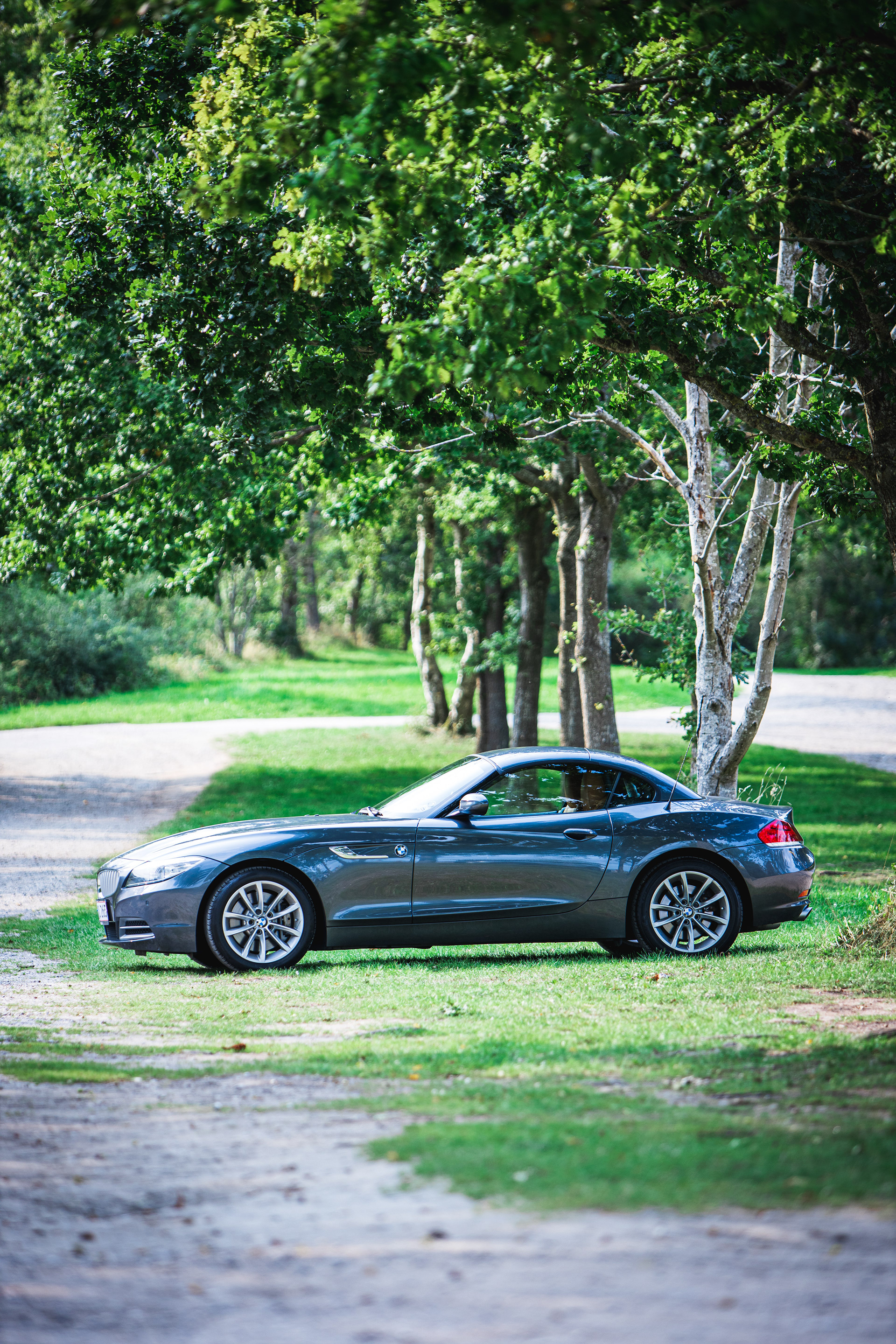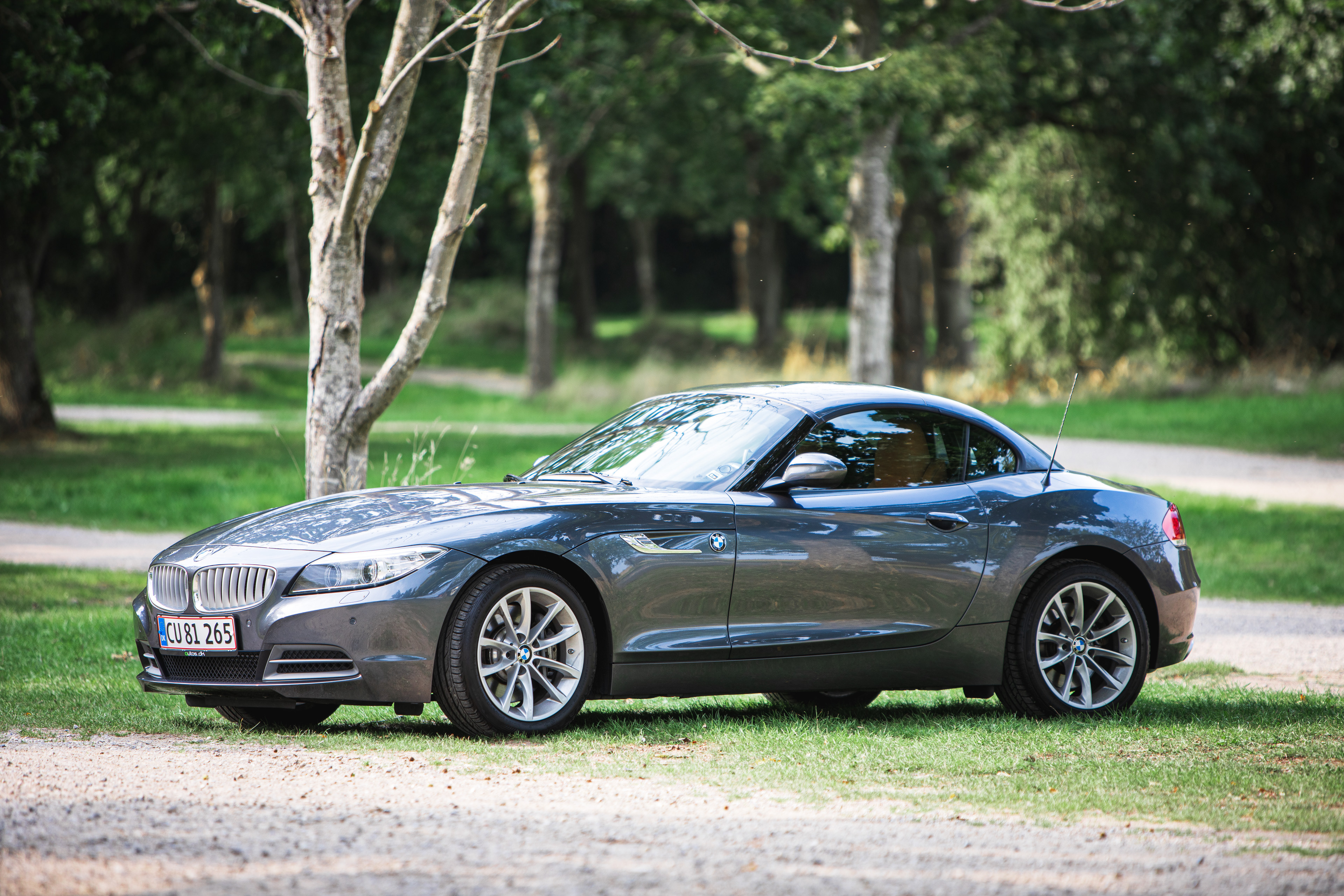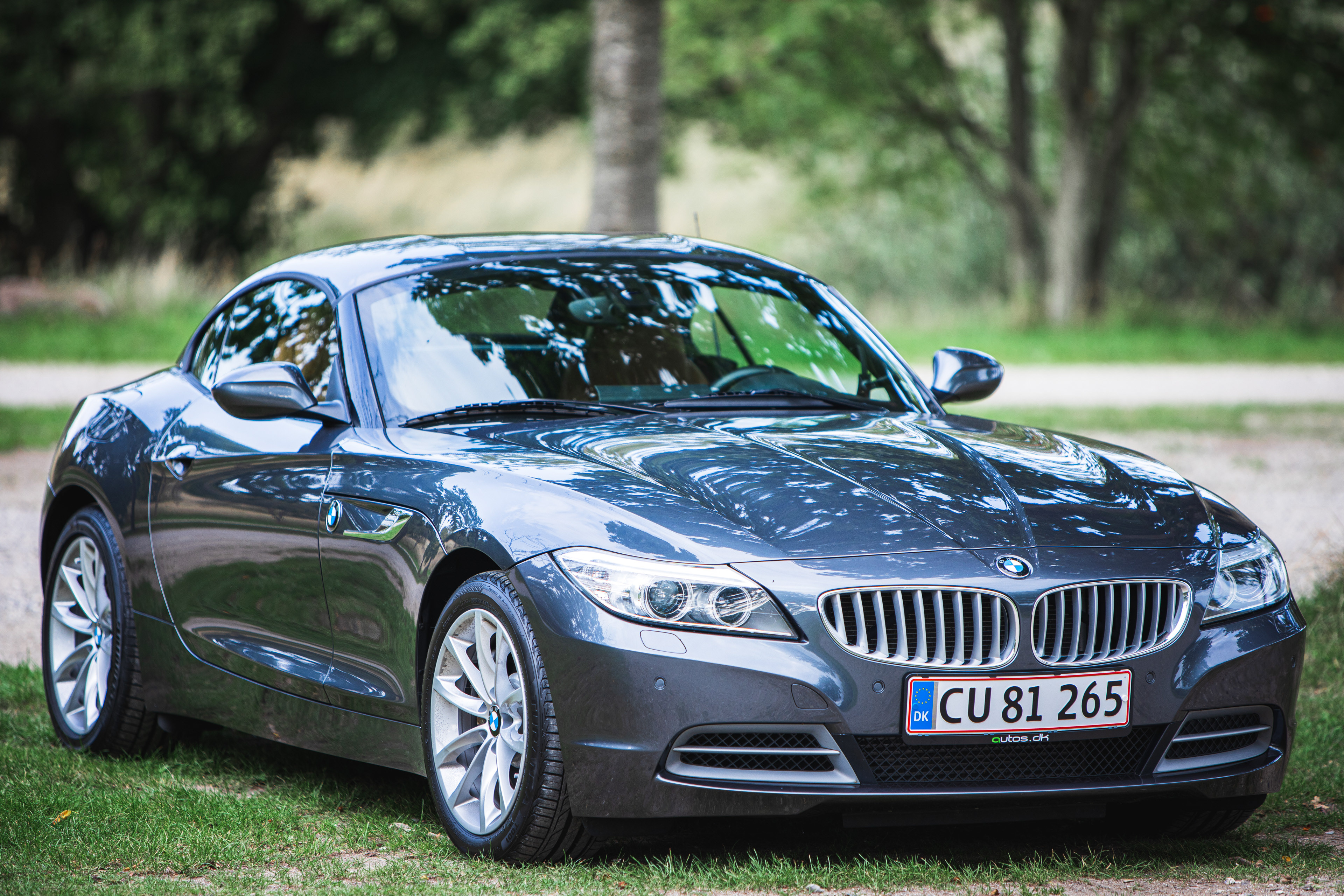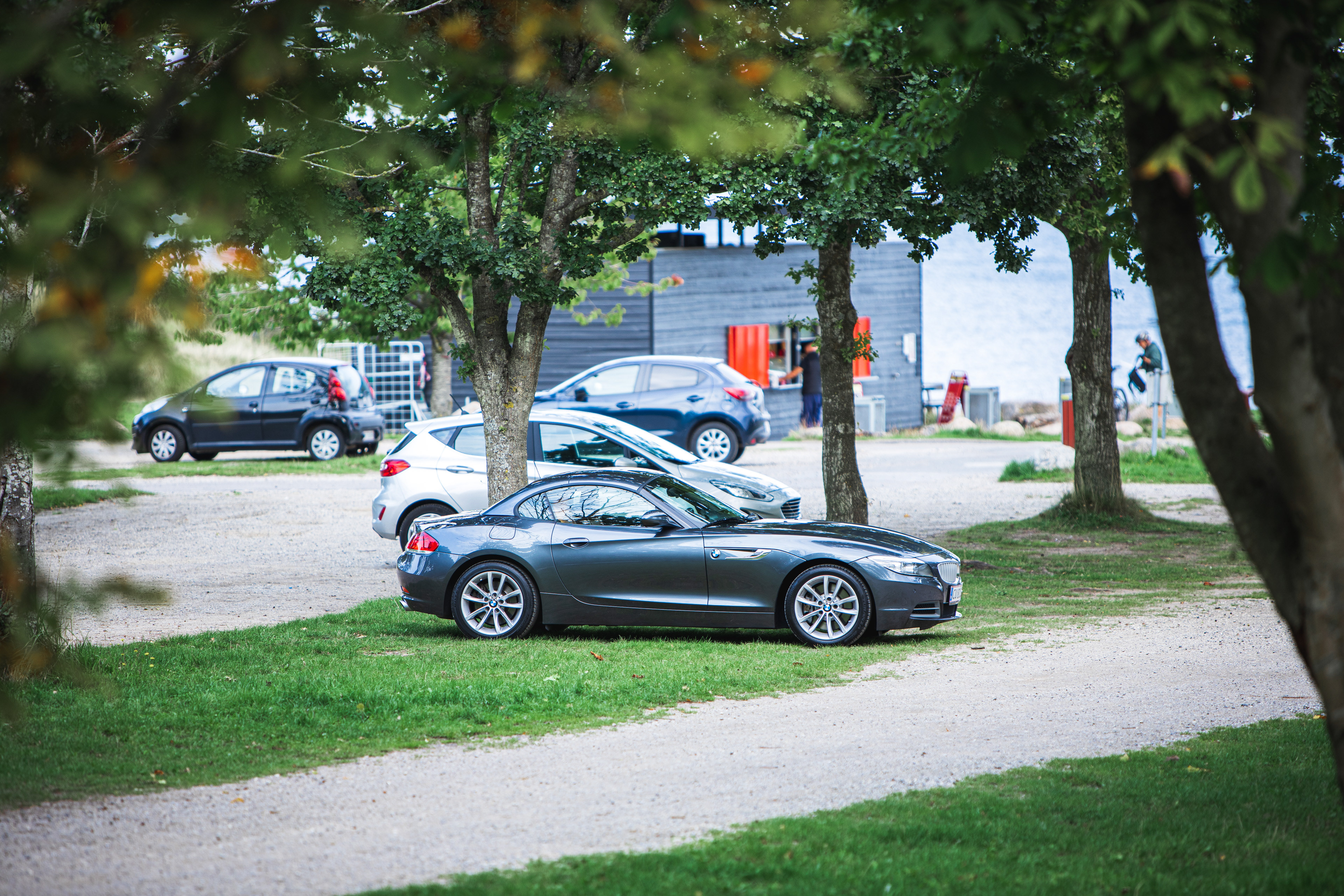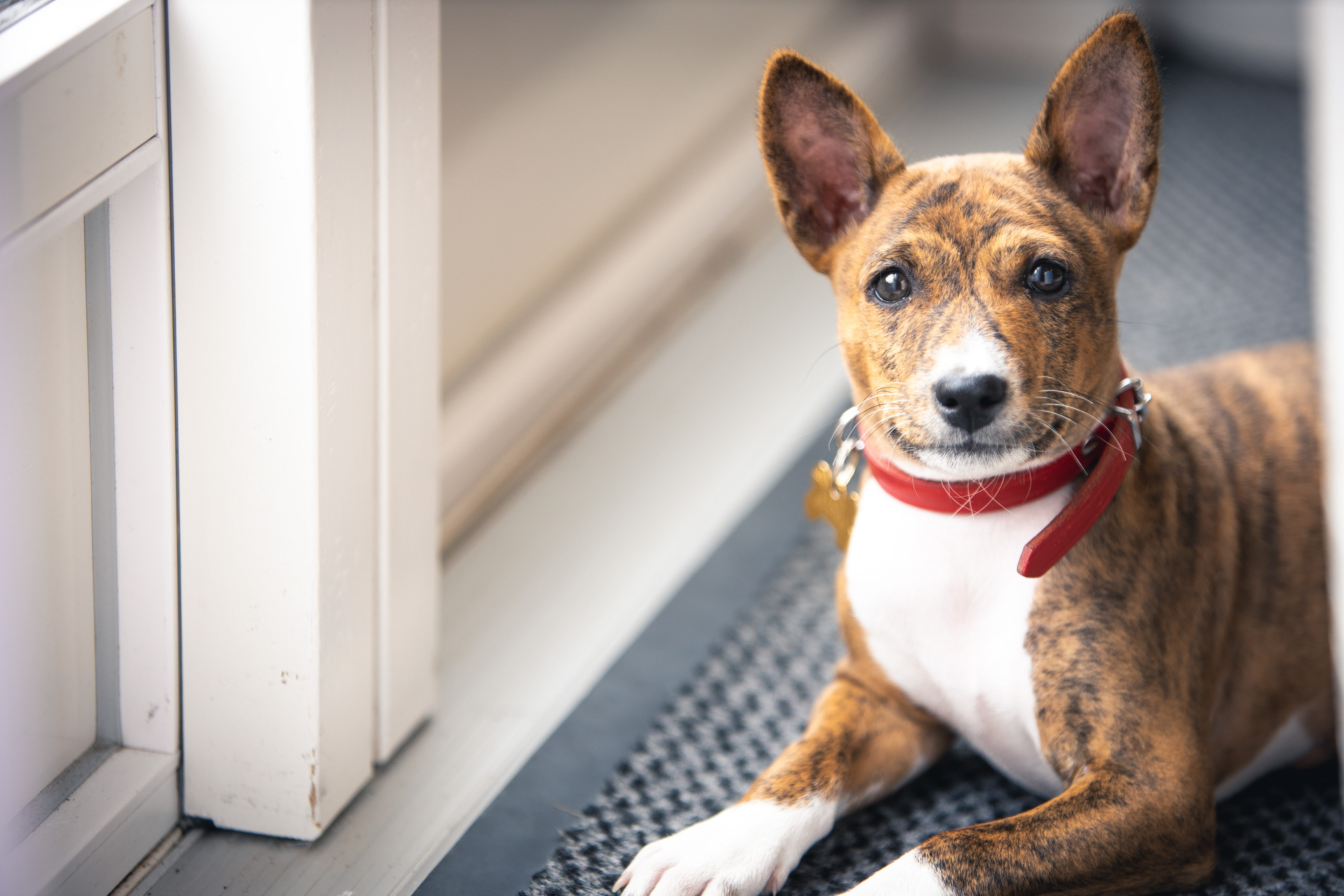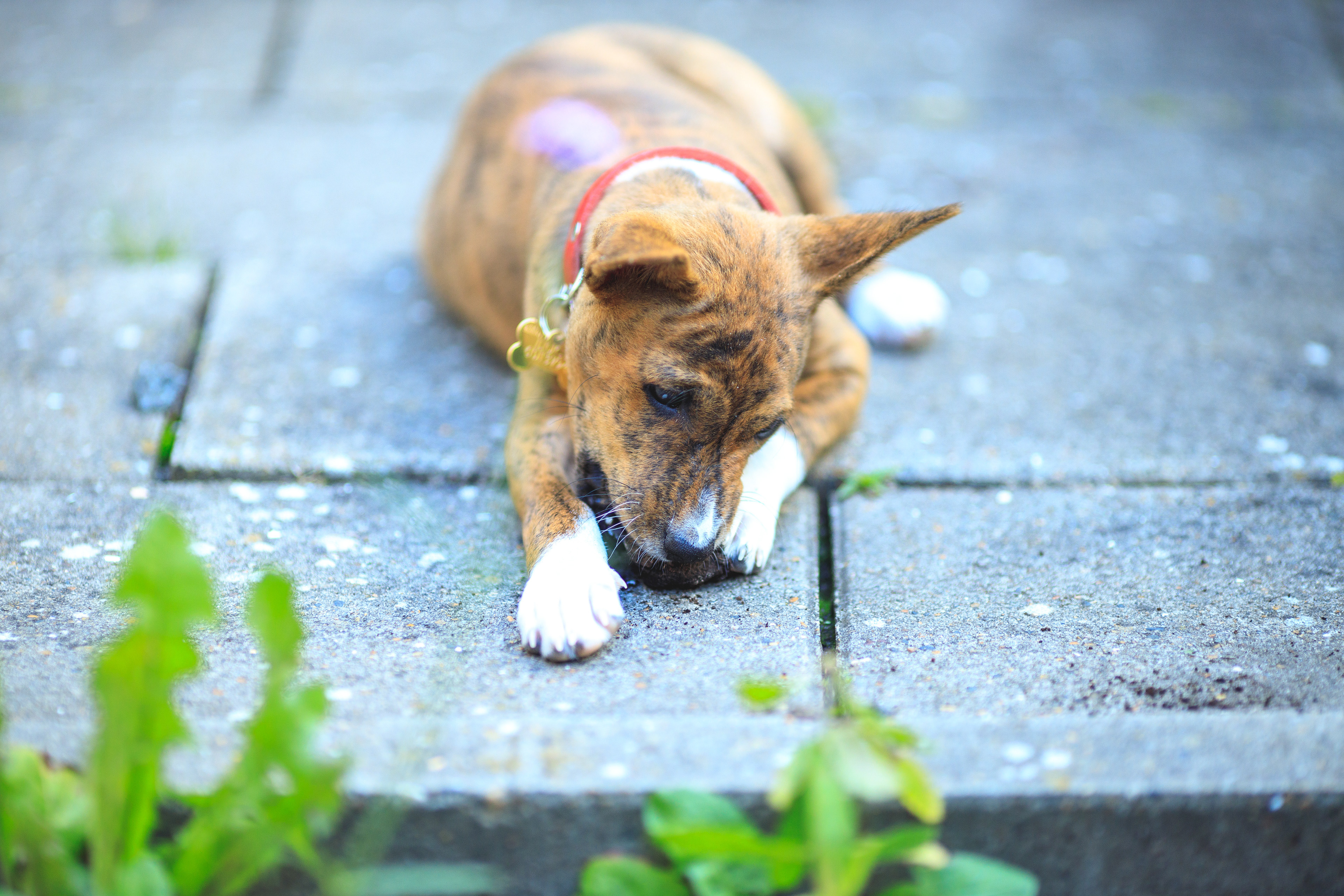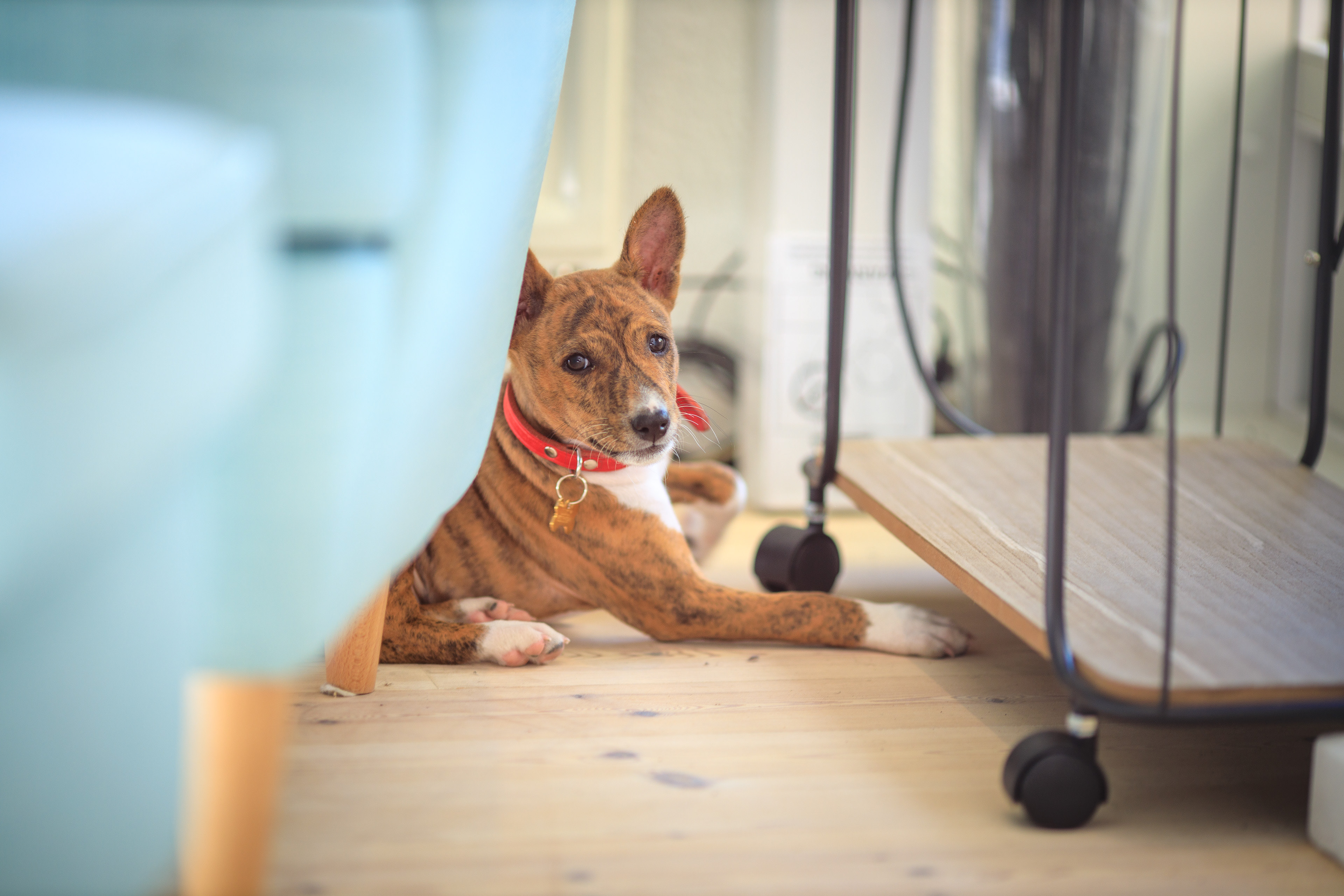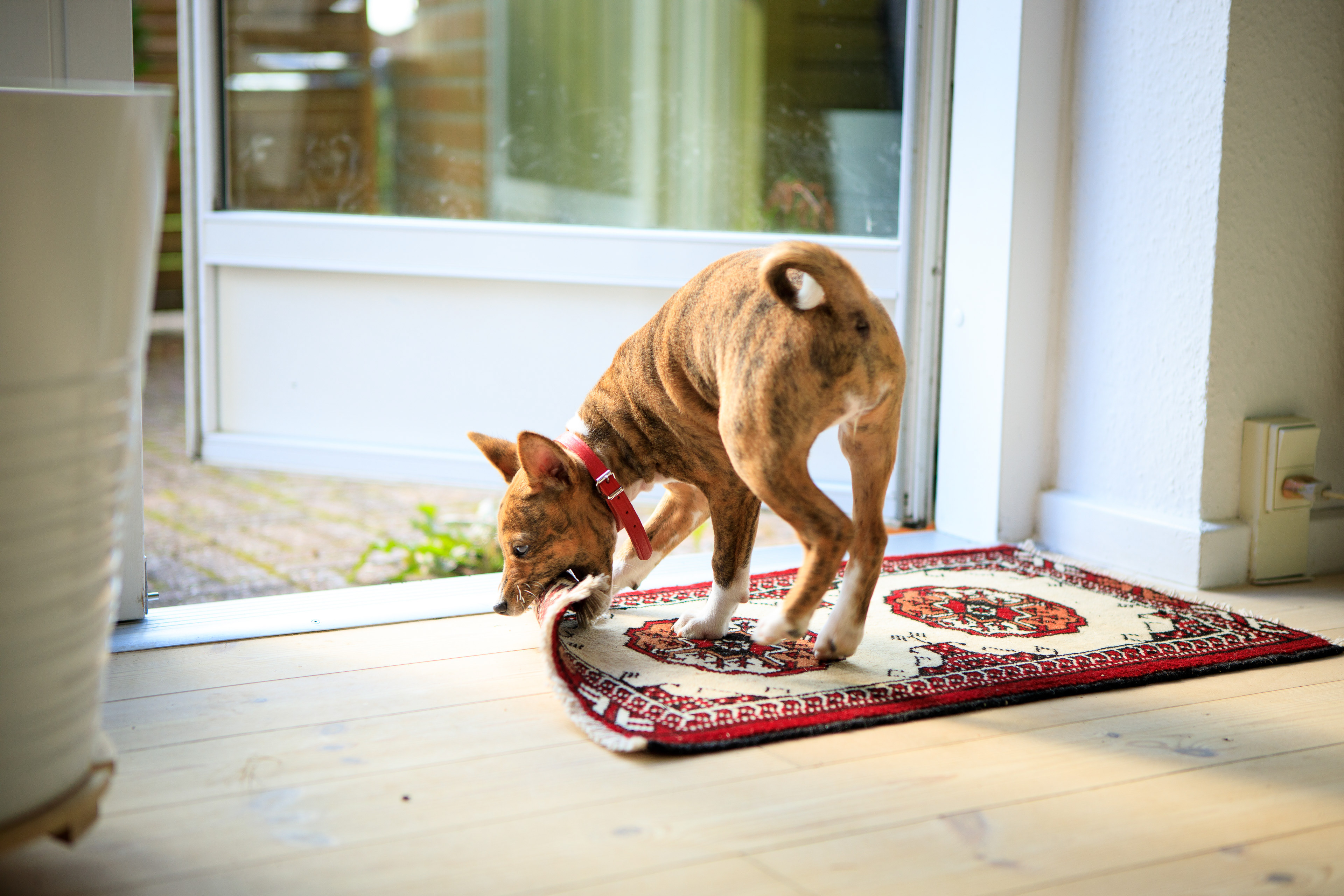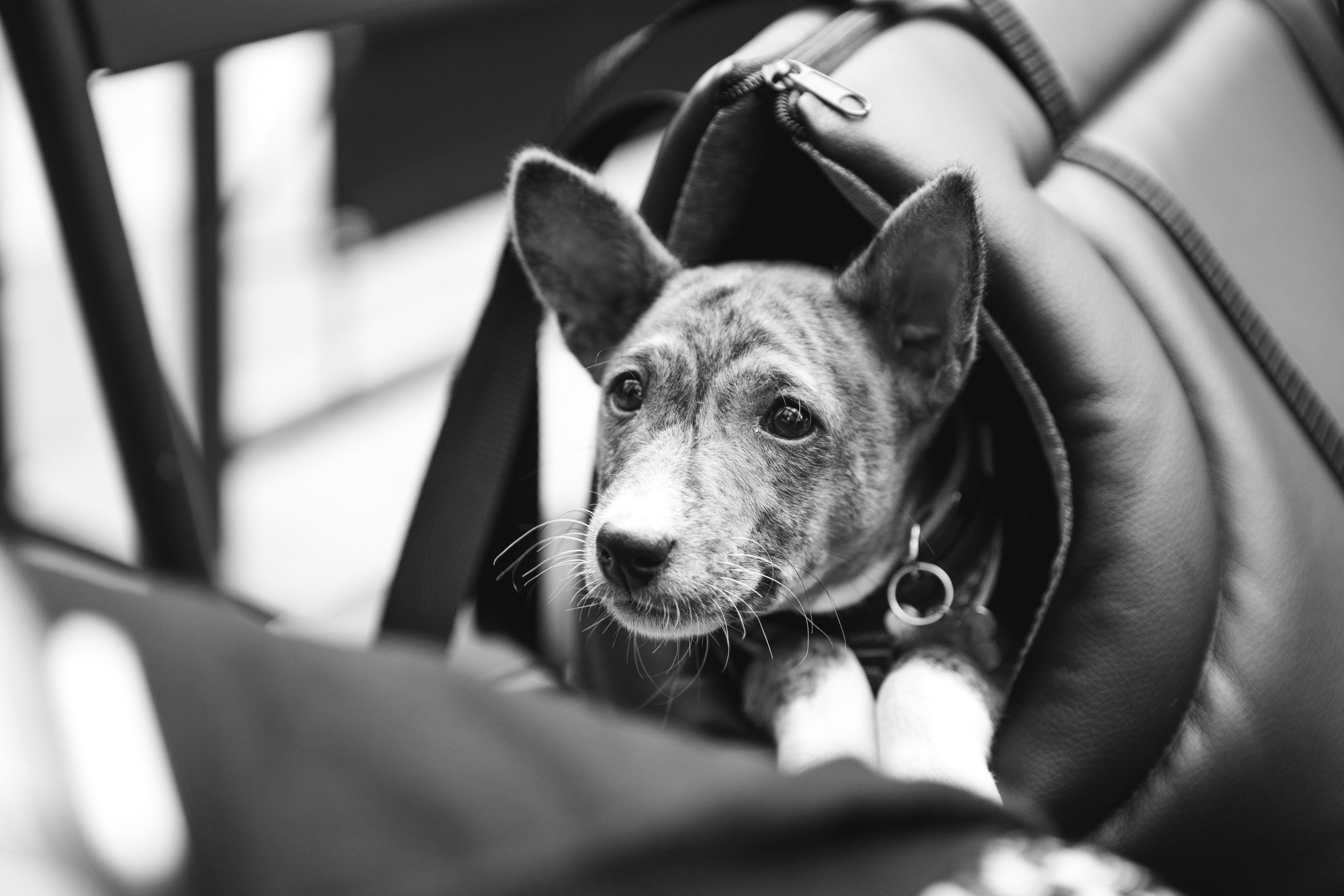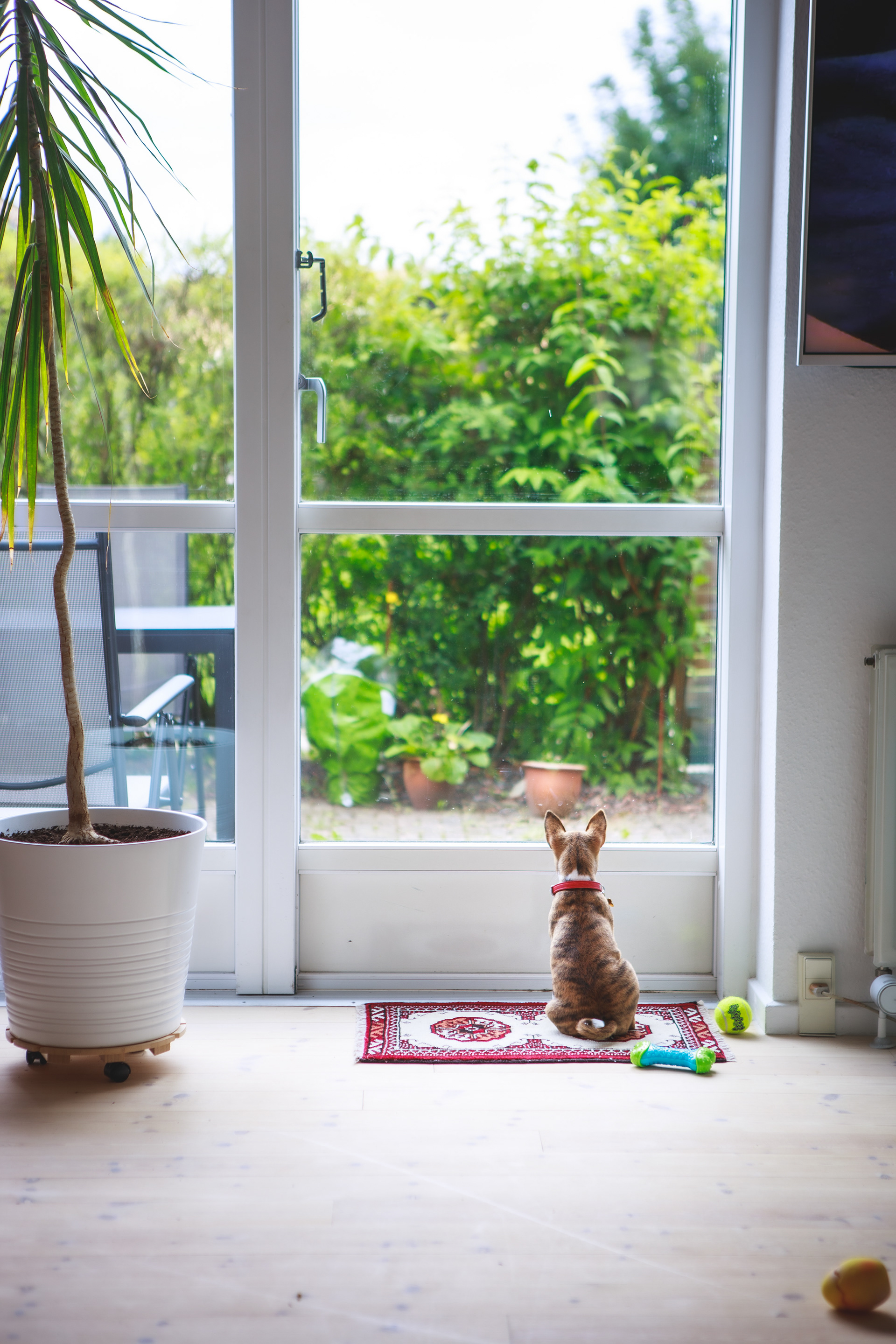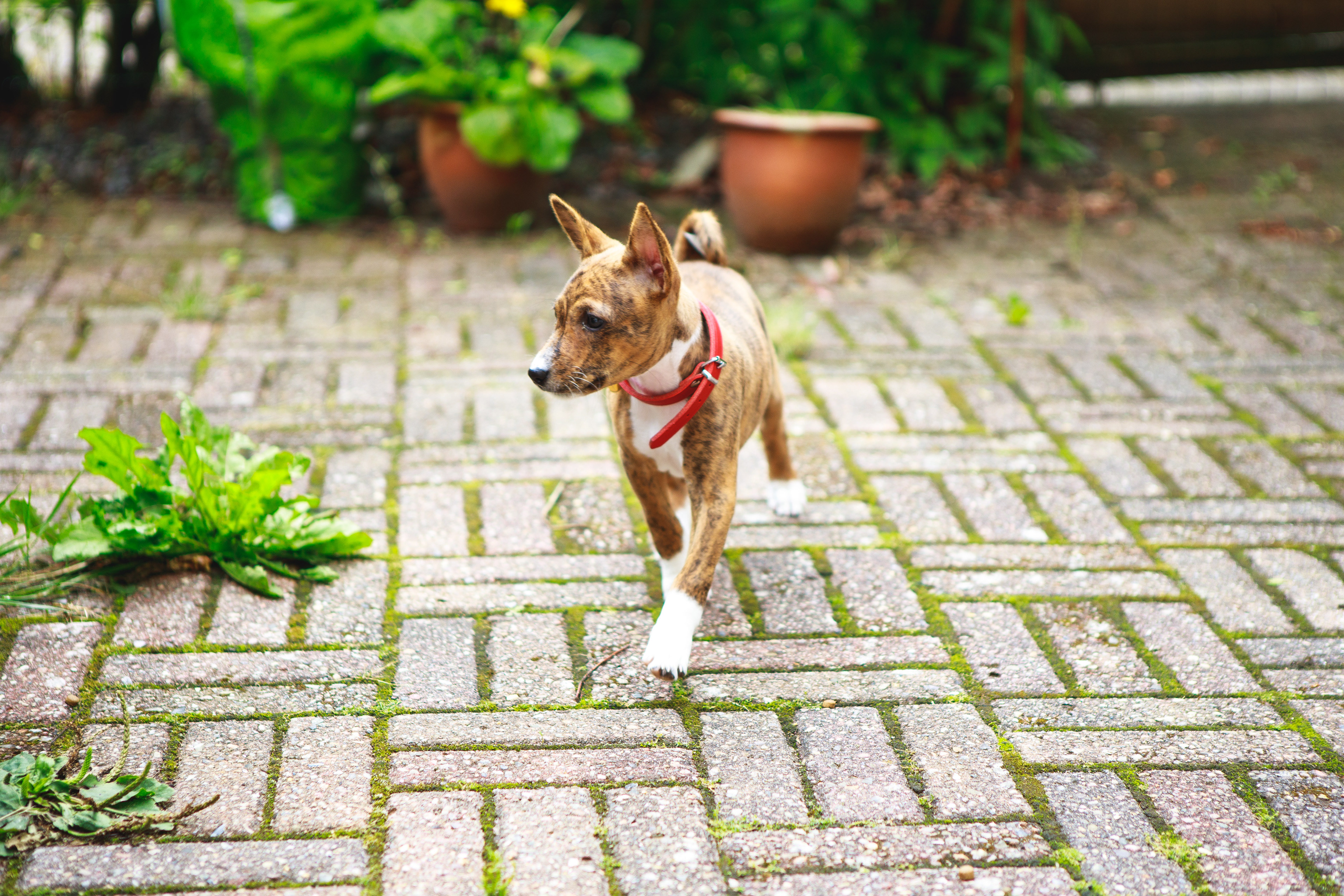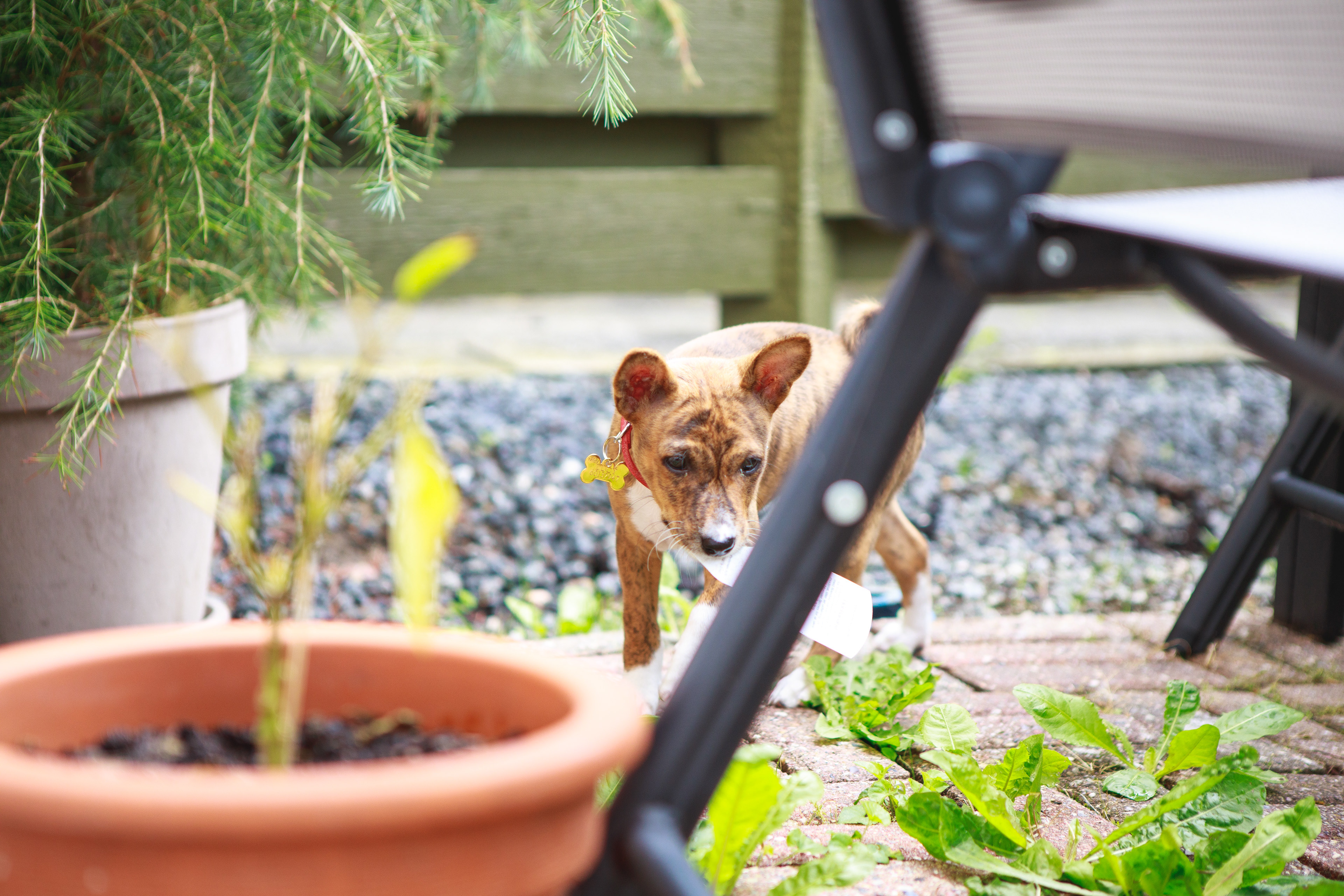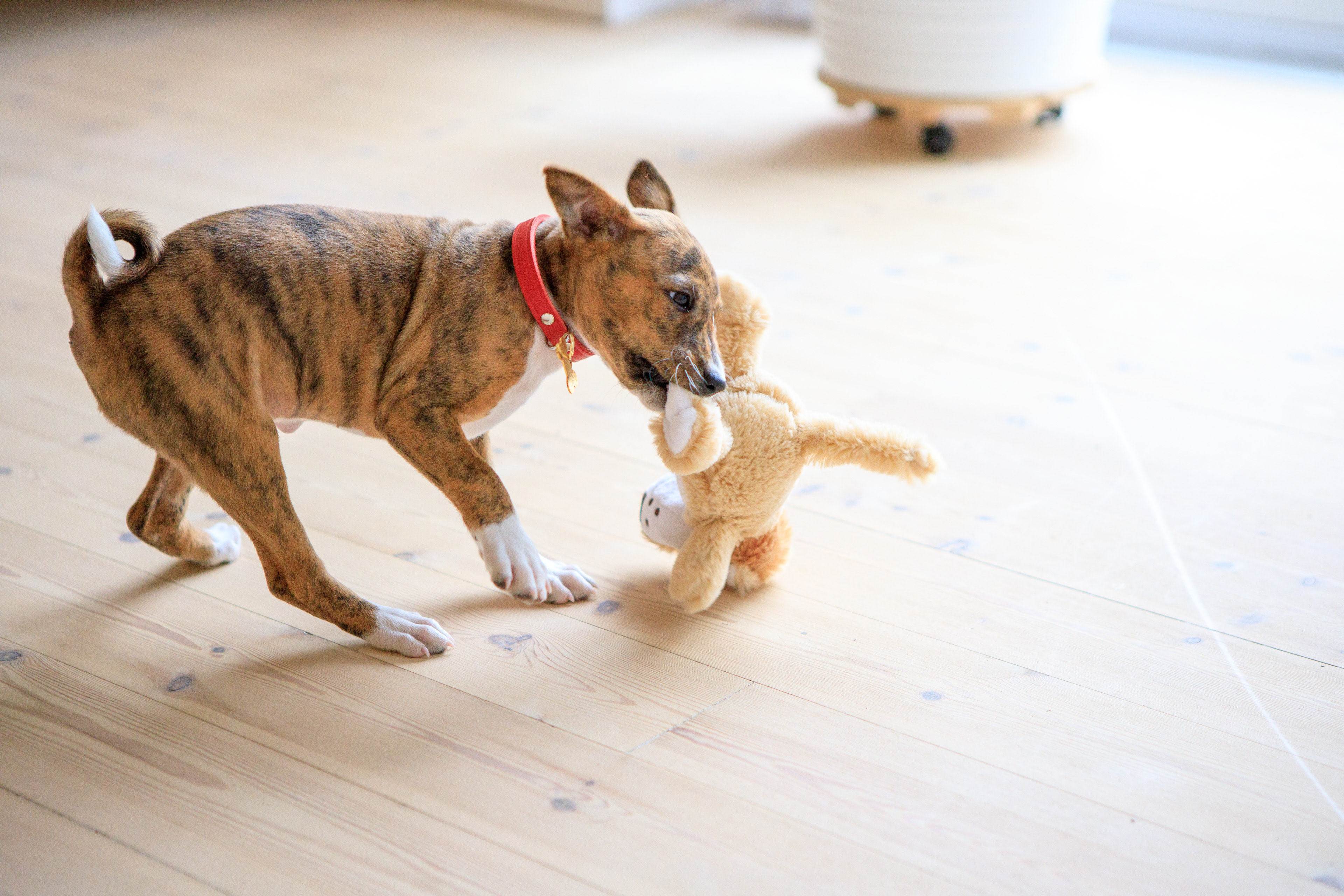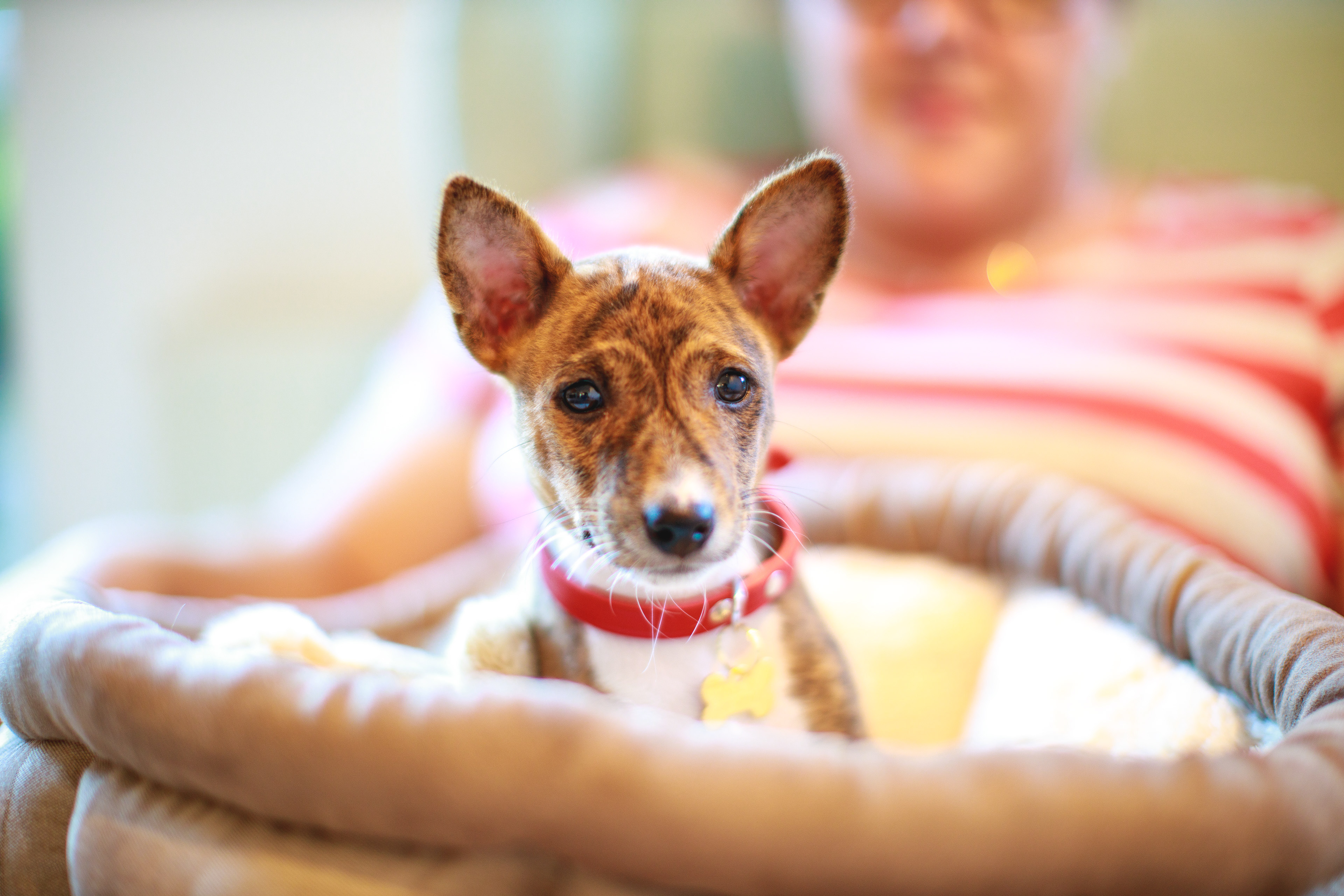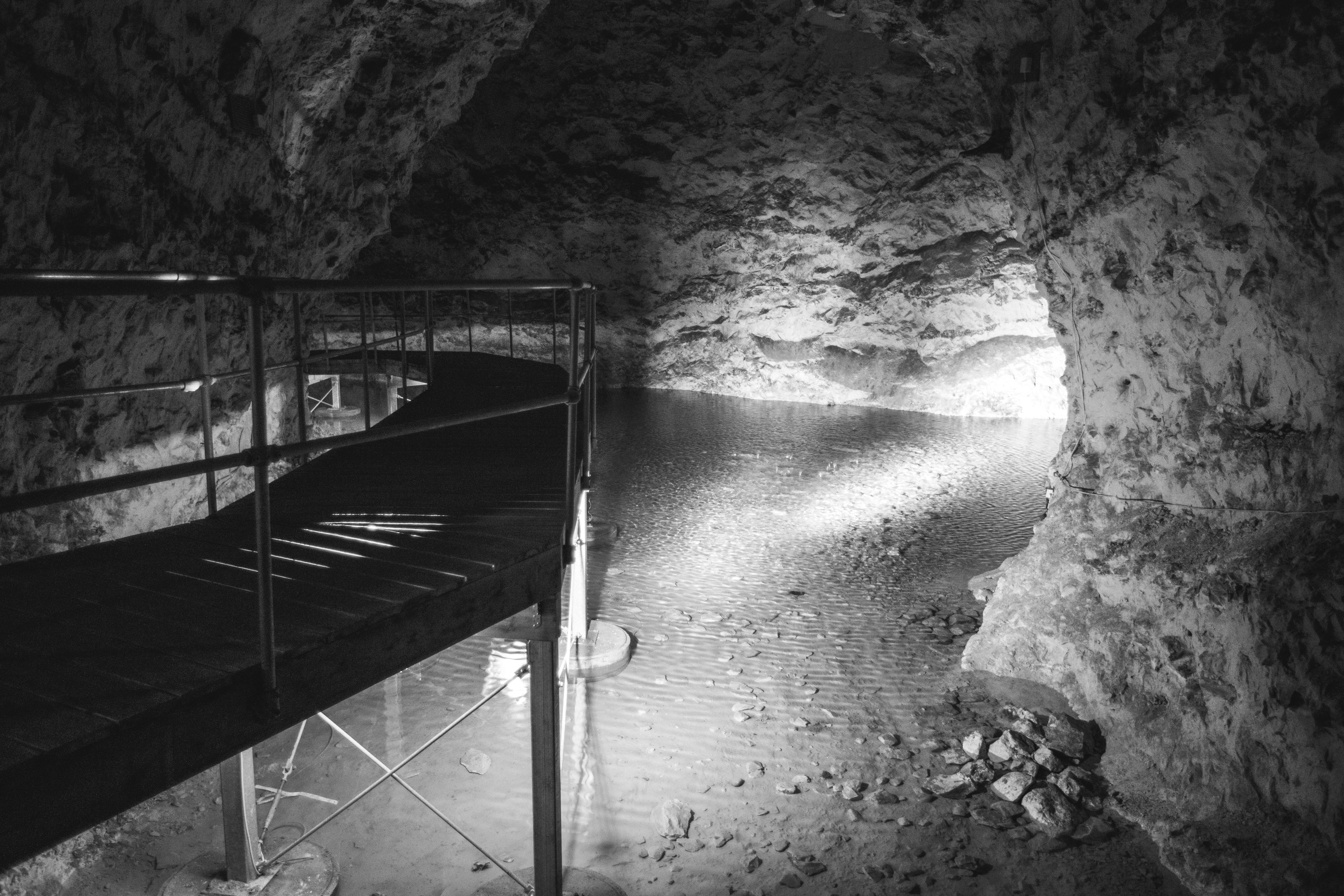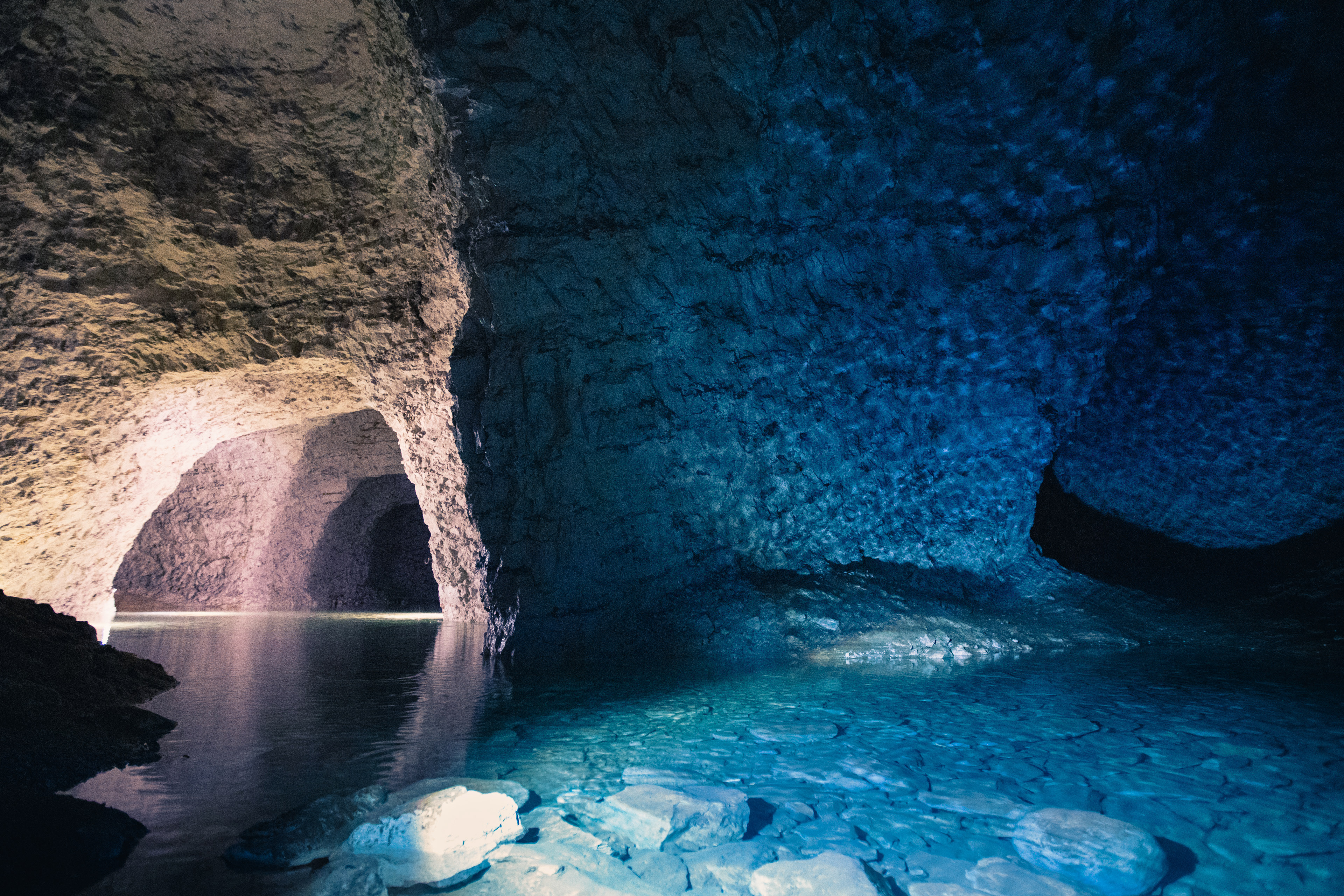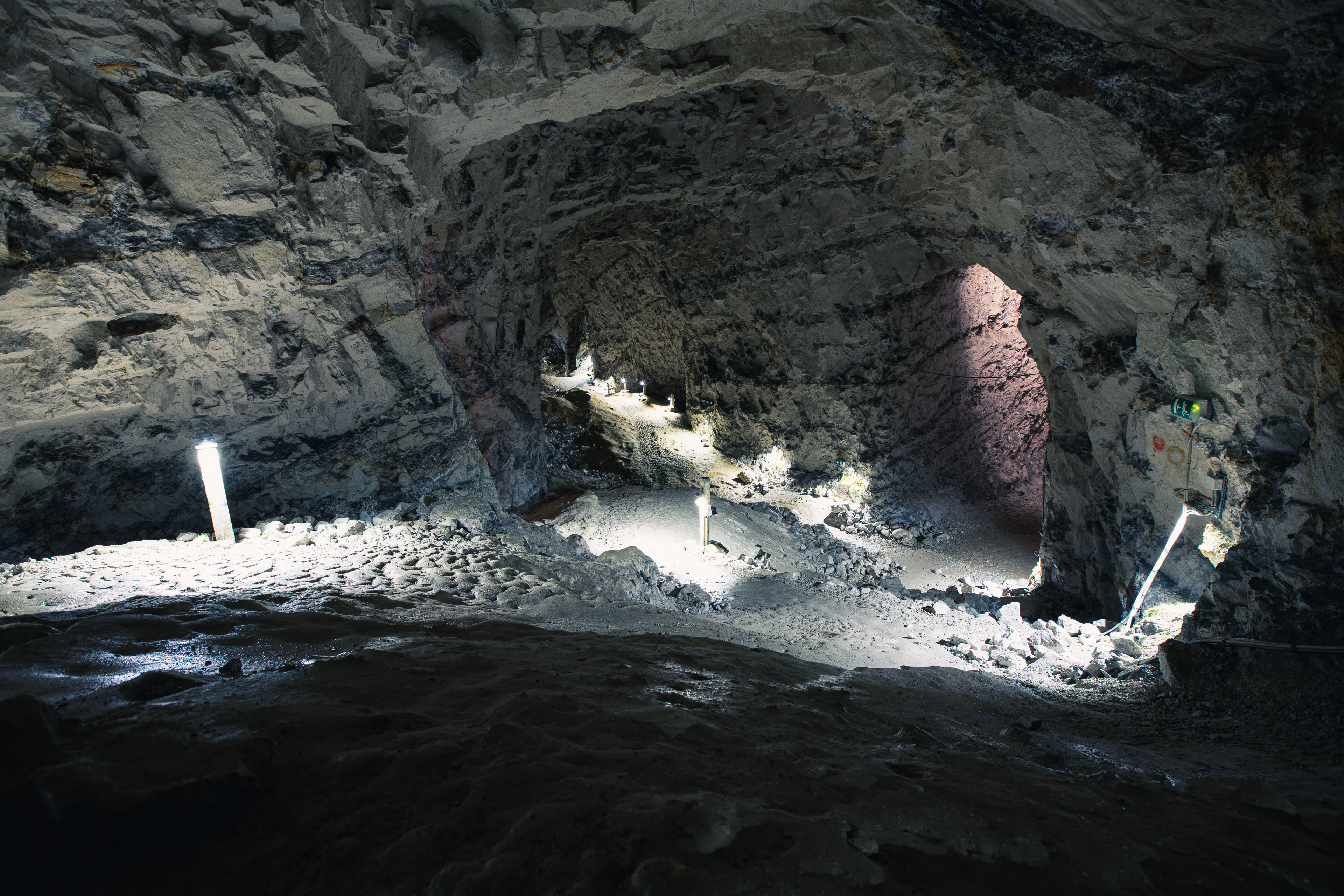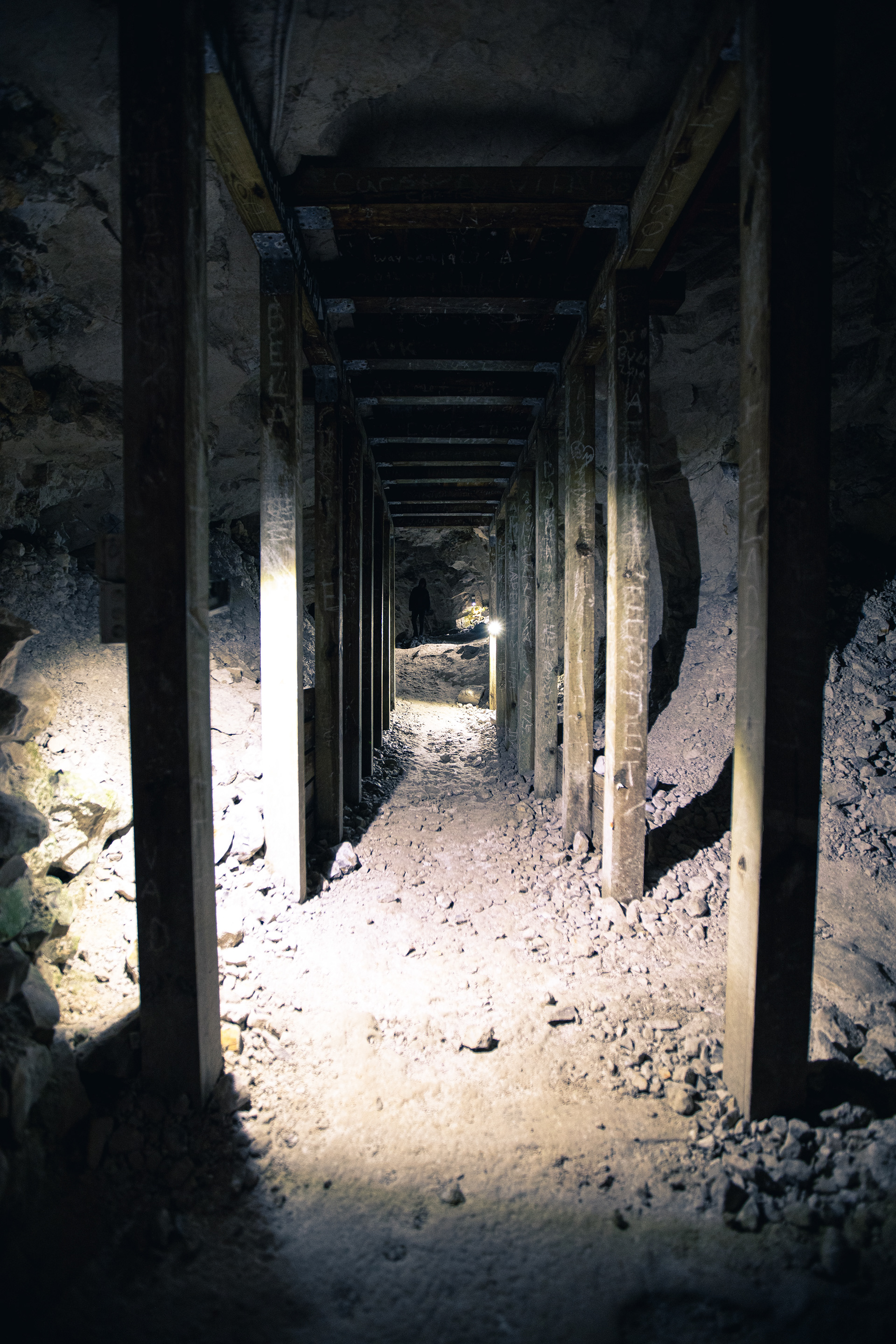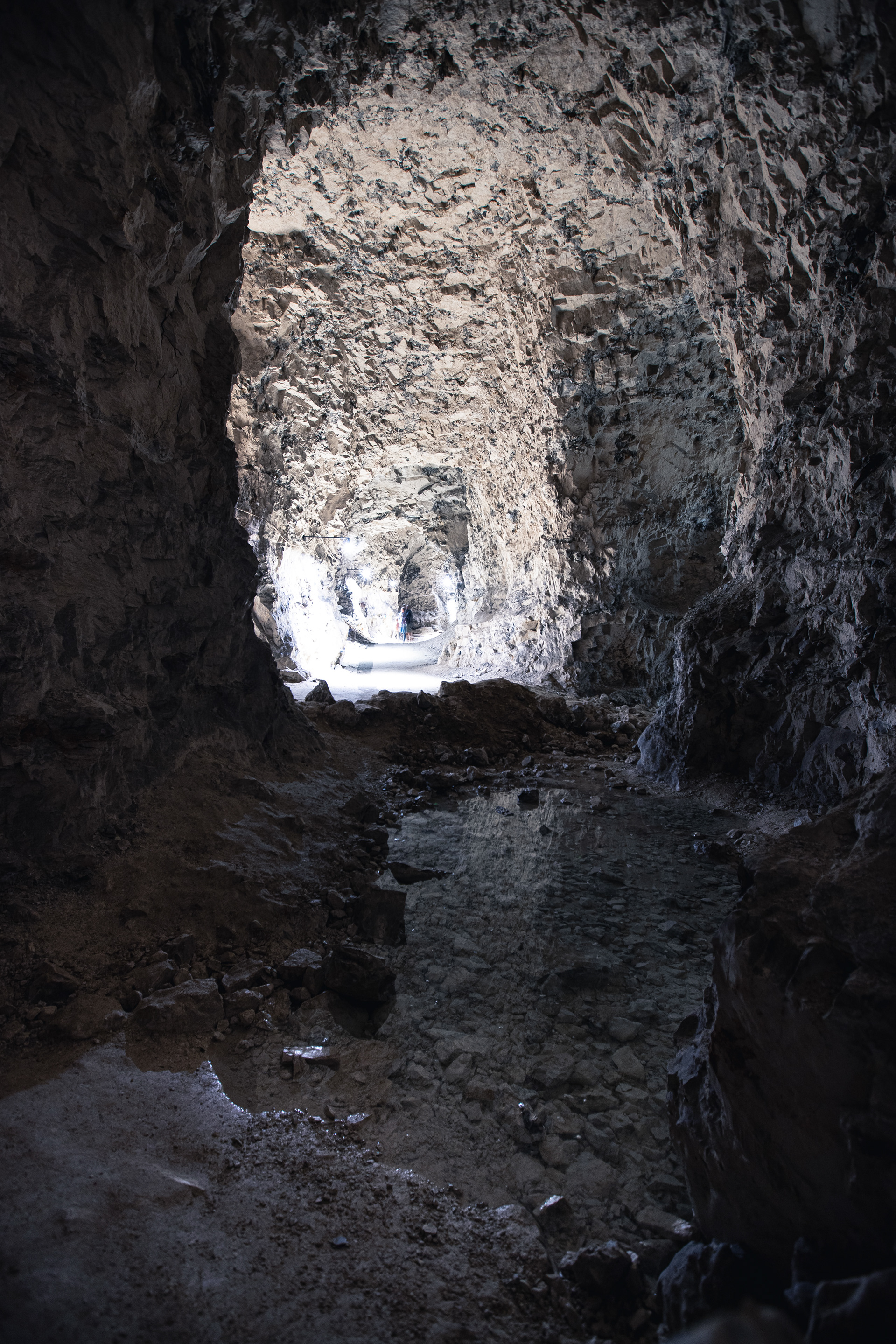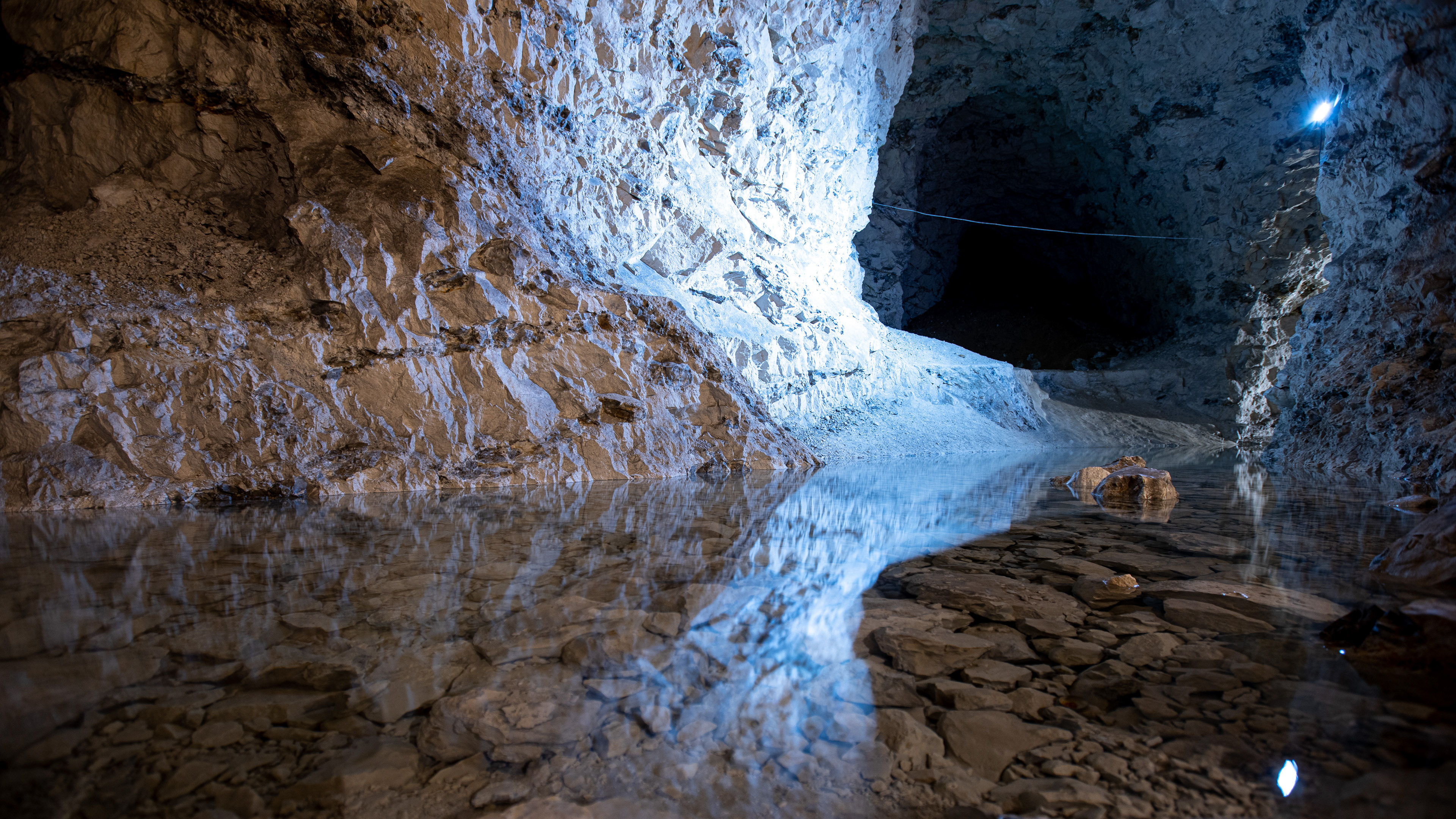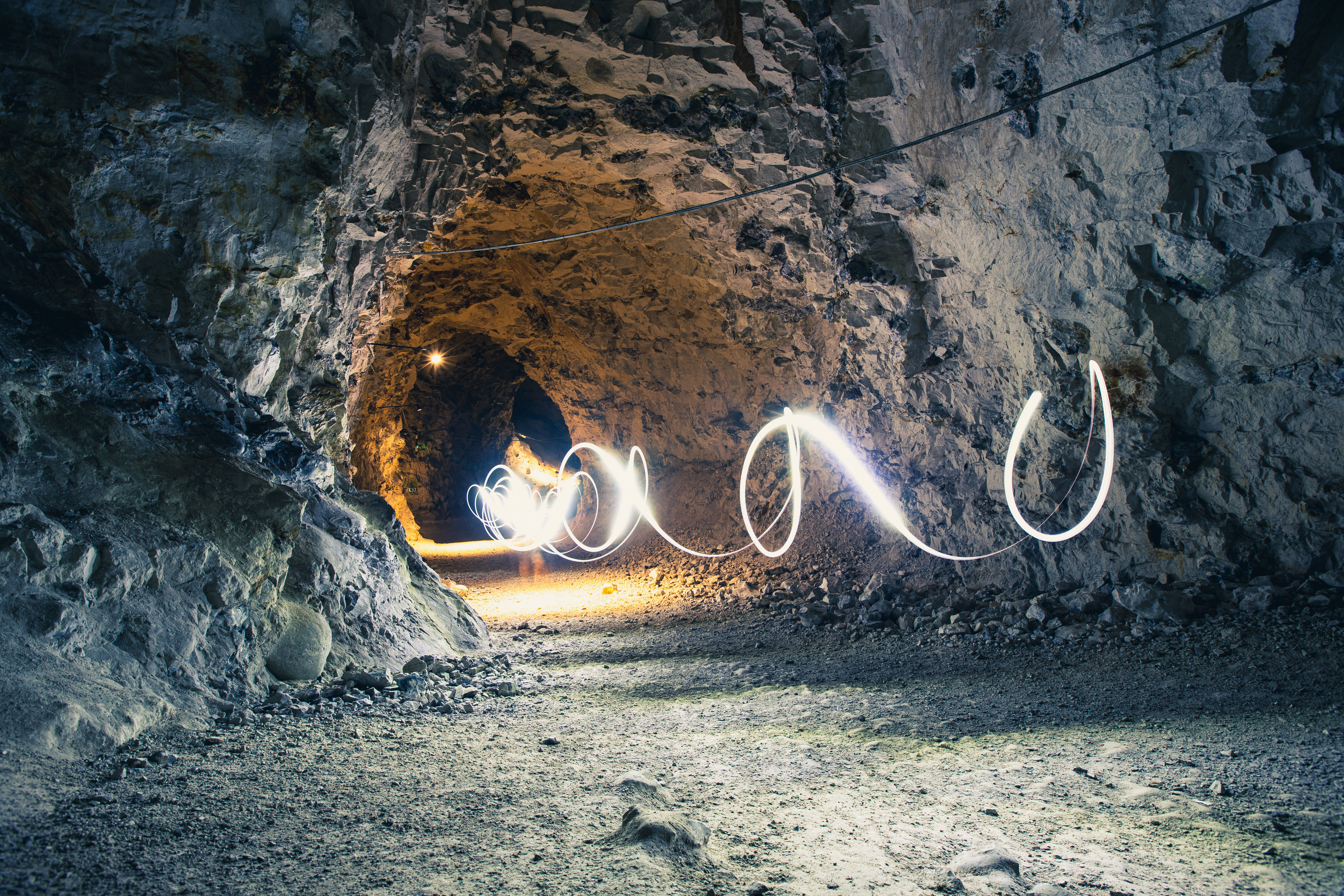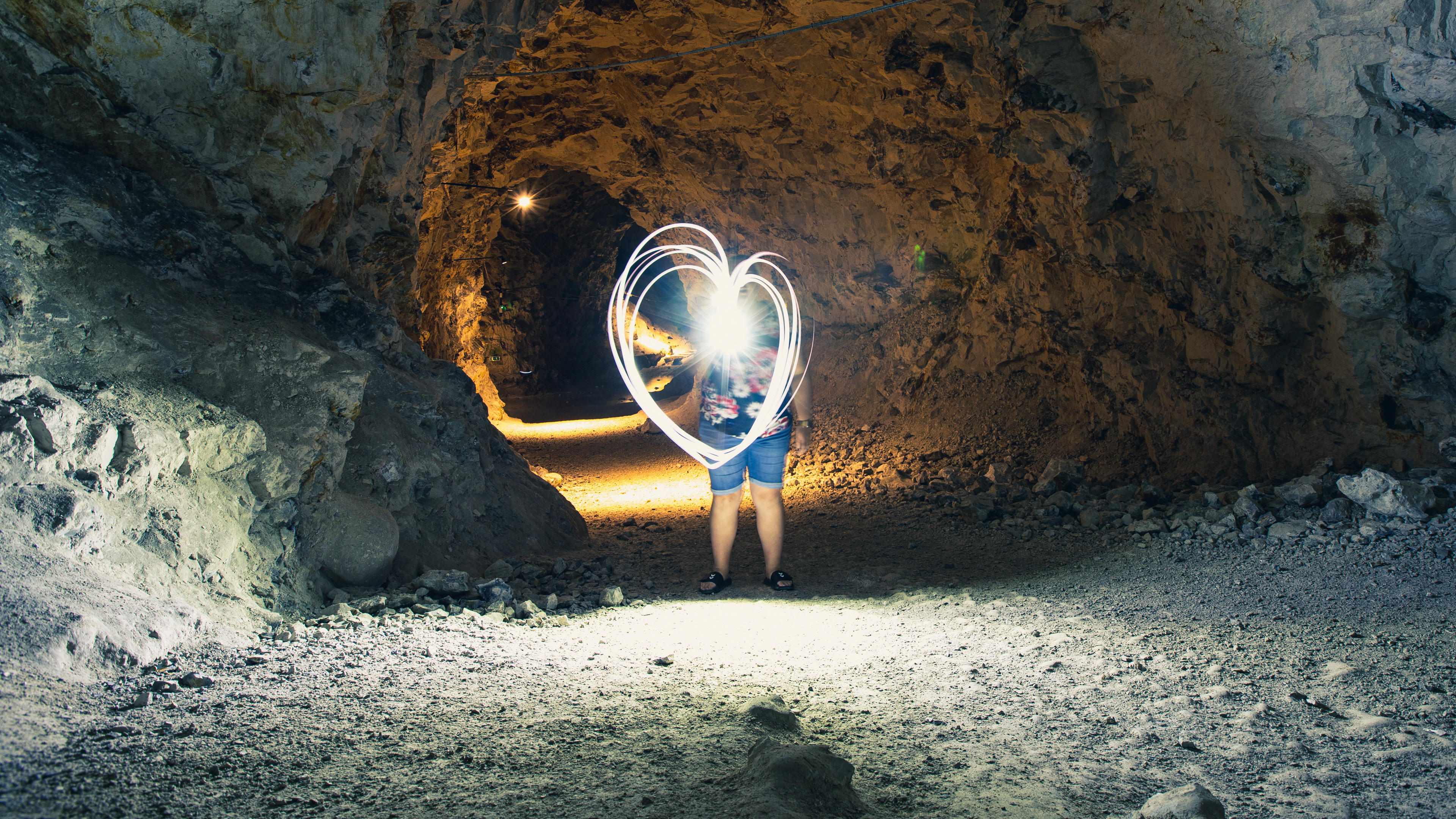 Autumn/Q2 2020
So this is the time of Covid-19 and related social distancing and keeping inside as much as possible. Thus not many chances to take snaps - but we must make the best of it.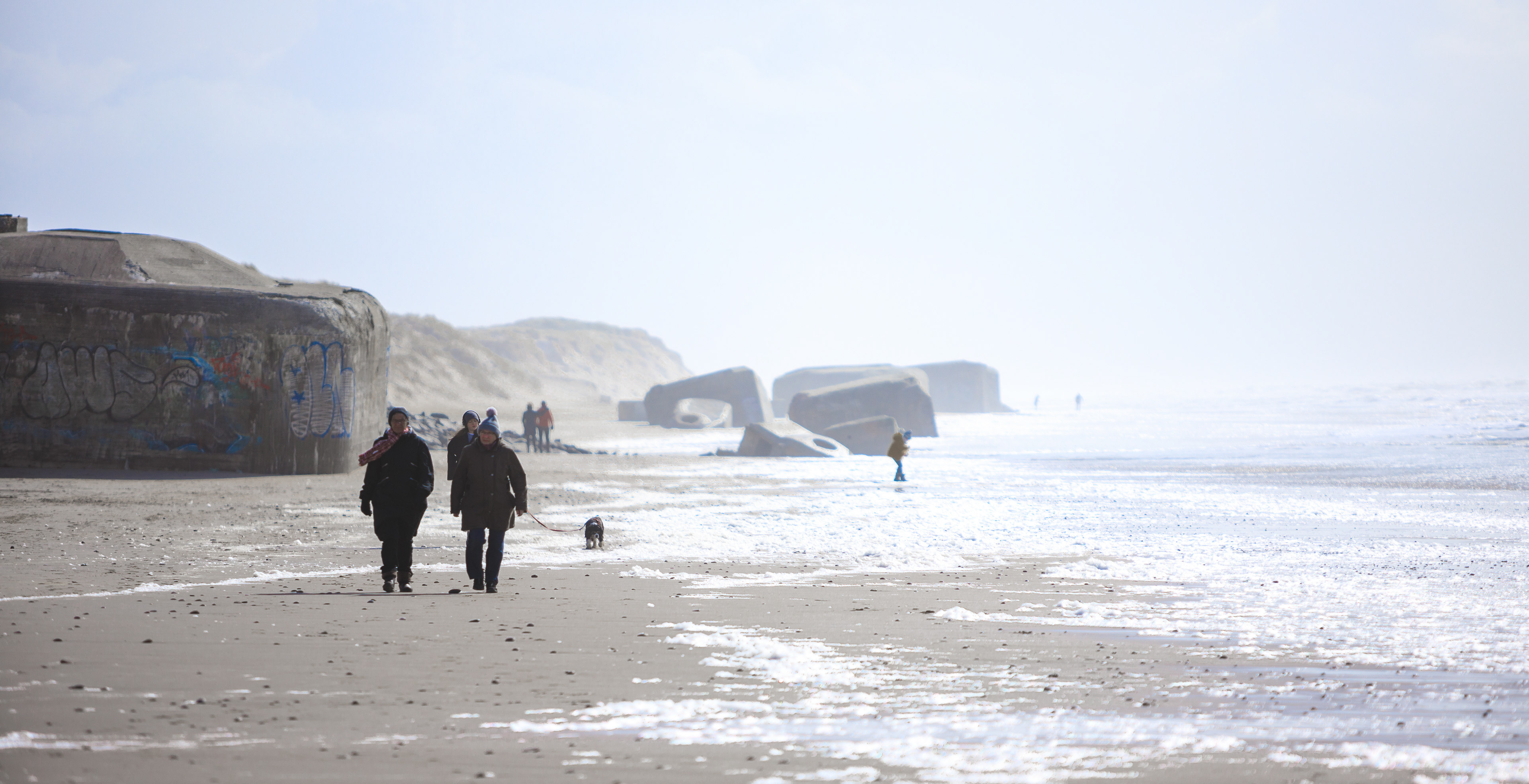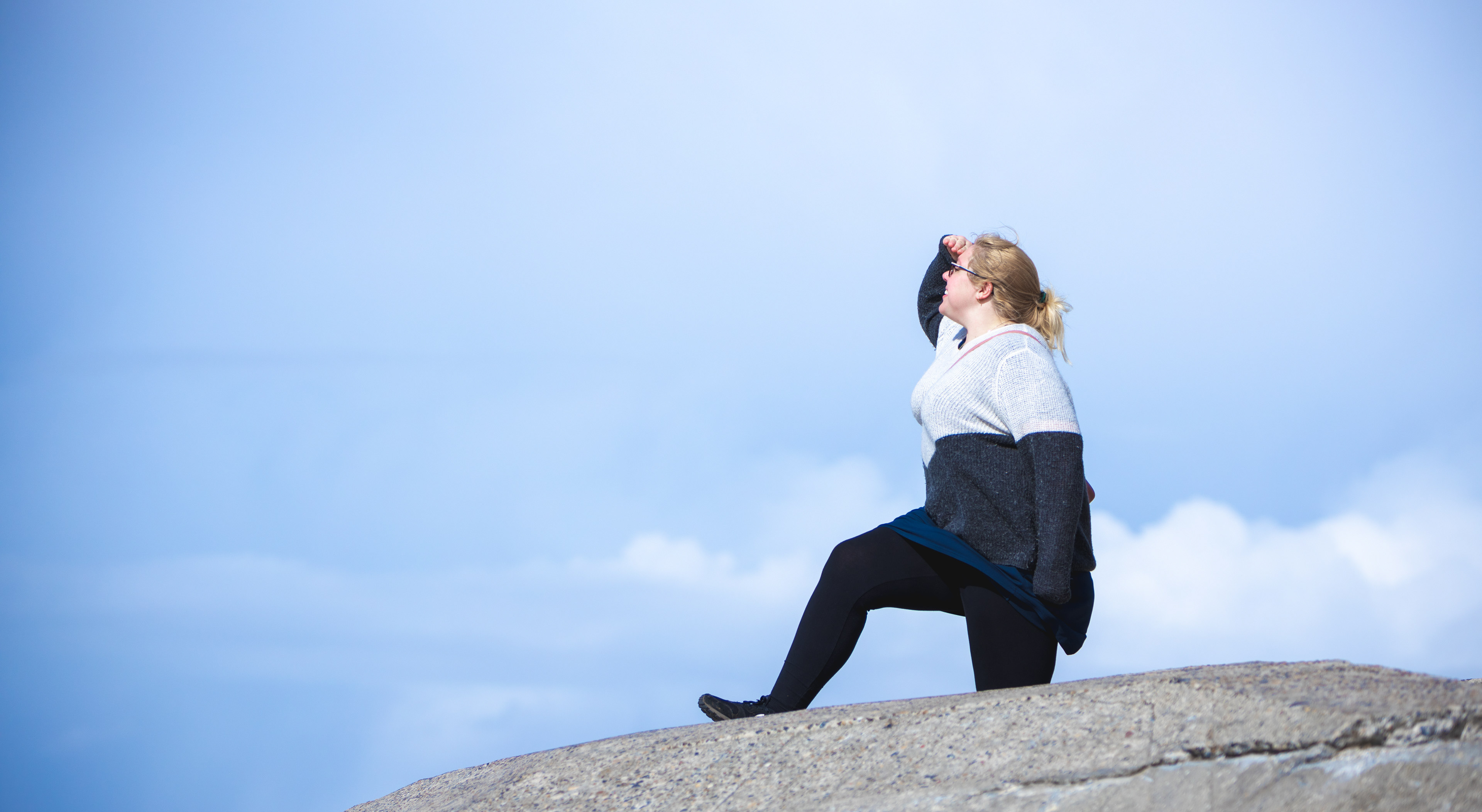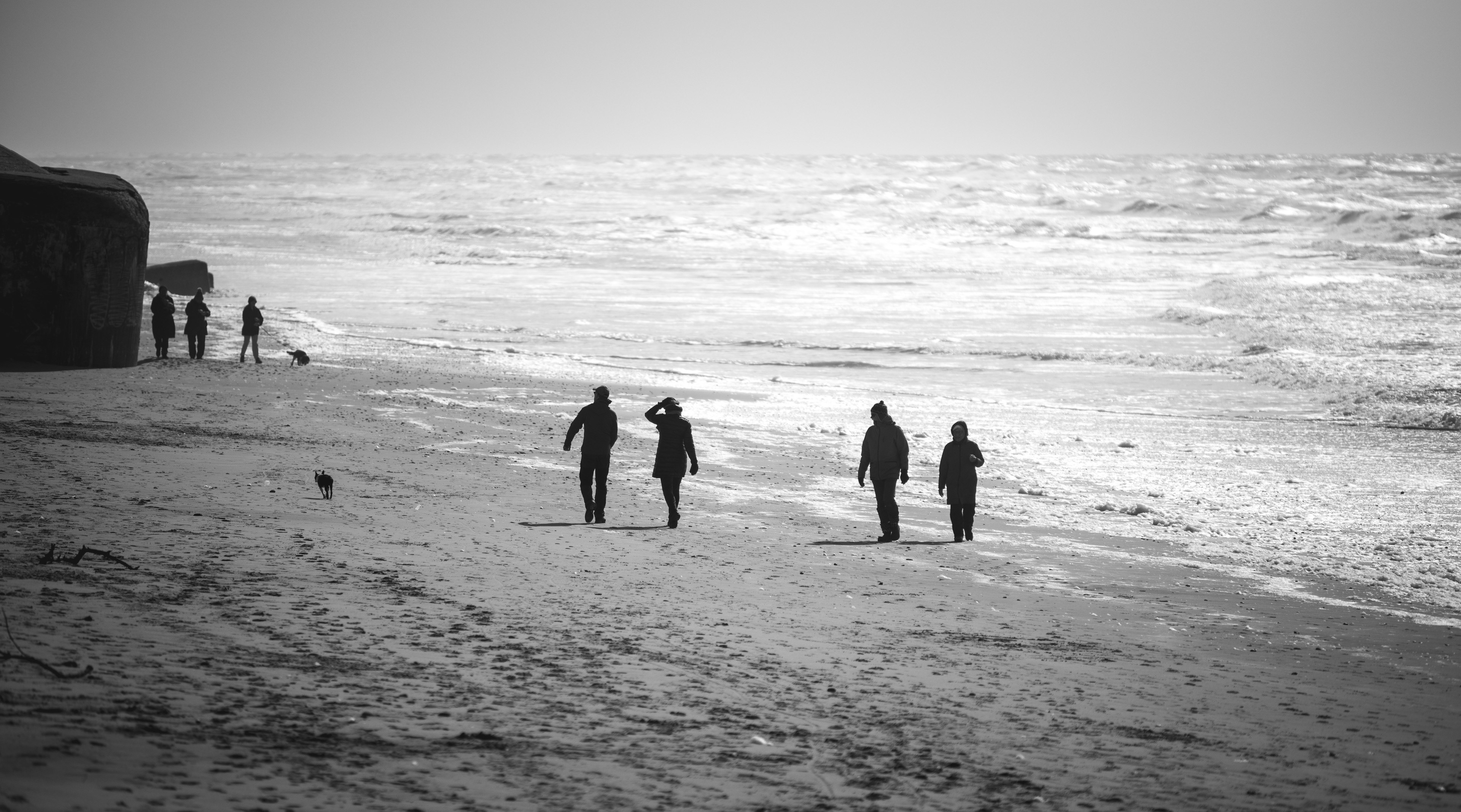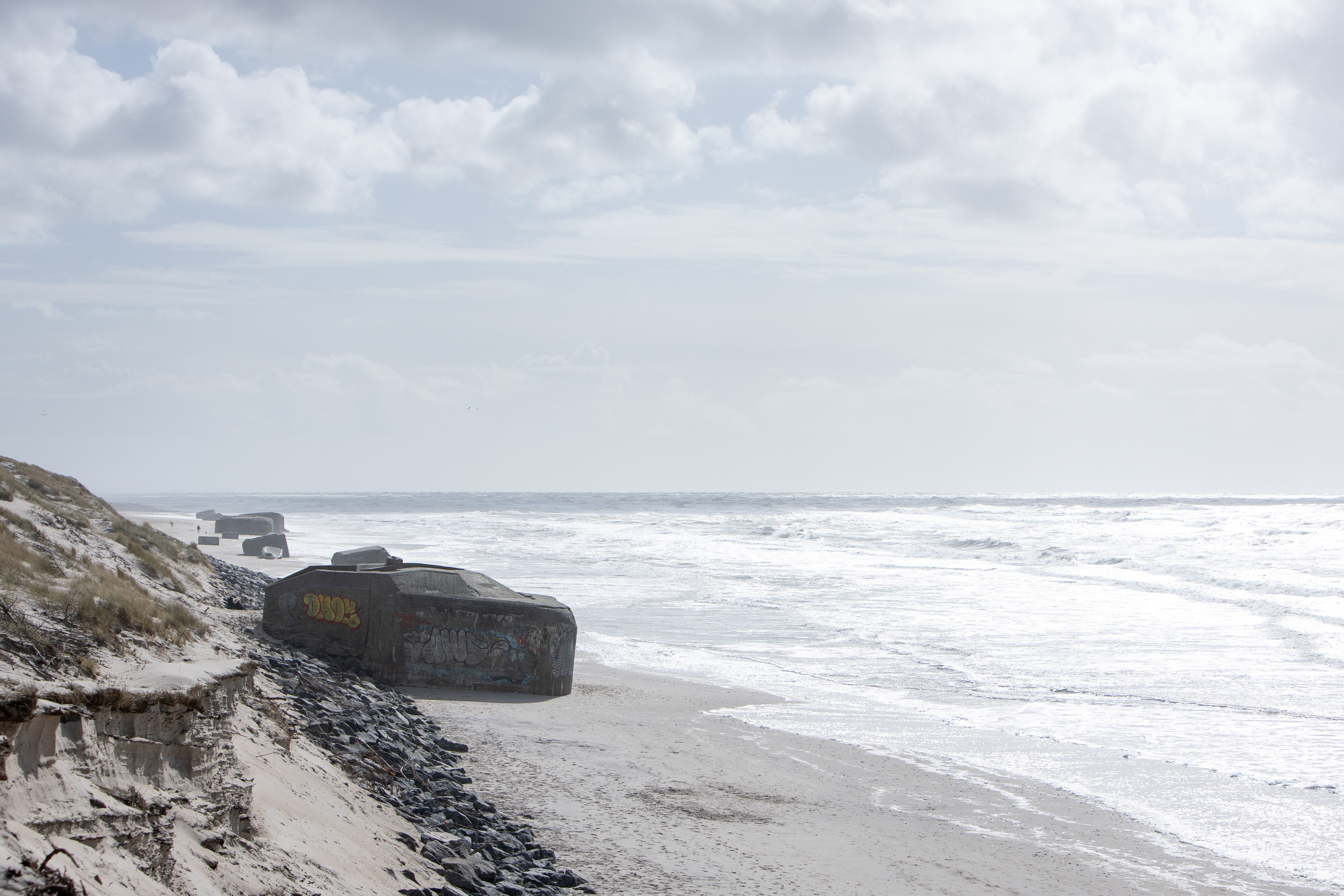 Winter/Q1 2020
Well, it's not much of a winter without snow or cold, so this year it feels more like an early cold spring - guess you shouldn't complain about warmer weather, but I do miss seeing that fluffy layer of white stuff ❄️ all over.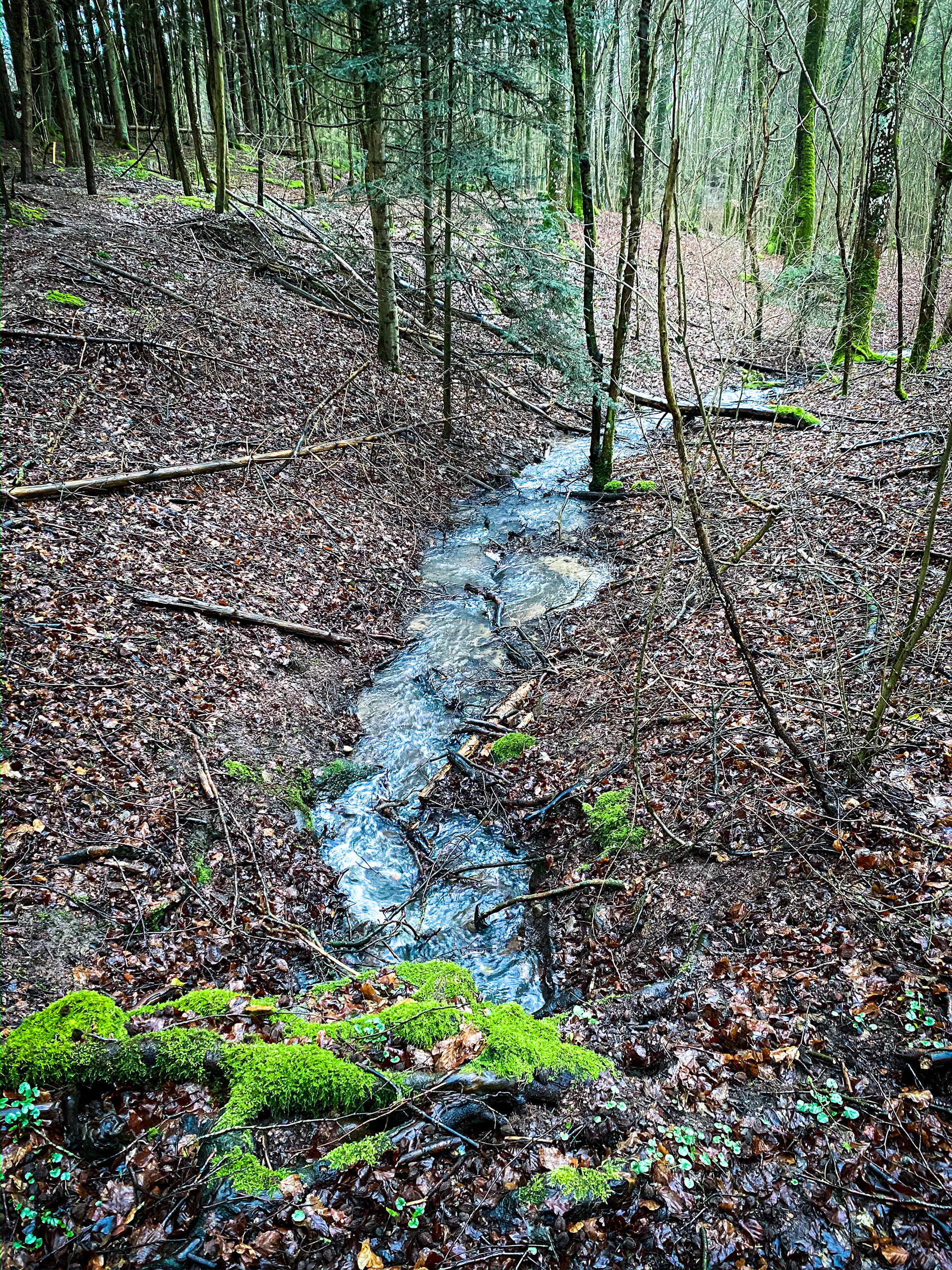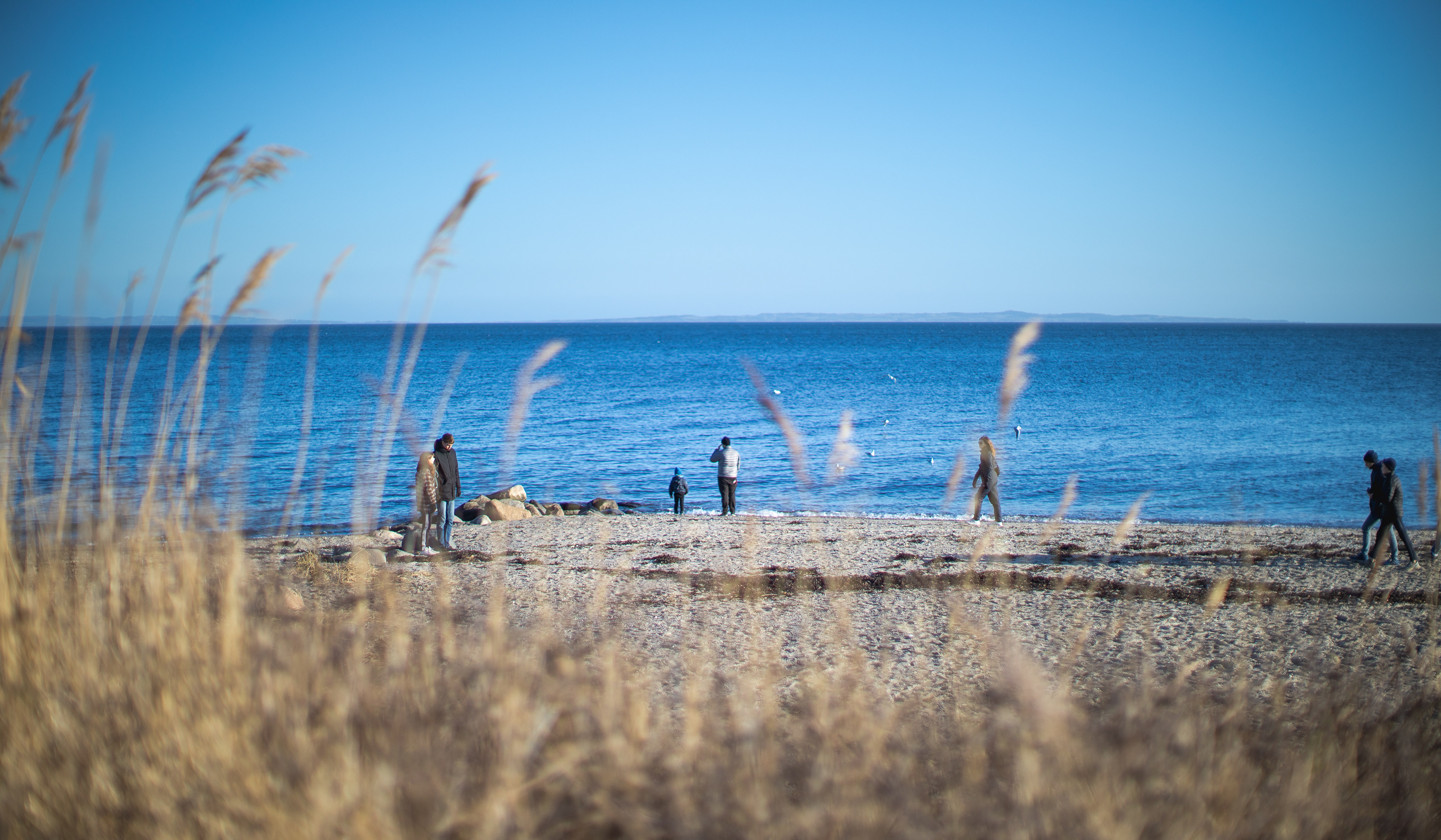 Autumn/Q4 2019
It's been an eventful autumn, with a move out of the city that both of us have lived in most of our lives, and into the "countryside" of Jutland (or so it feels for city-folk like us 🤣)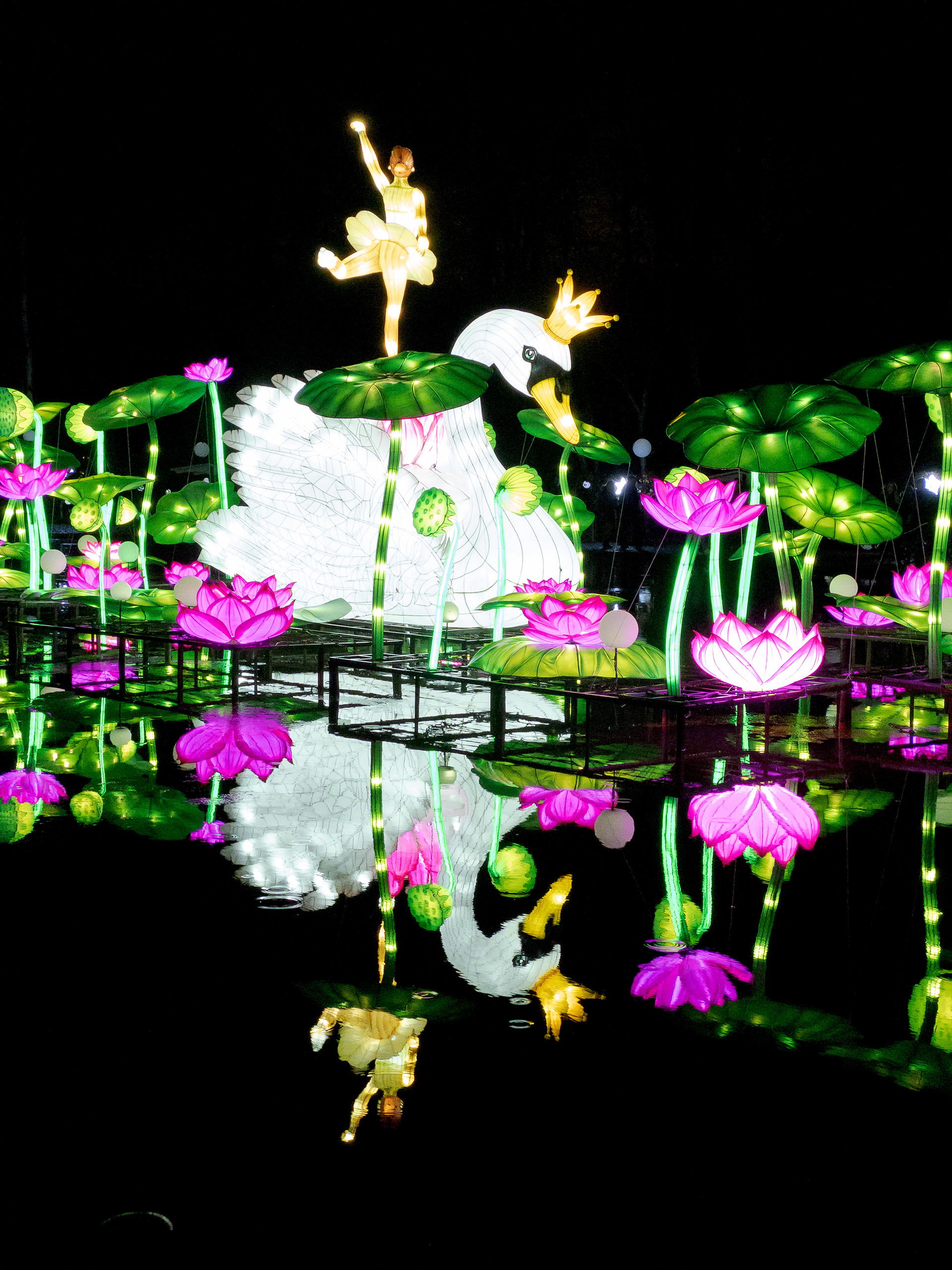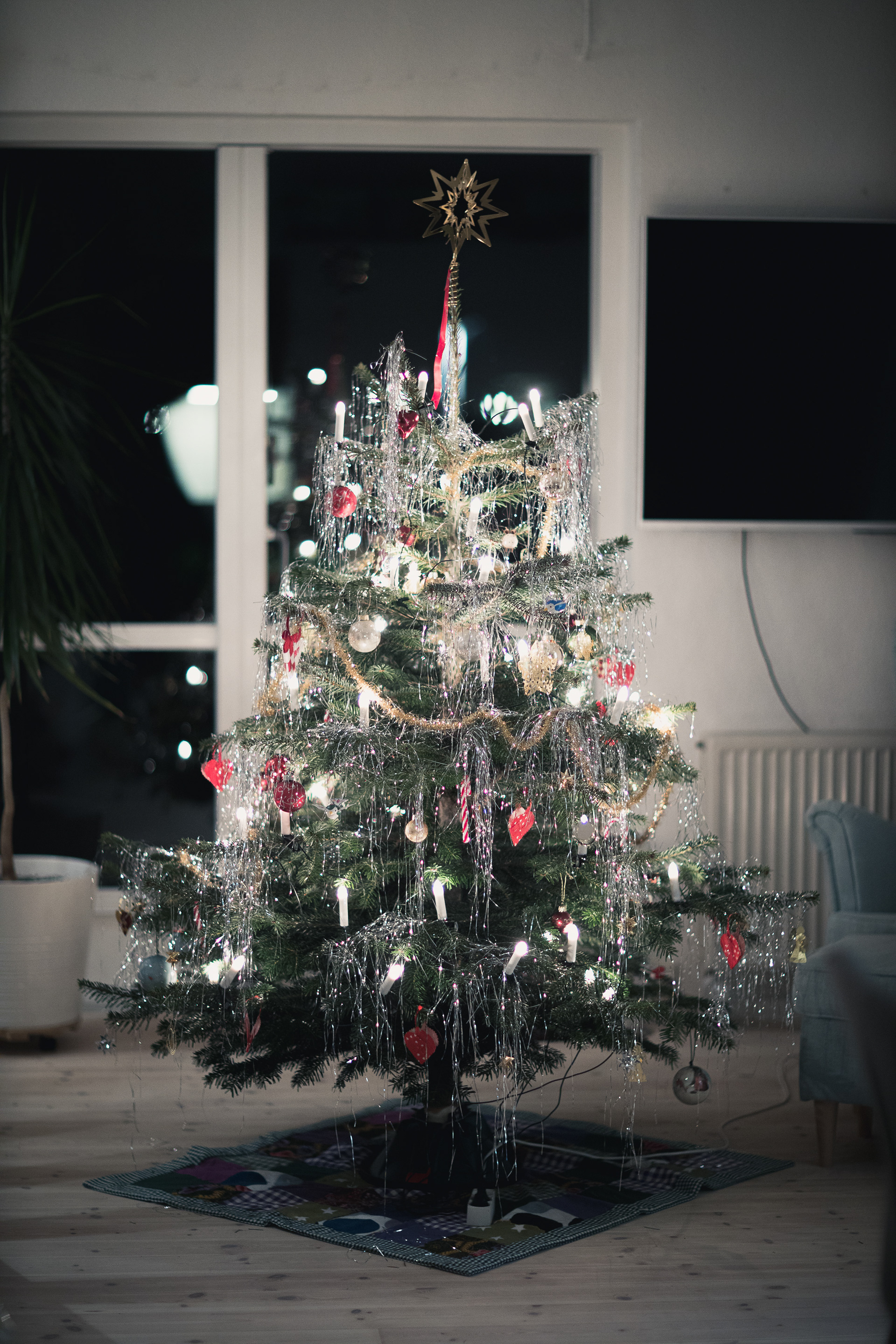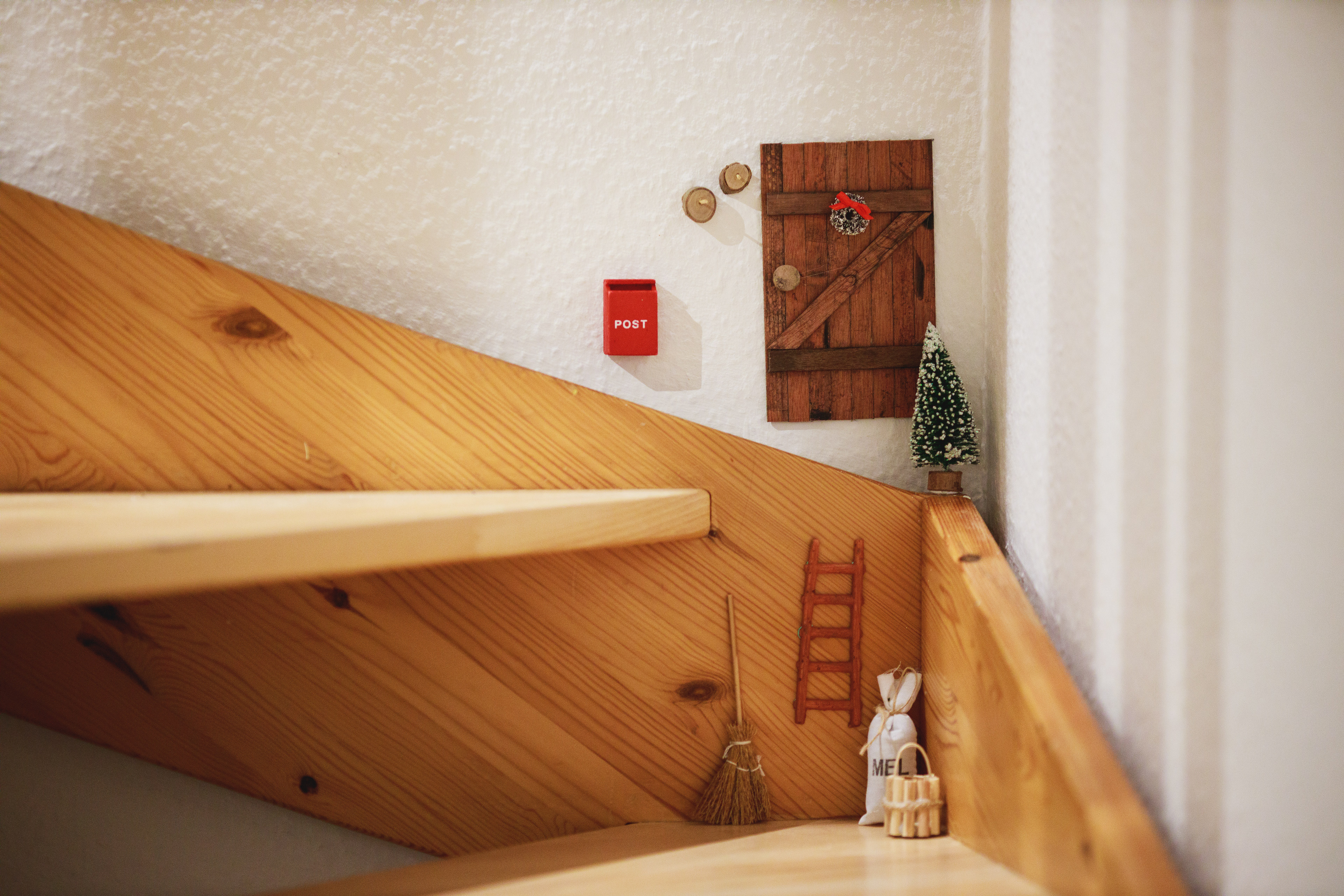 Summer/Q3 2019
At long last, summer! My absolute favourite period of the year, the days are longer and the amount of sunshine is just absolutely fantastic, gives a huge energy and productivity boost. Also not to forget summer vacation. So, what's not to love.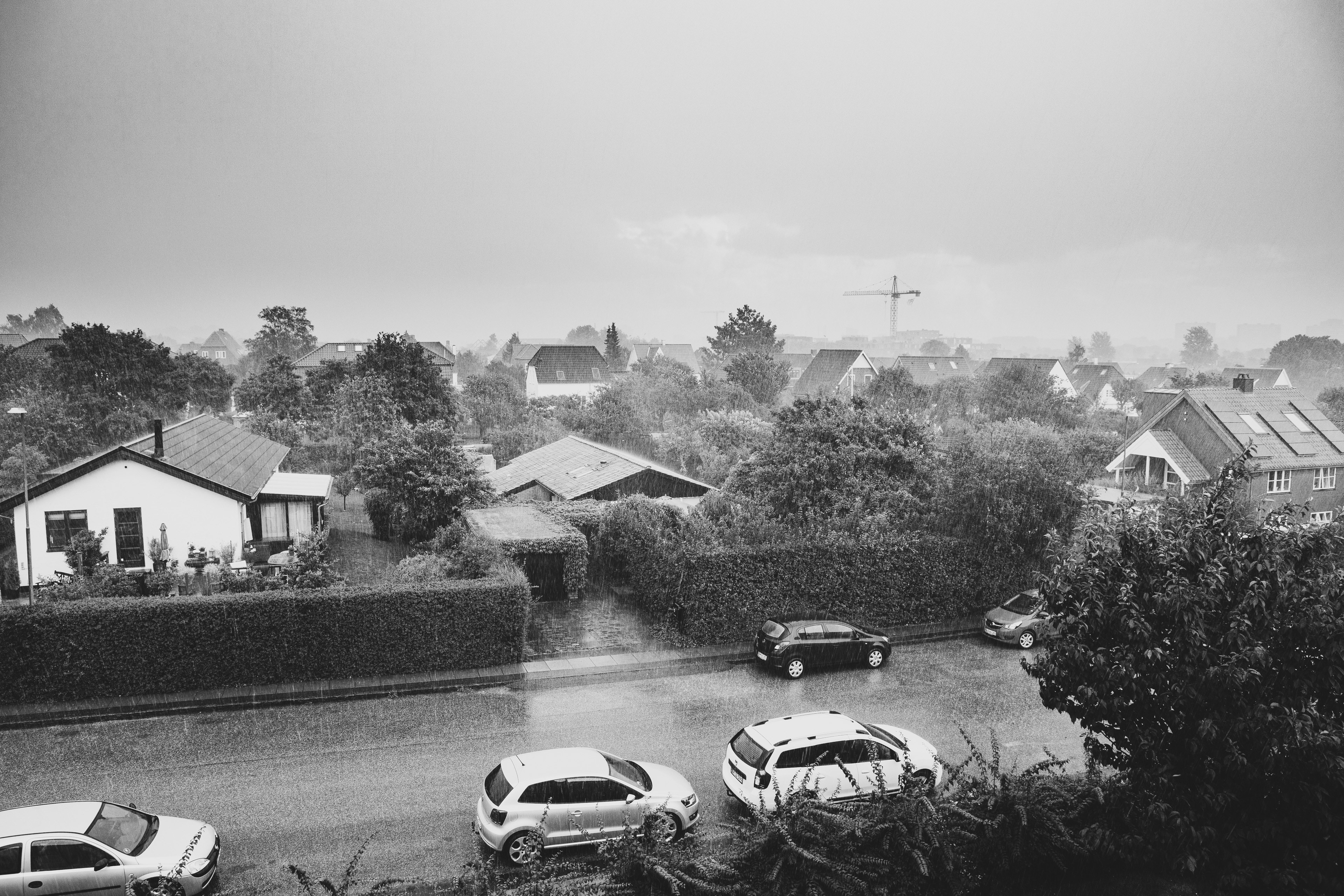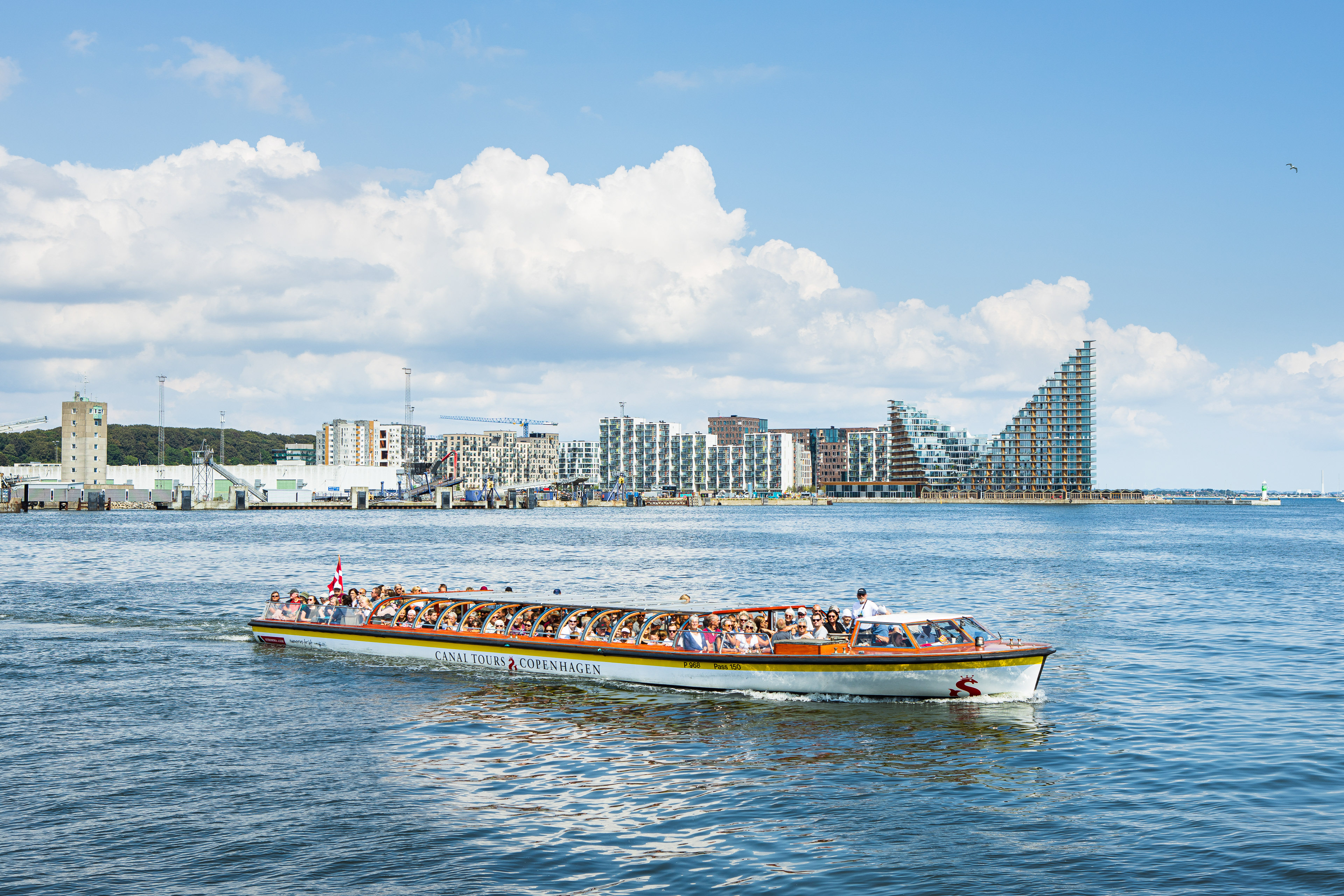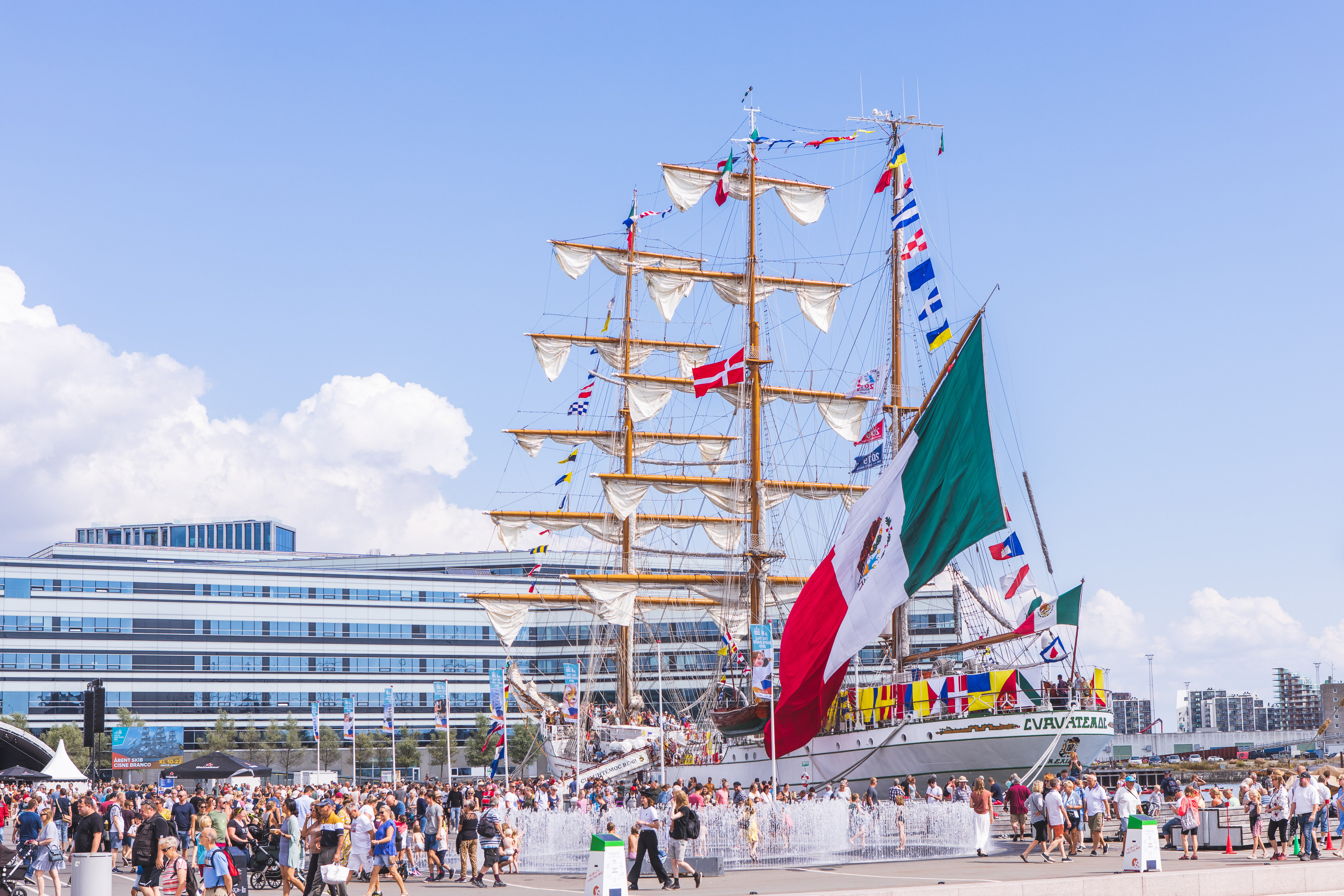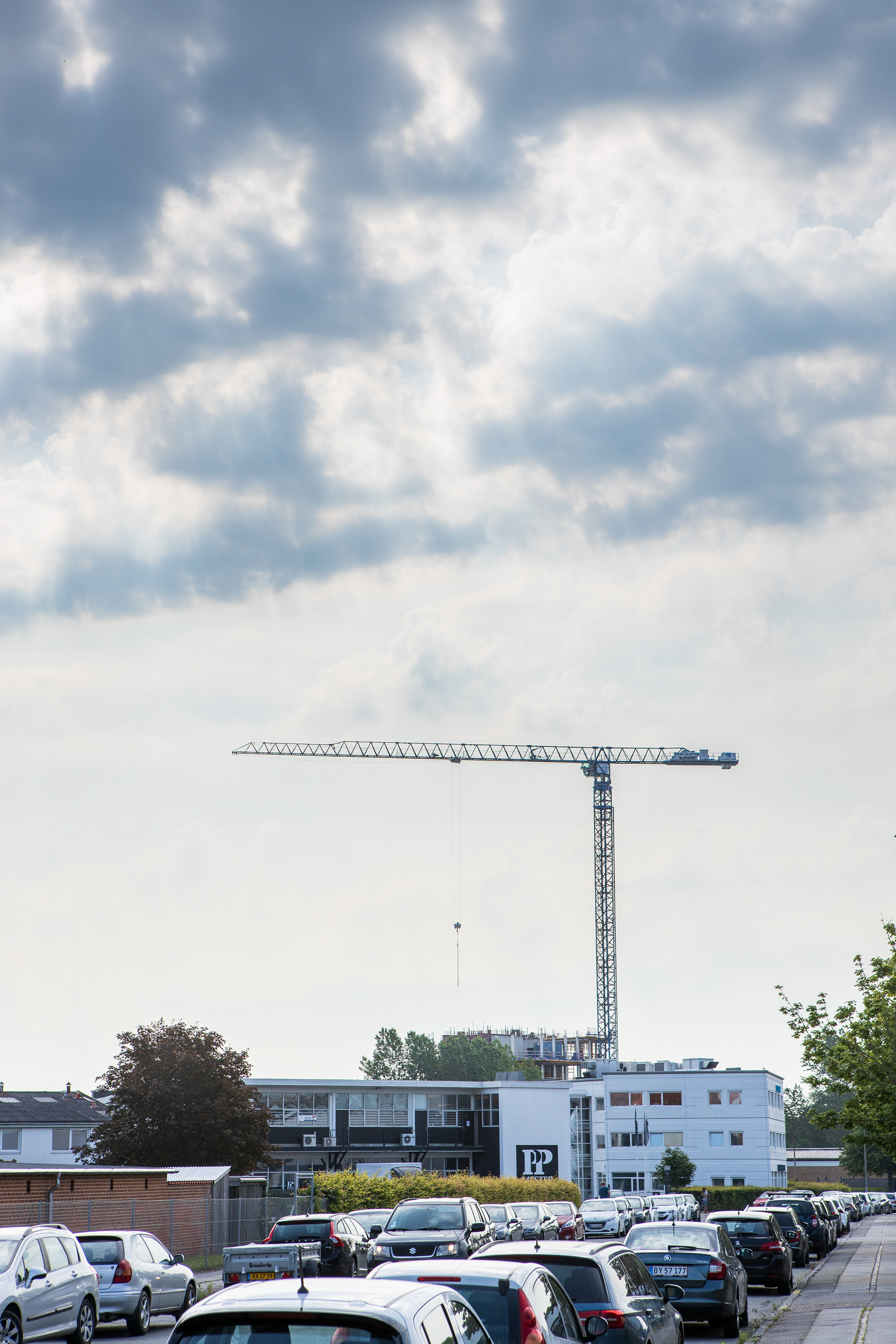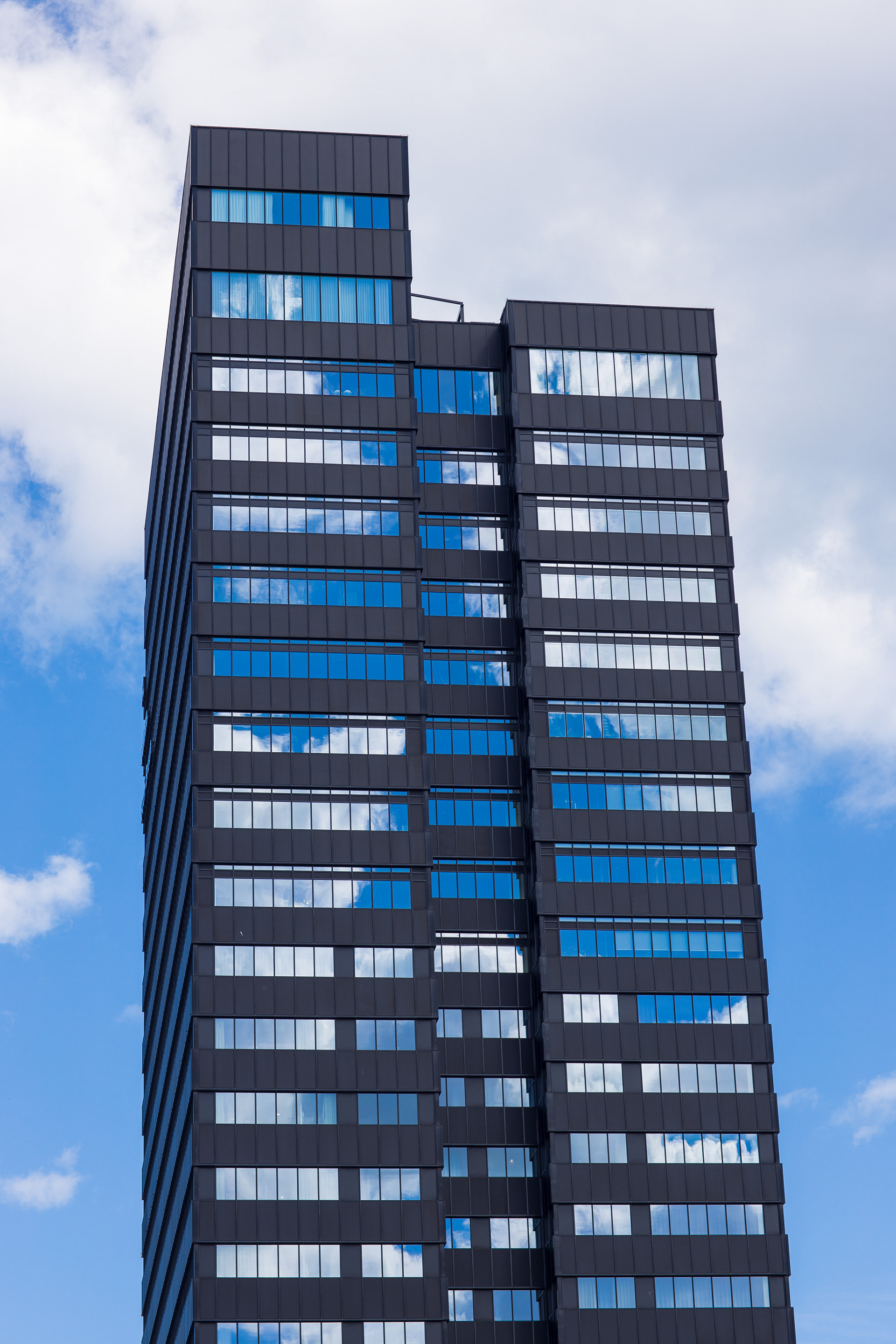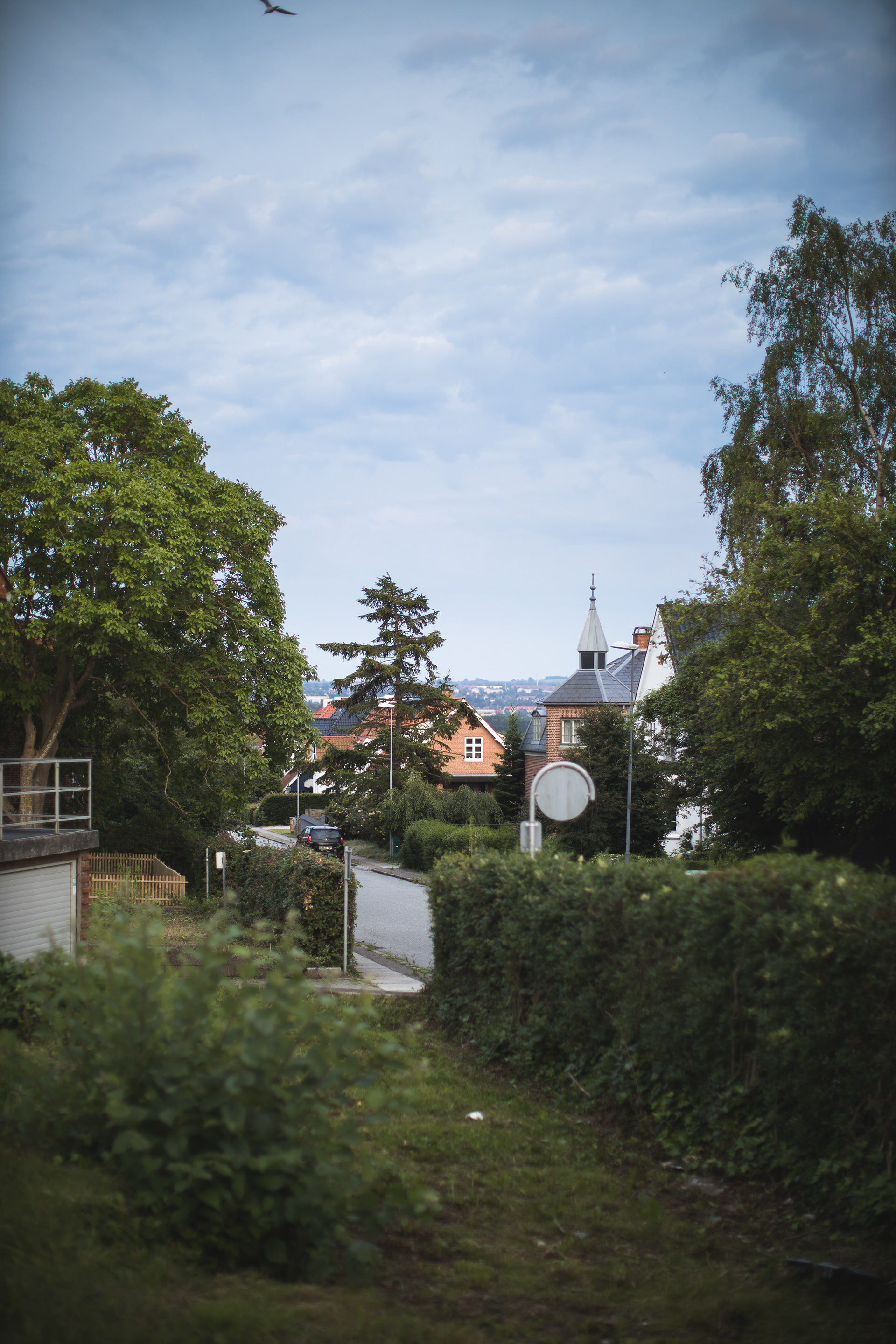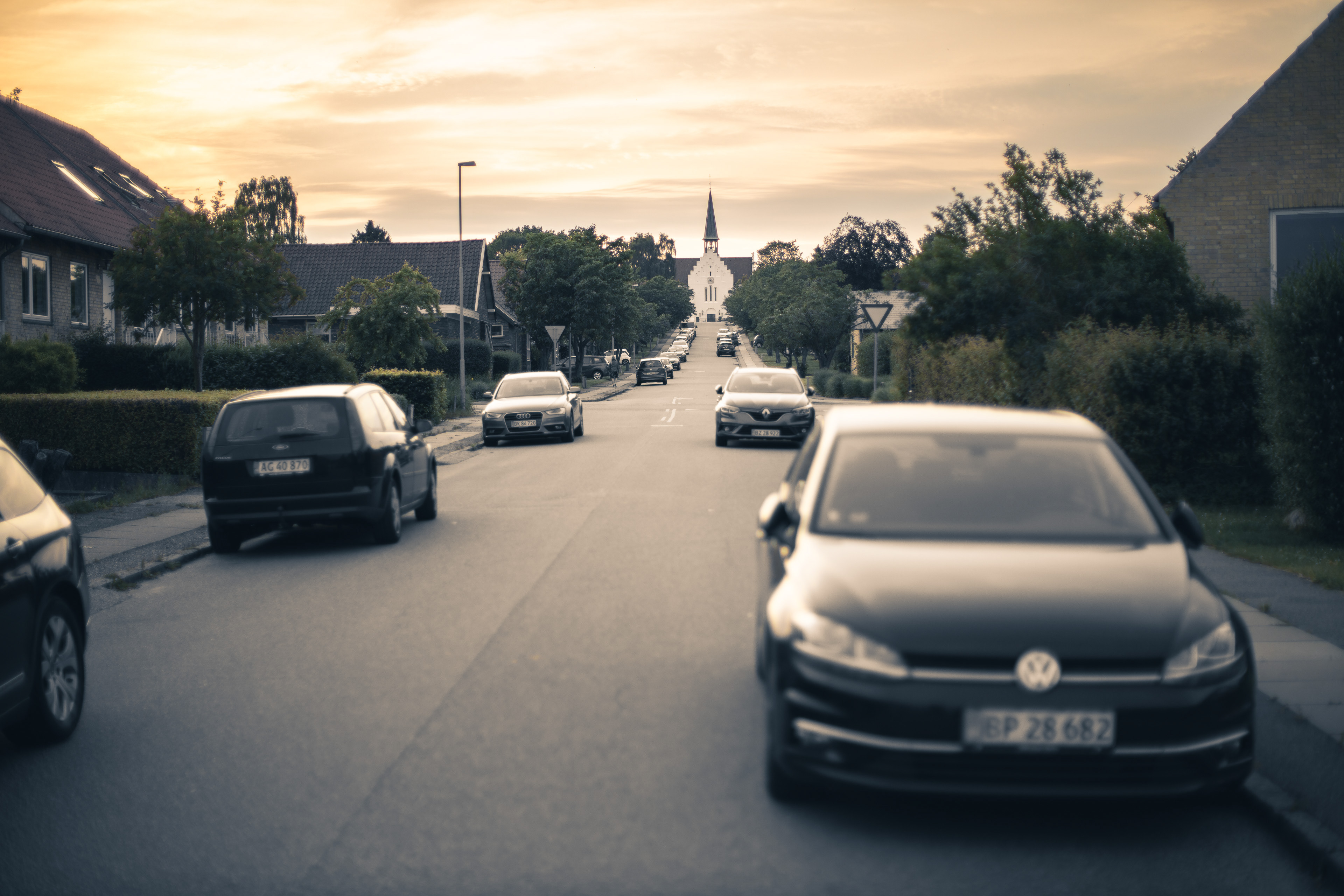 Spring/Q2 2019
Following a not so cold winter, is a (not so surprisingly really) warm spring - which means loads of late night walks through the city. I swear, we could practically live at Street Food - but we are not proficient enough in Hipster-101 to pull that off (yet?).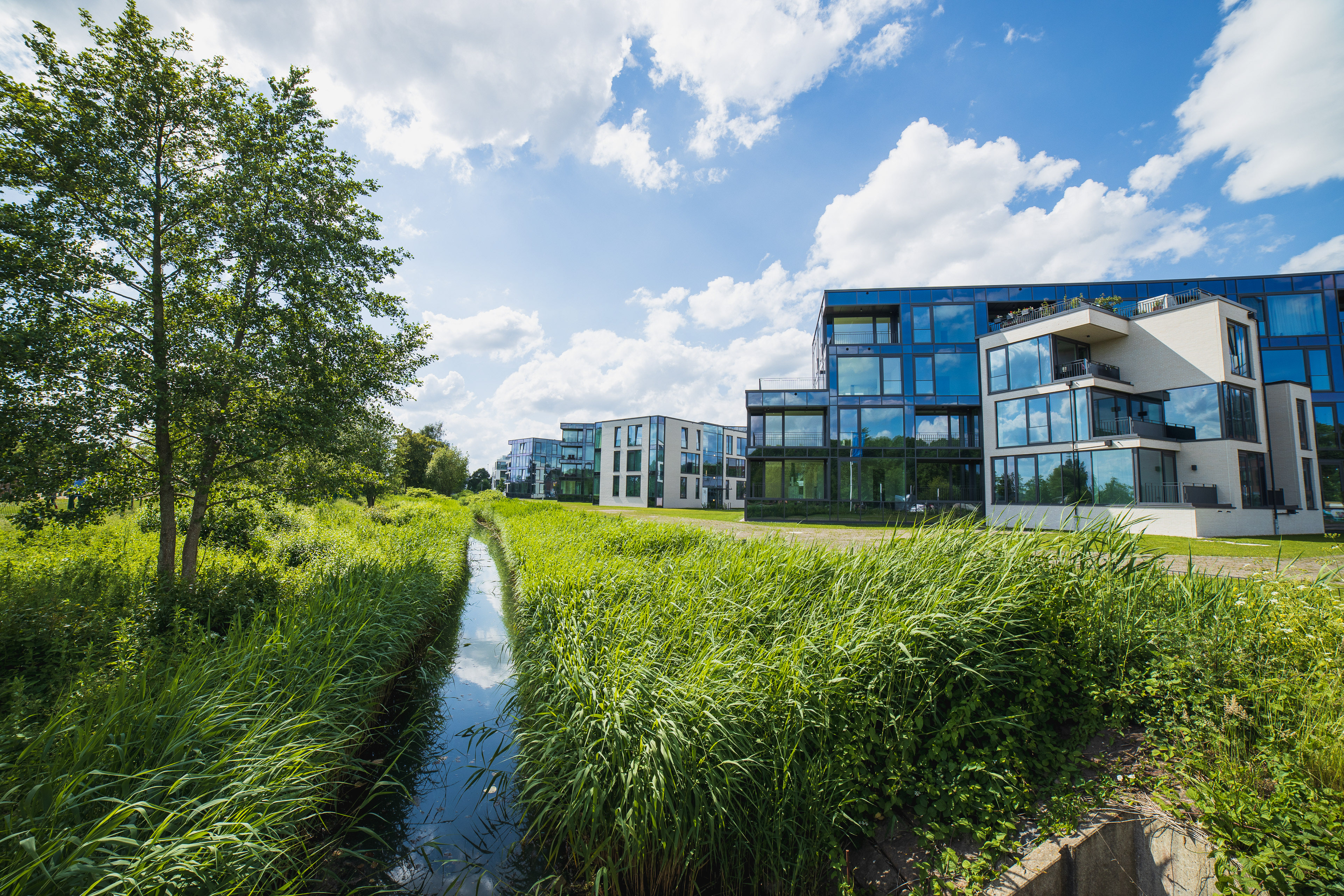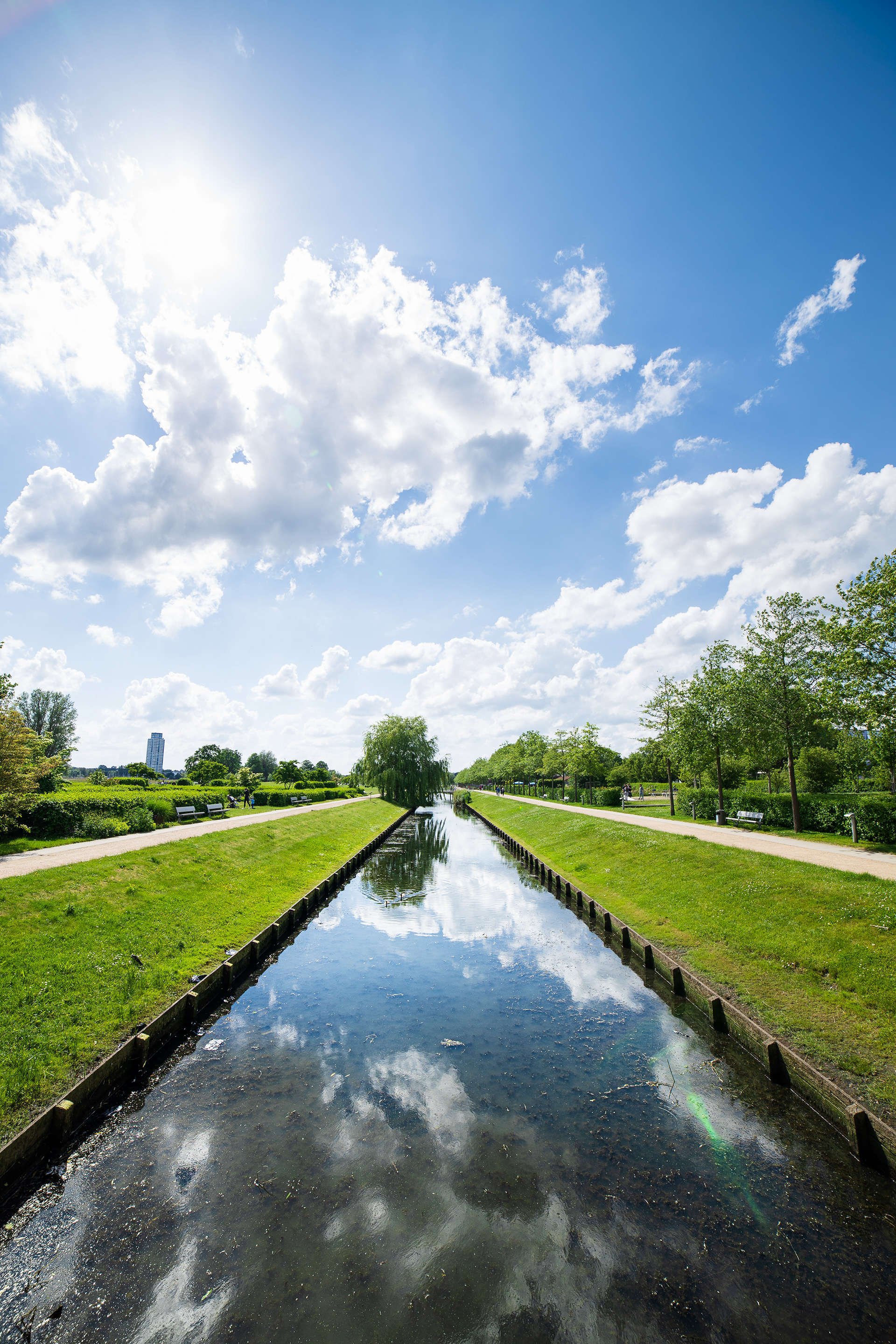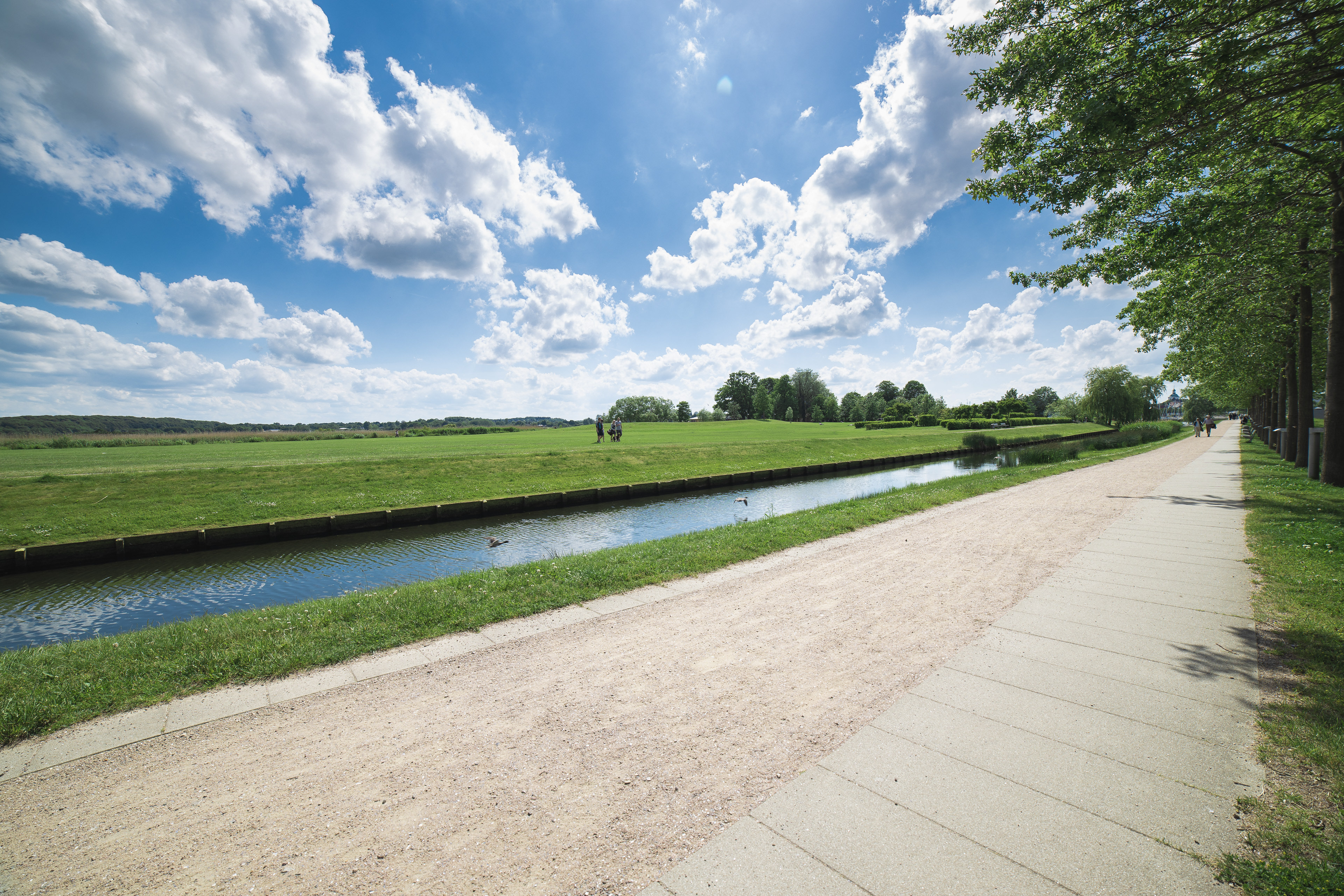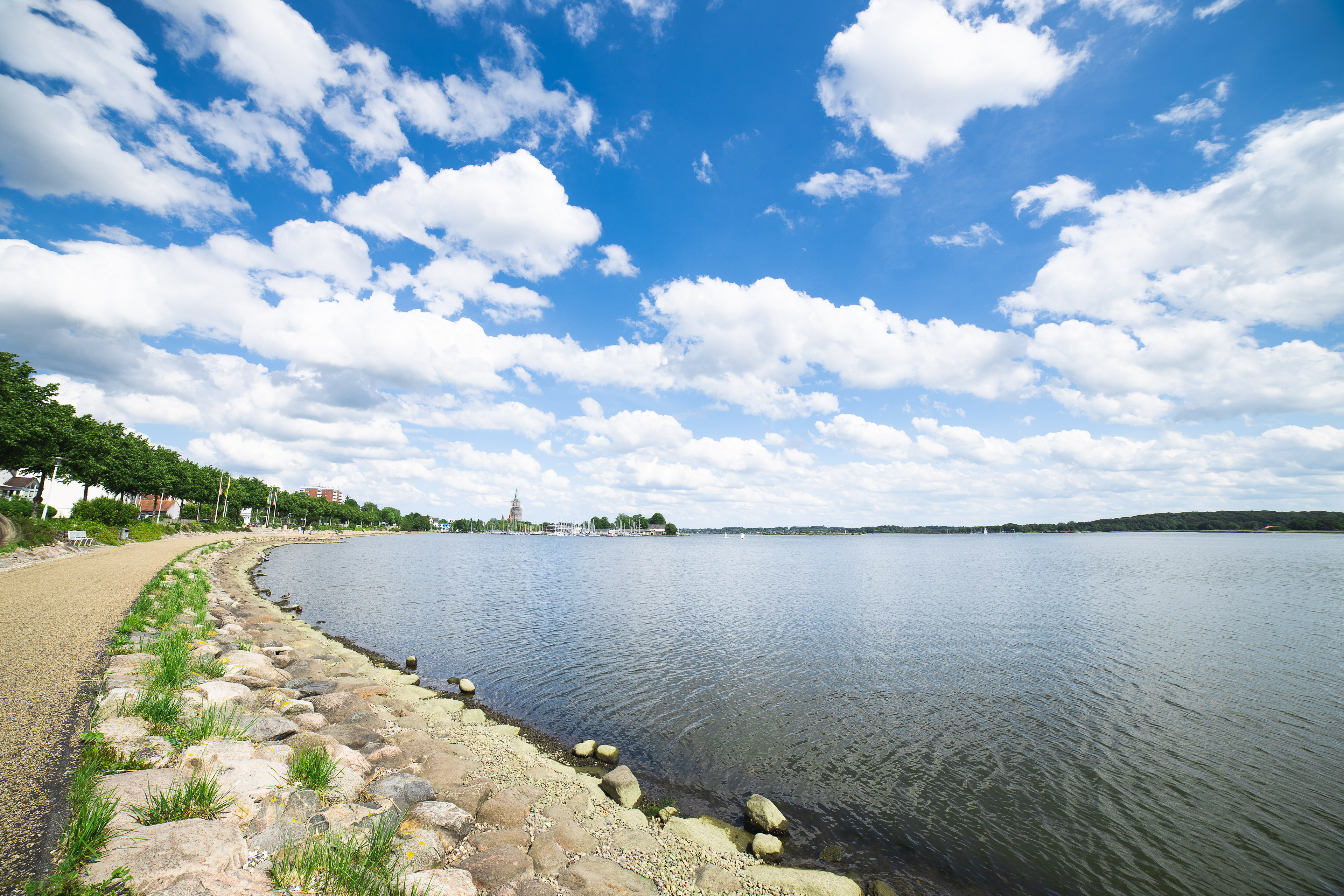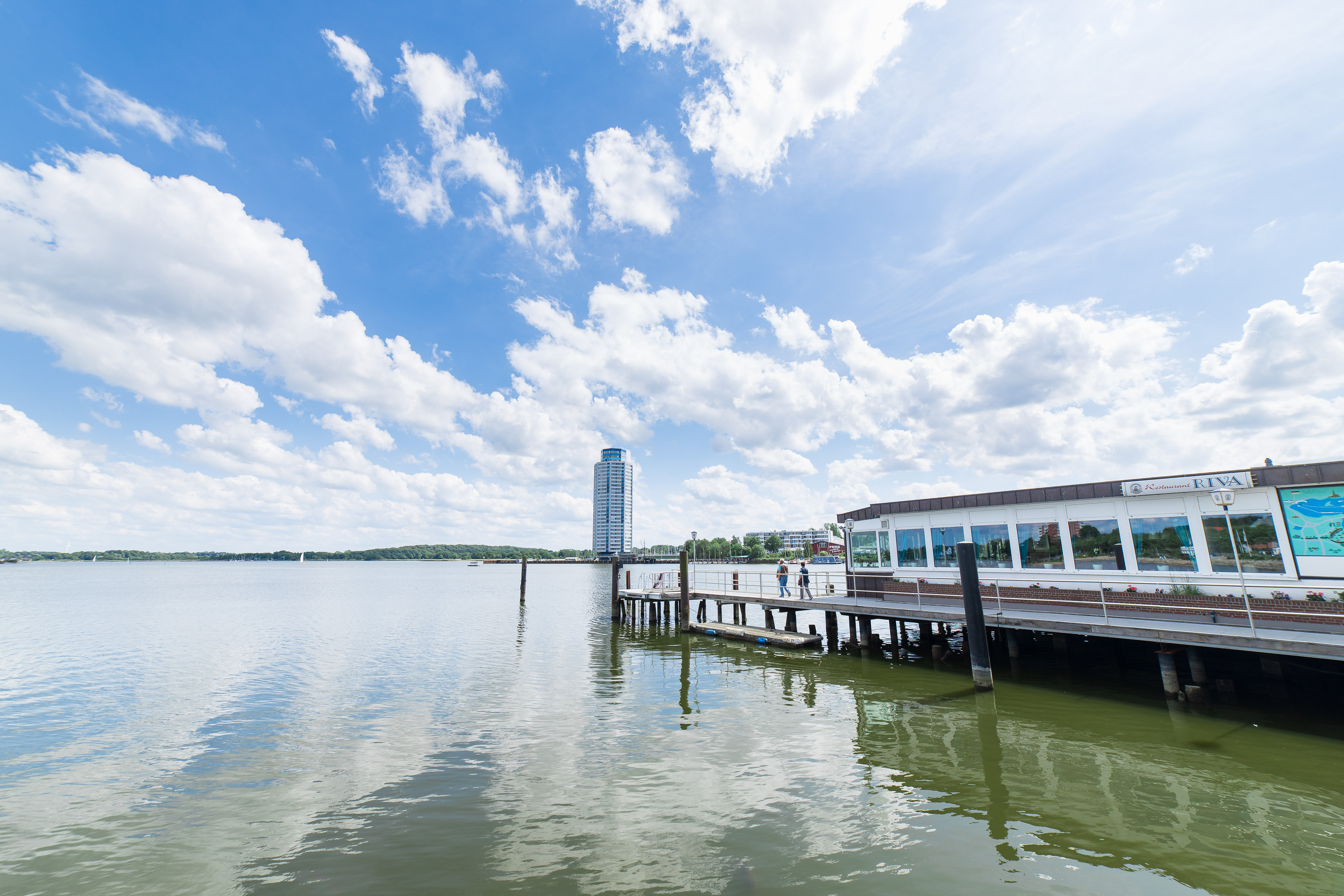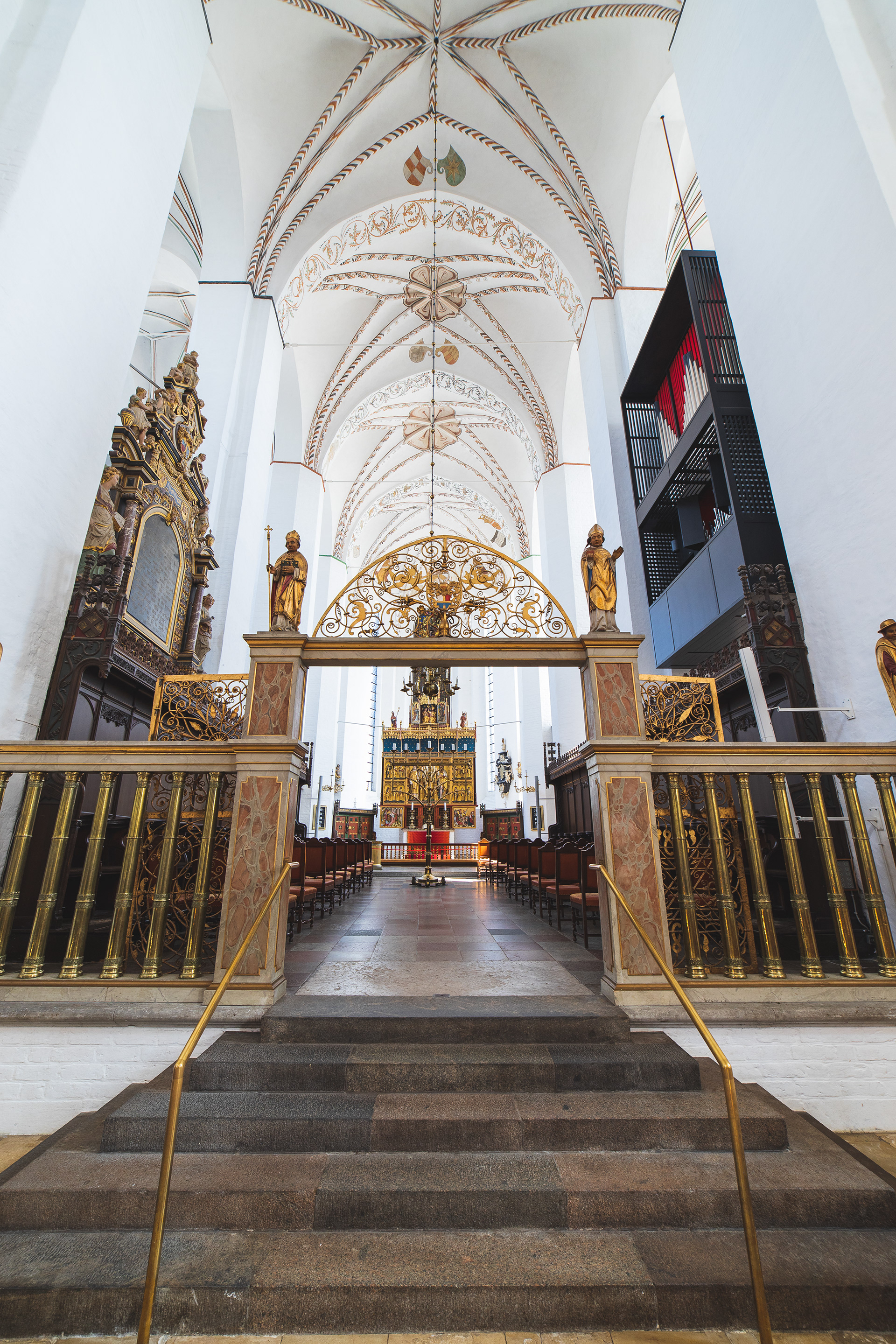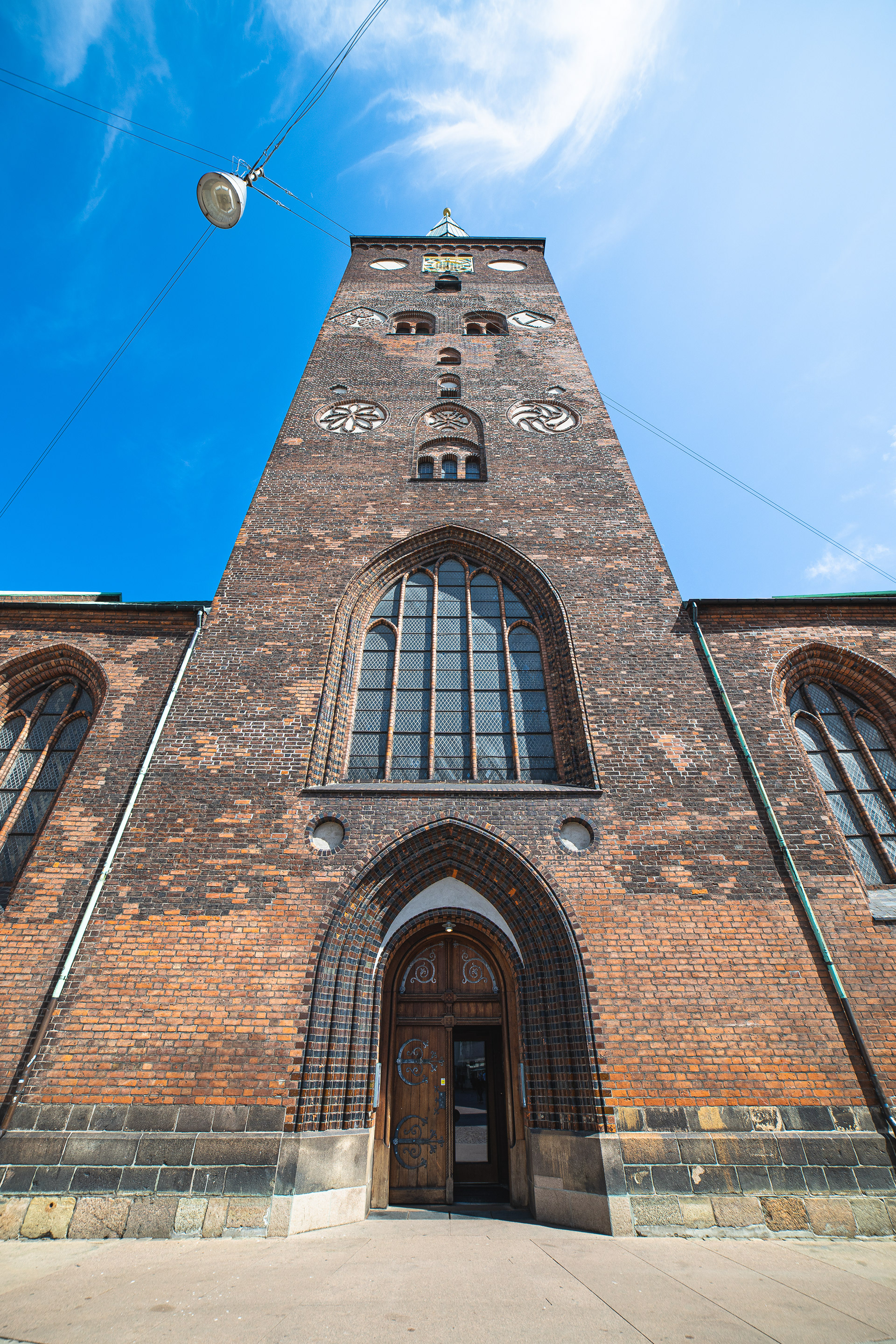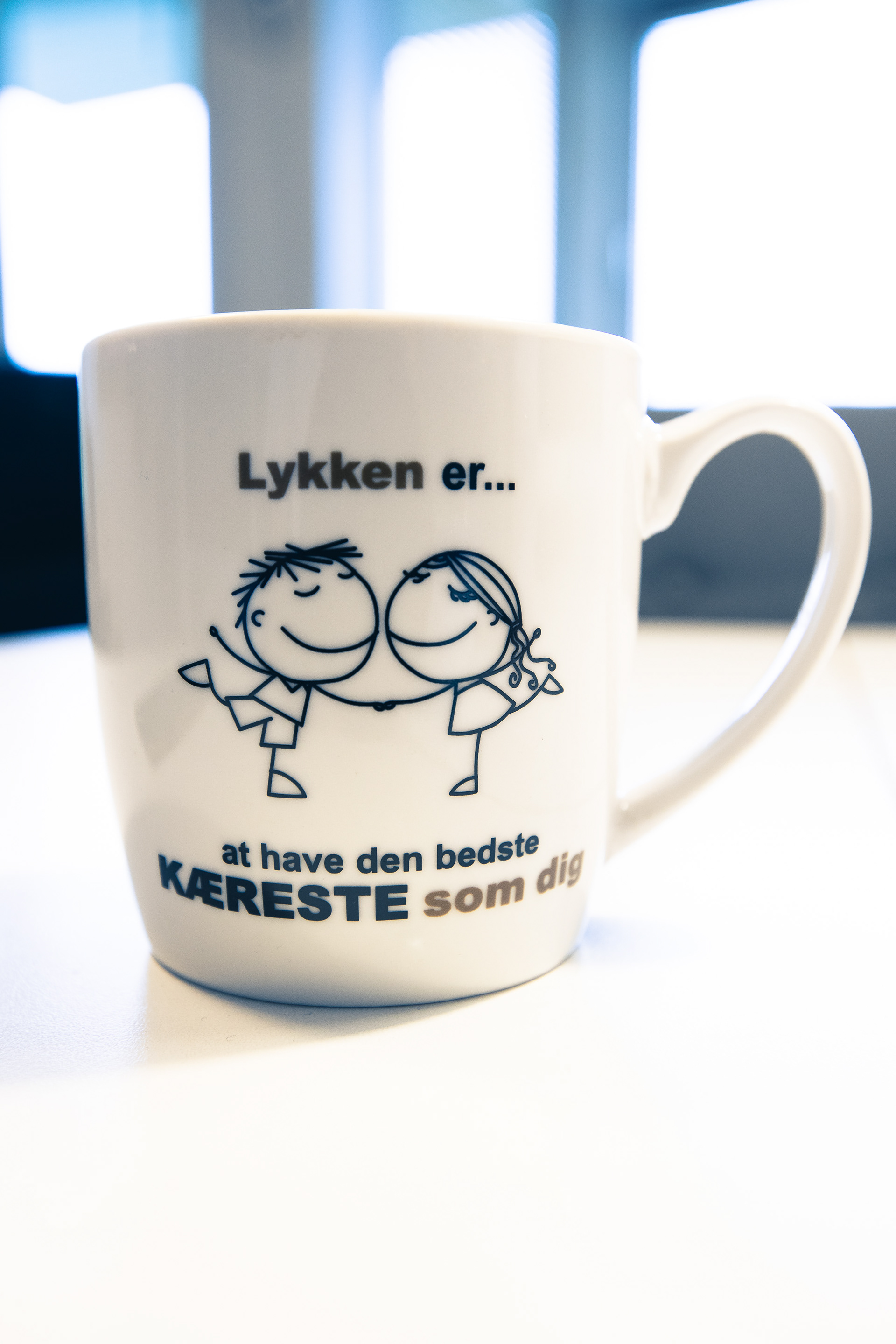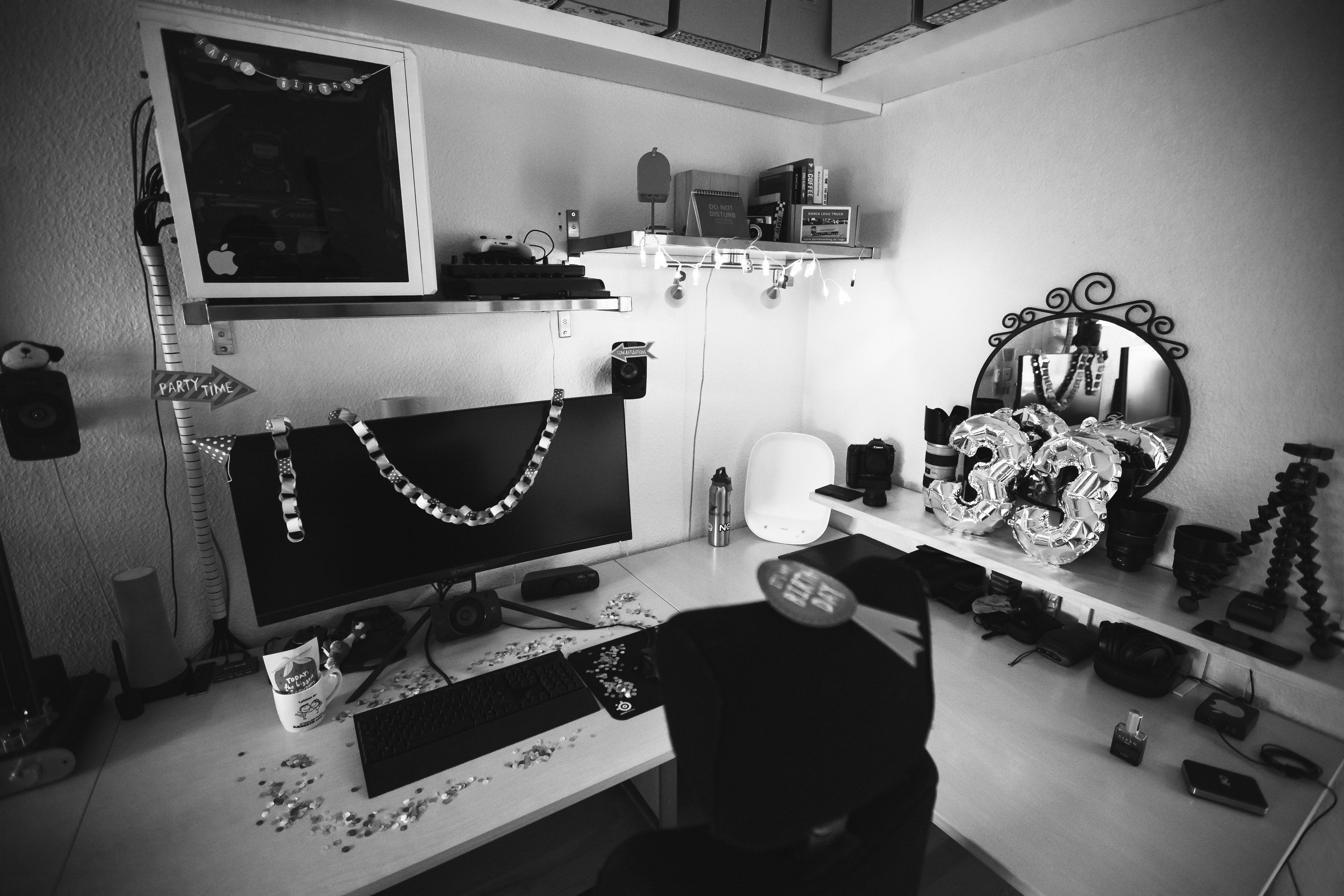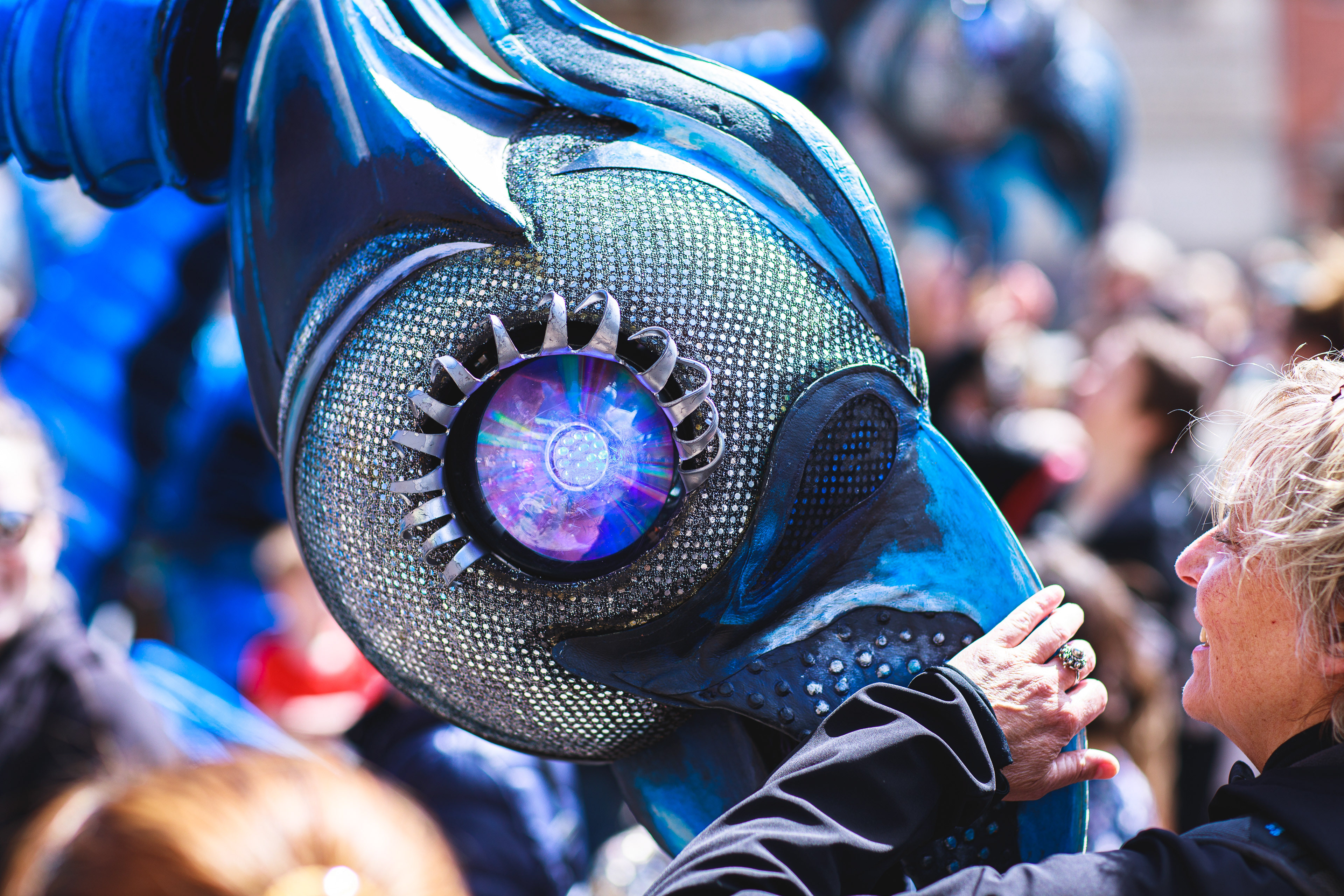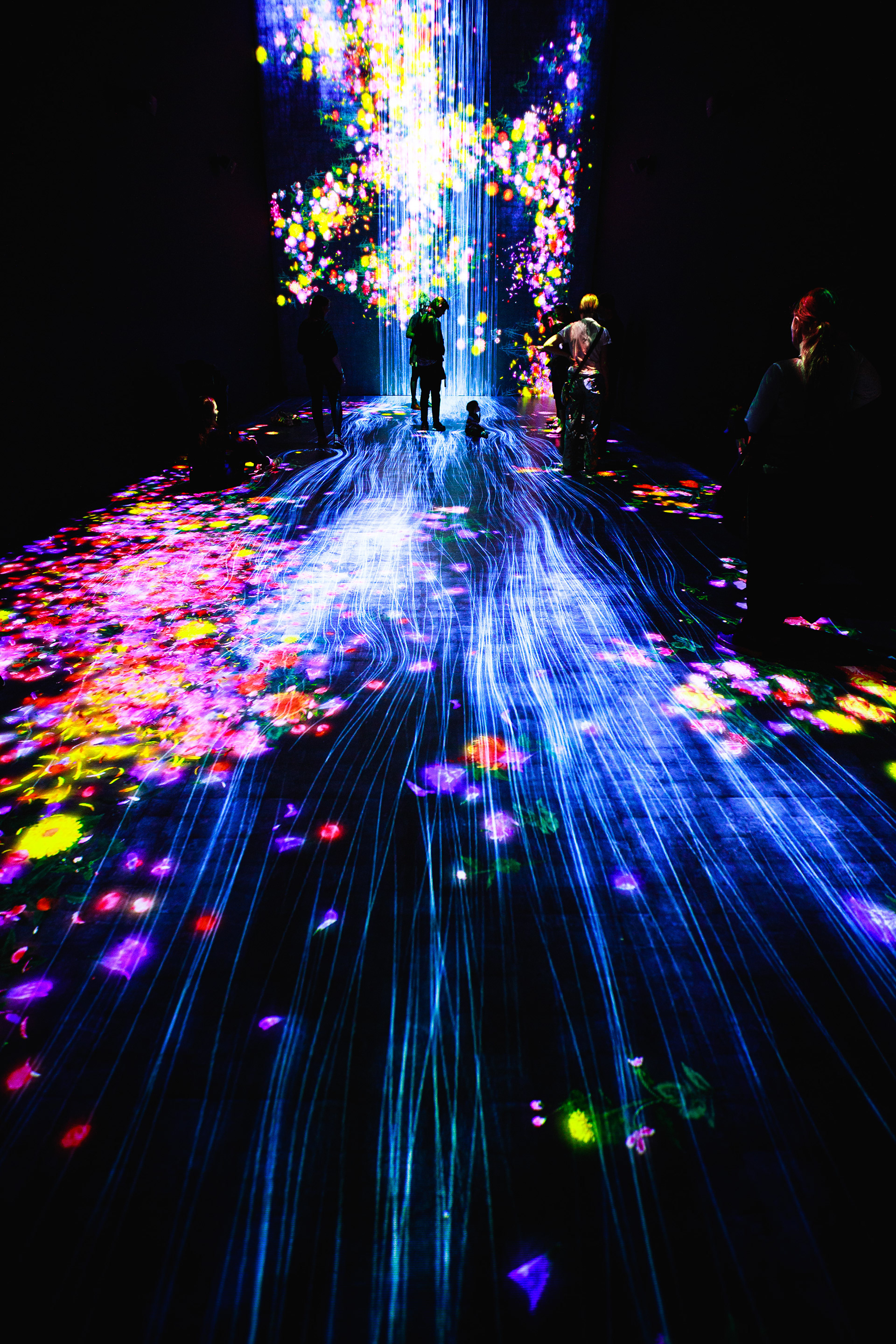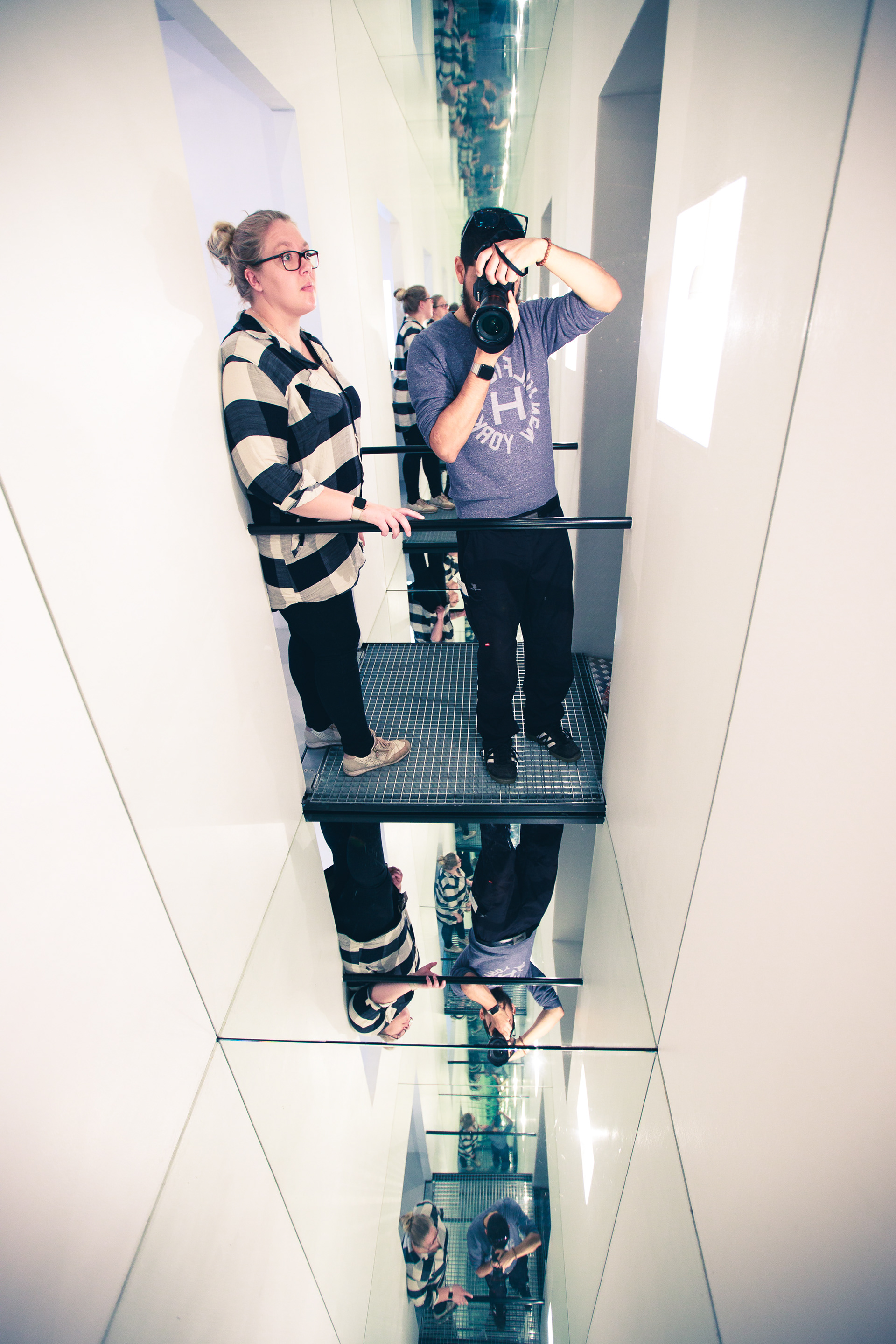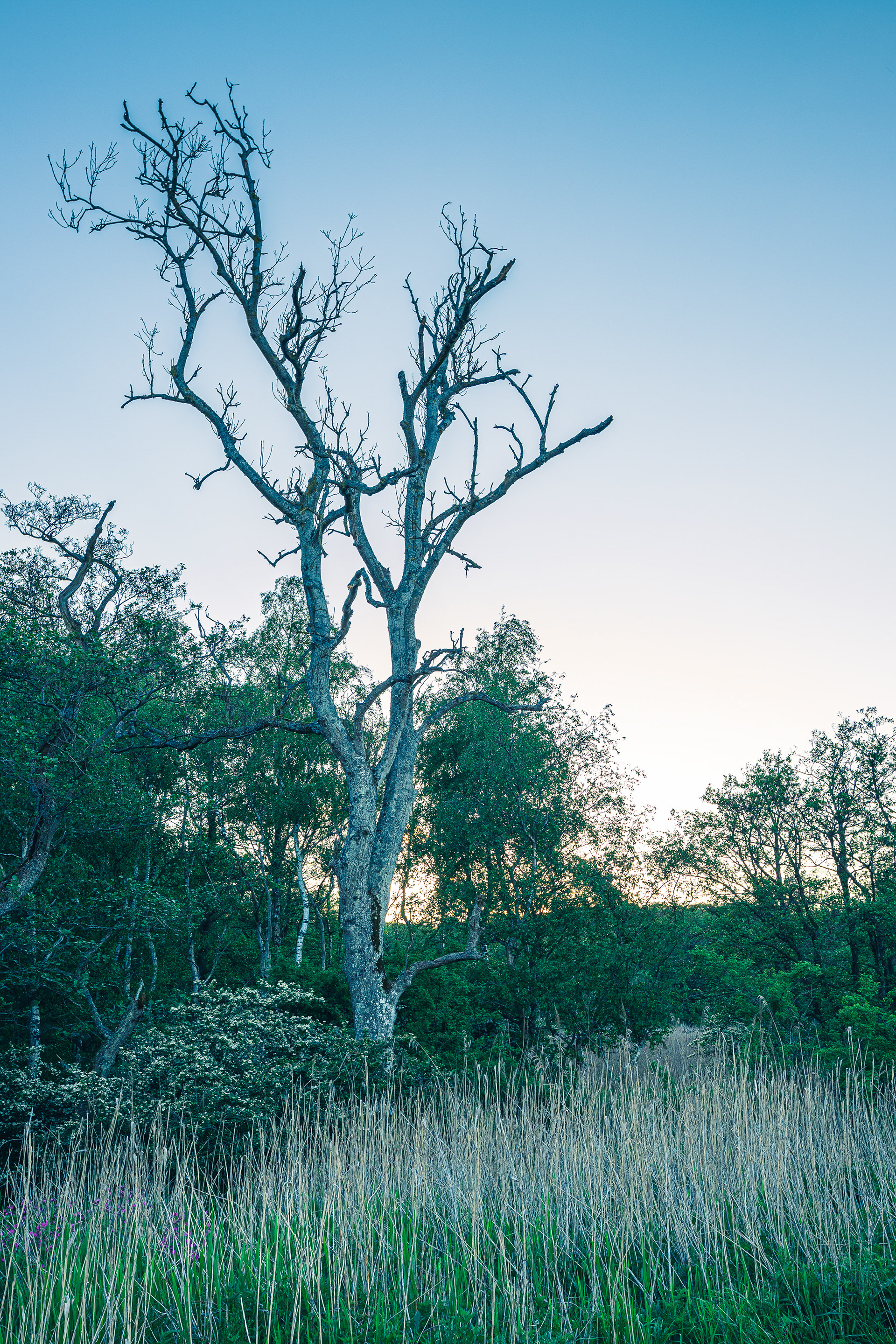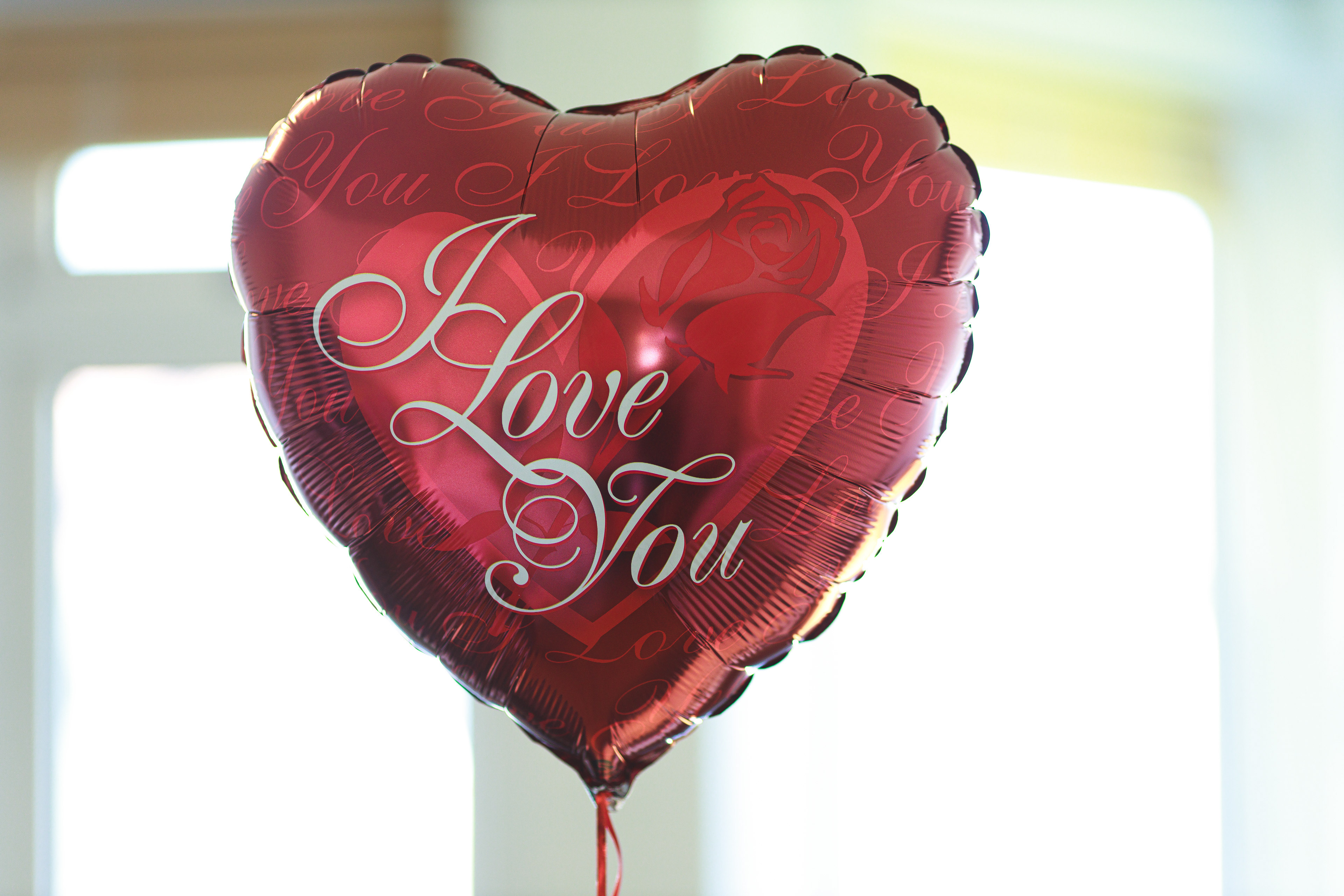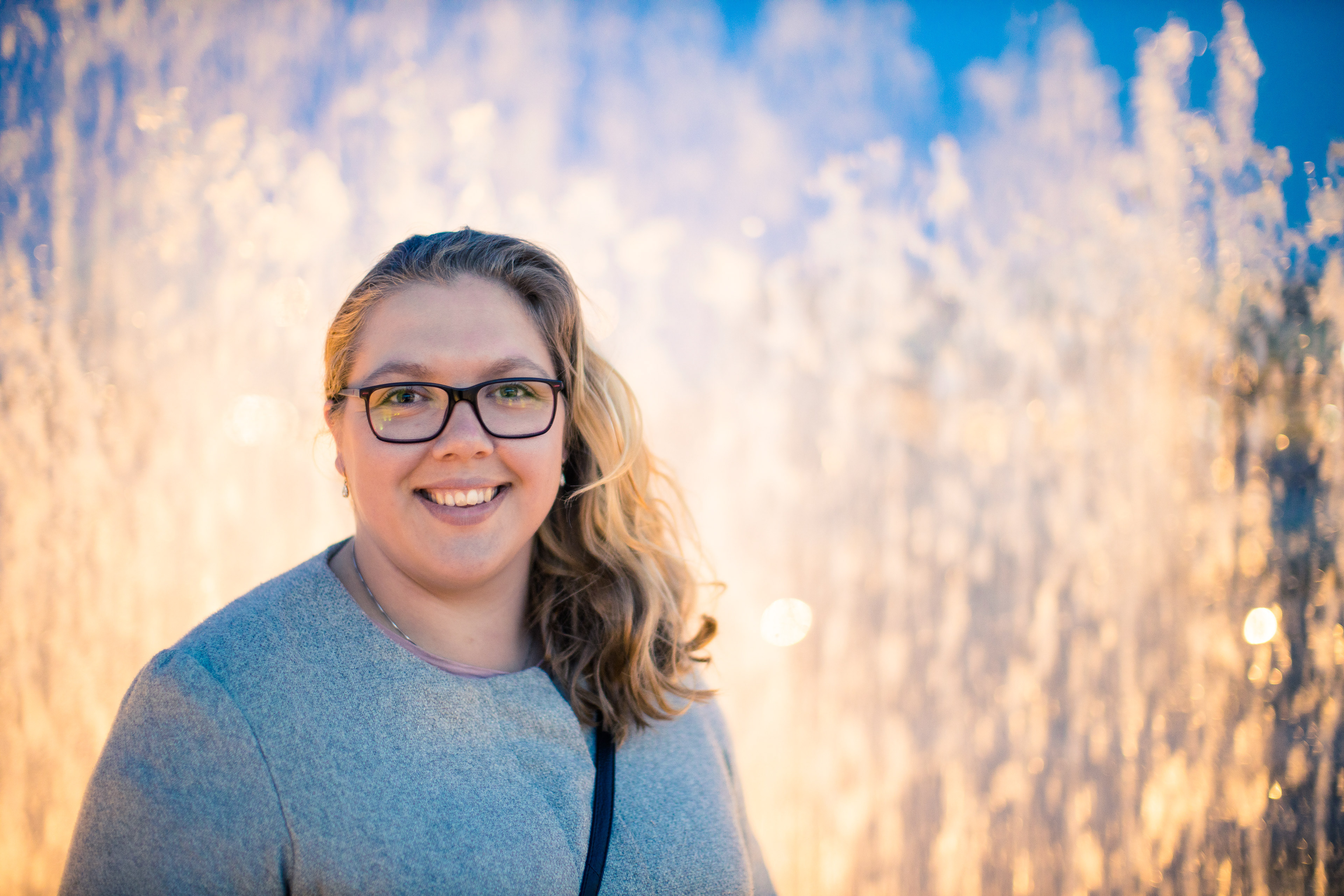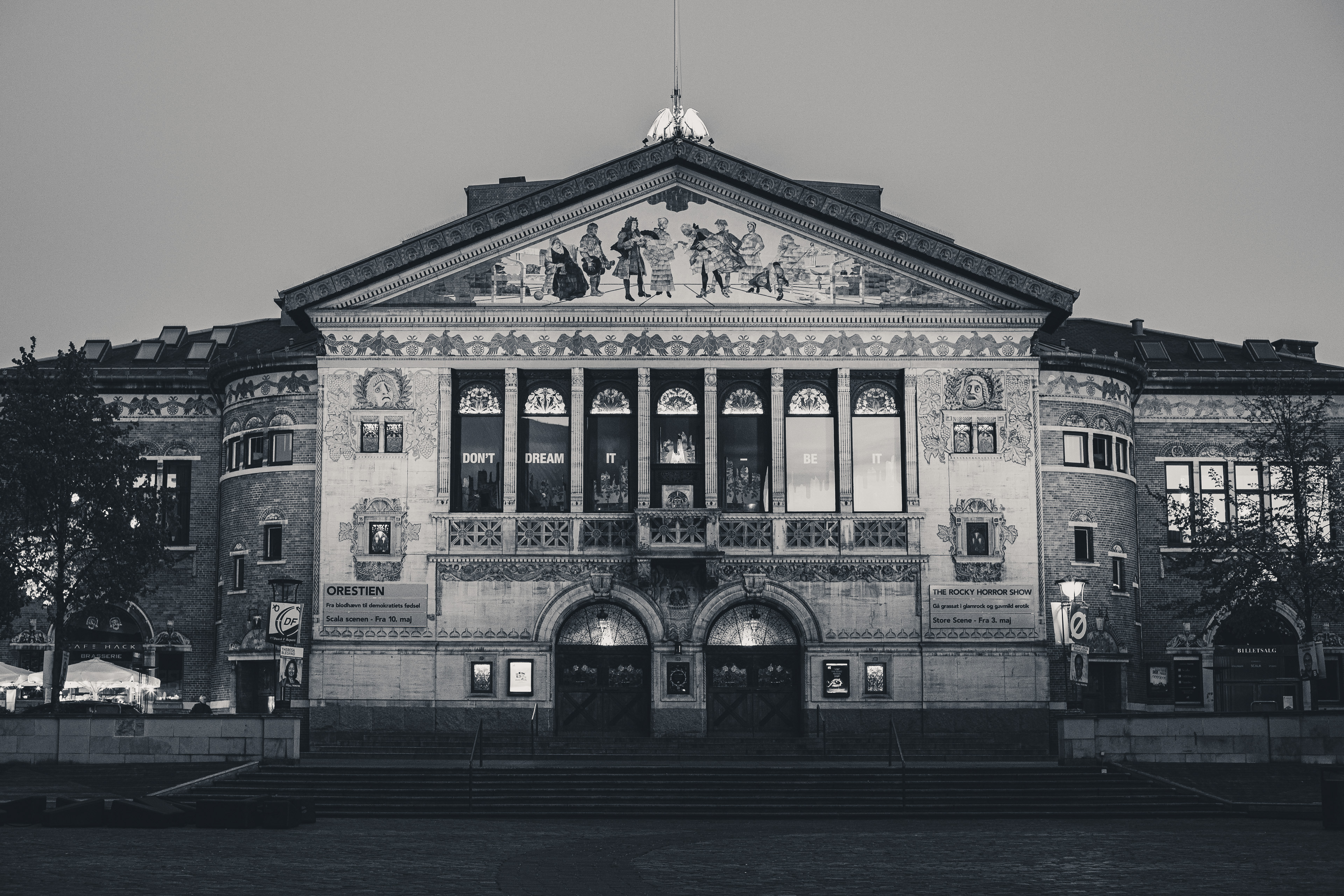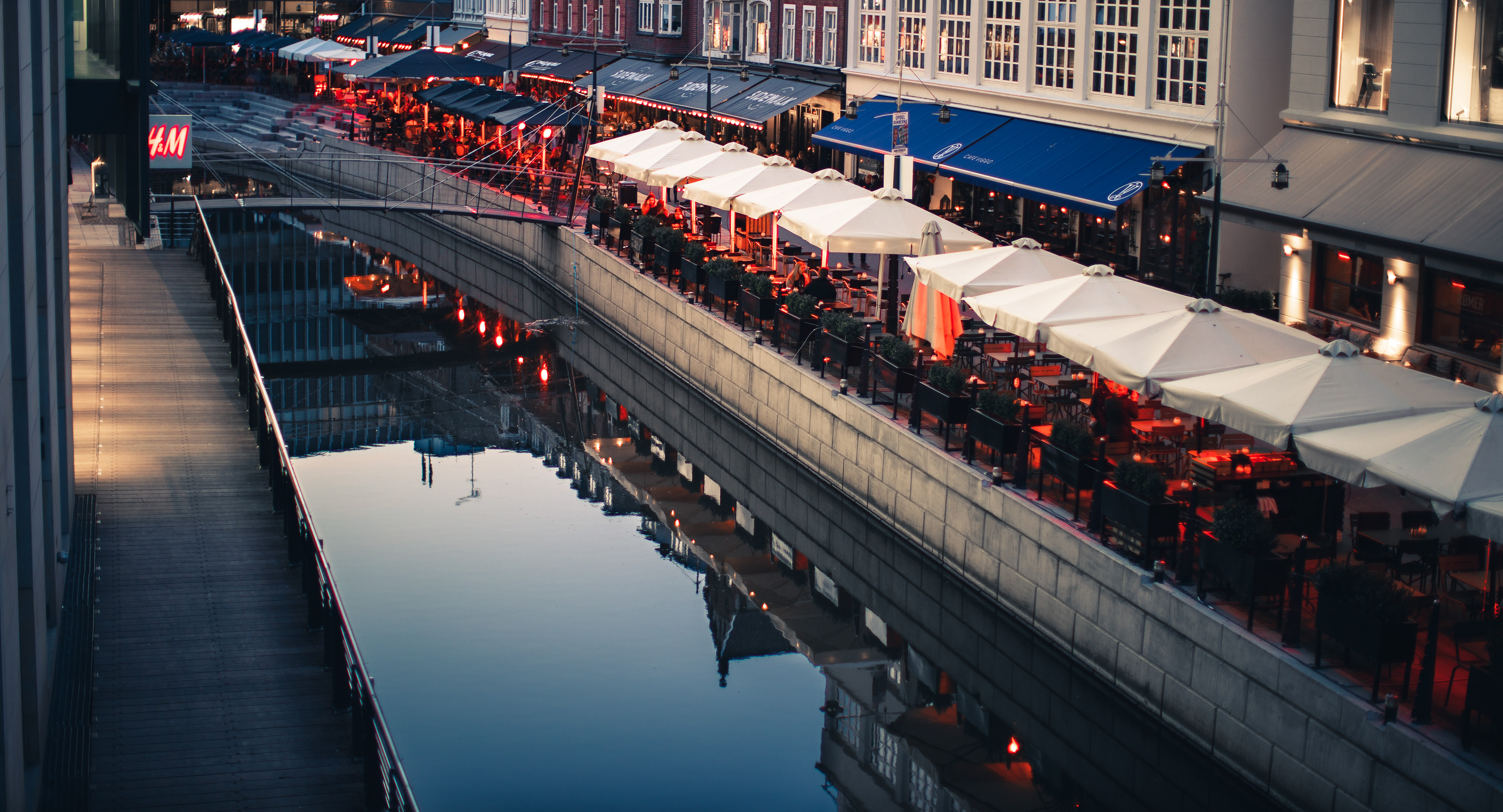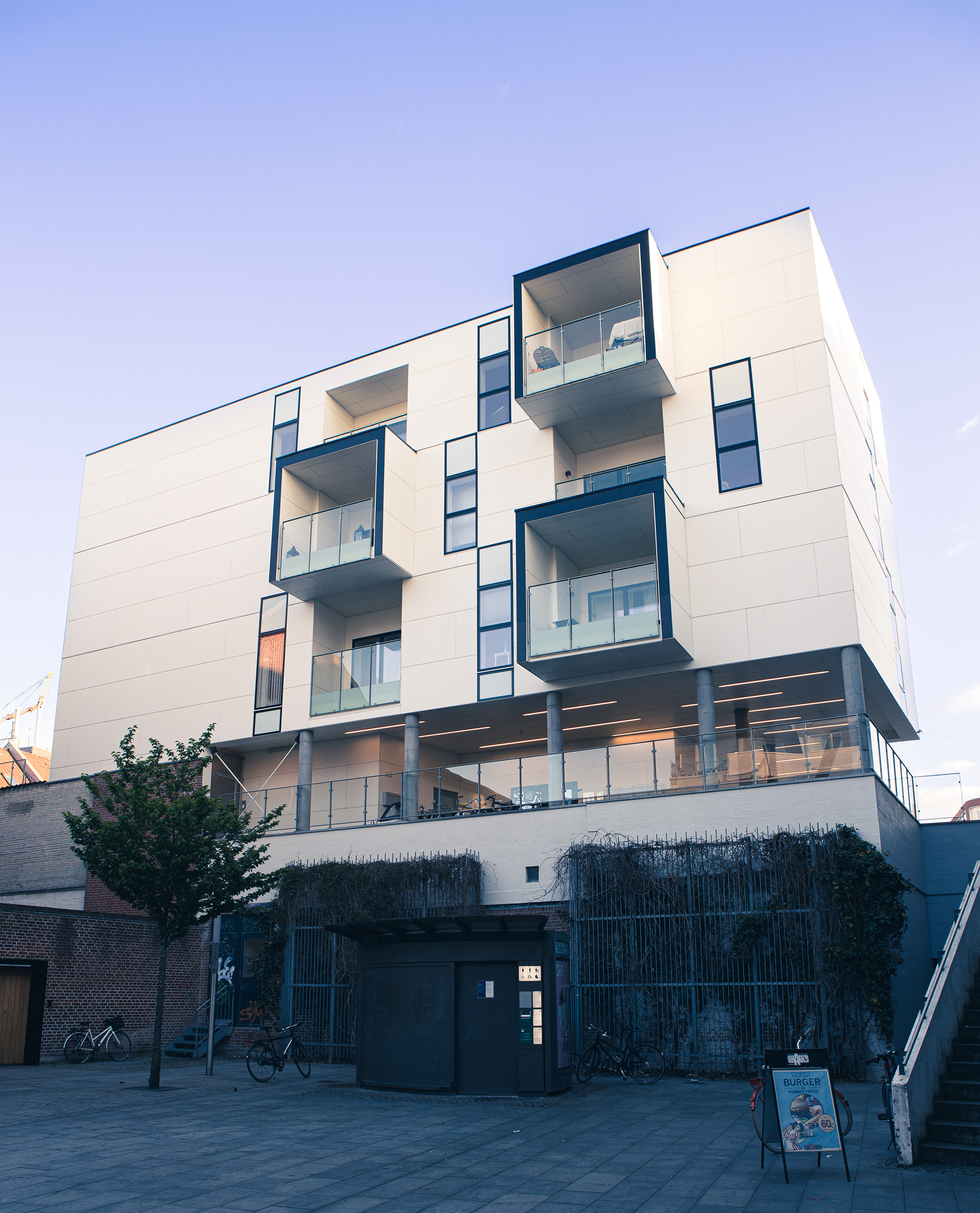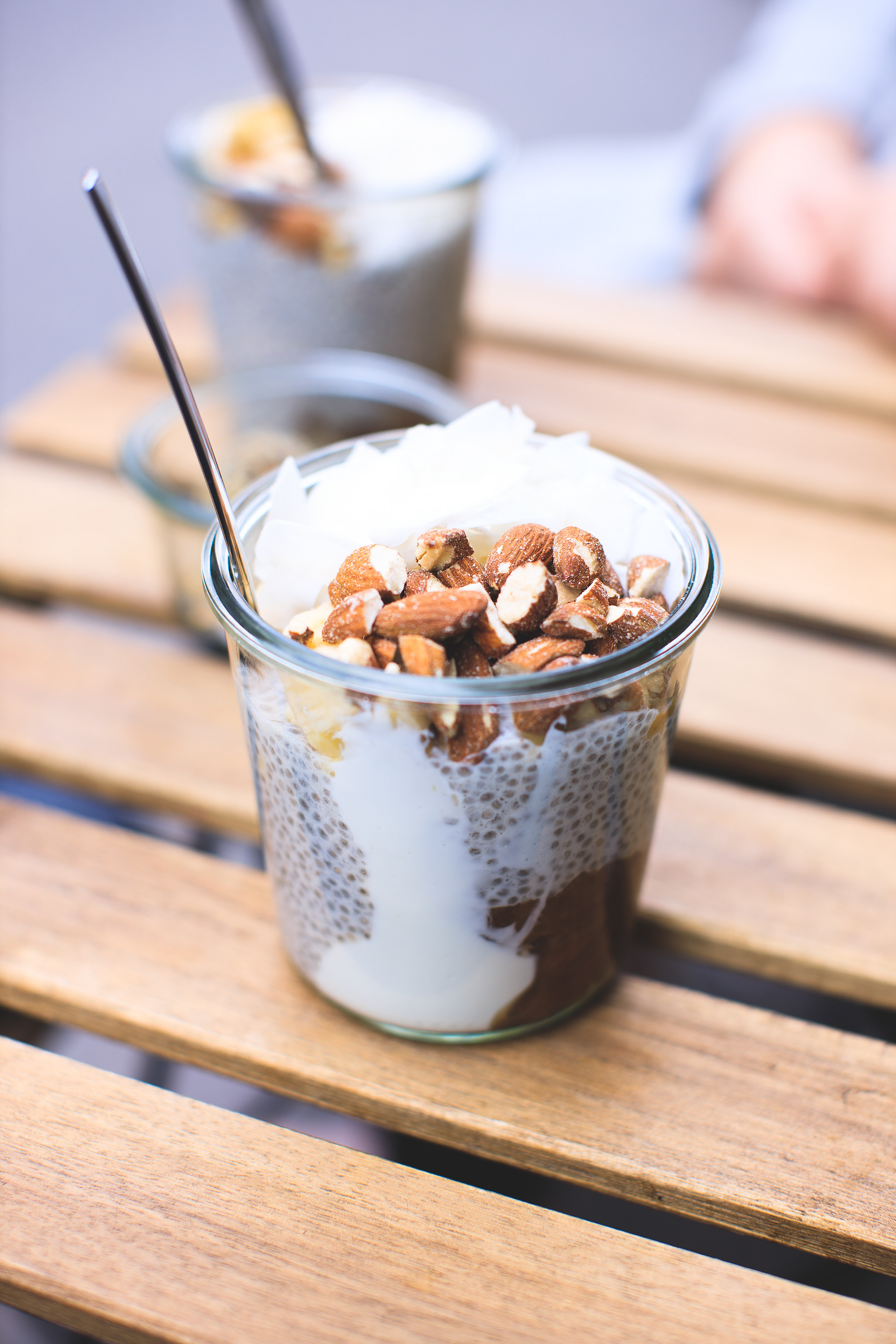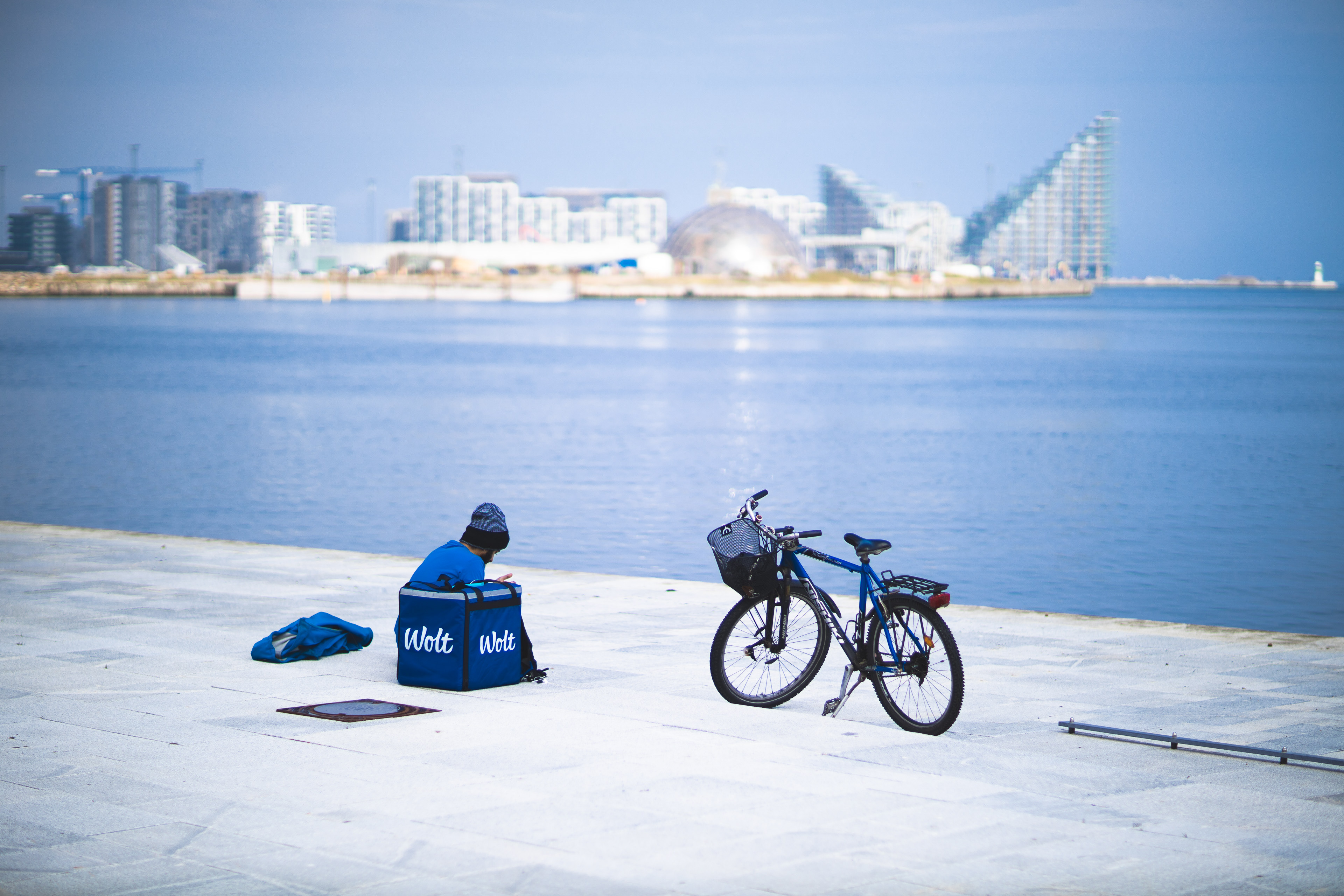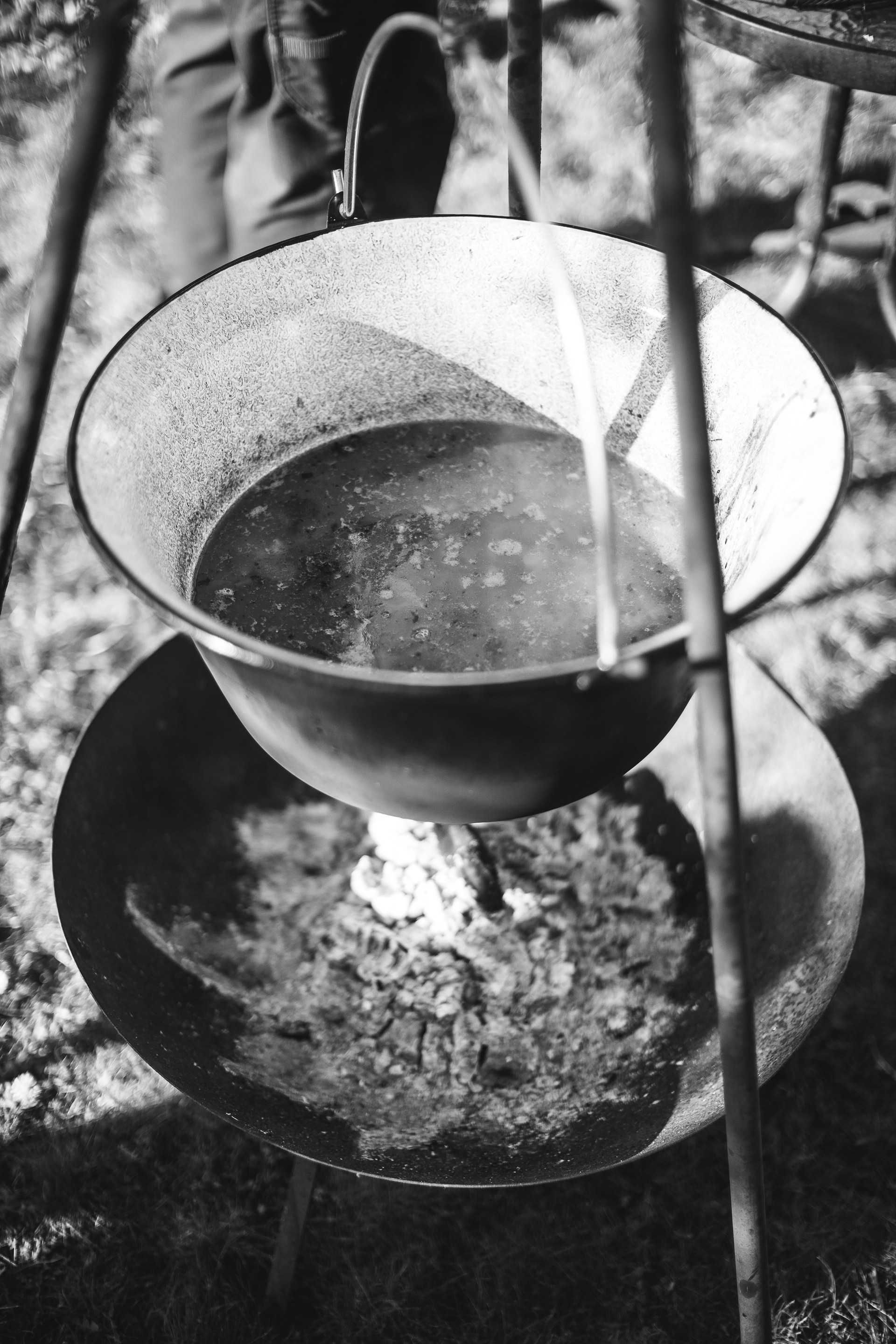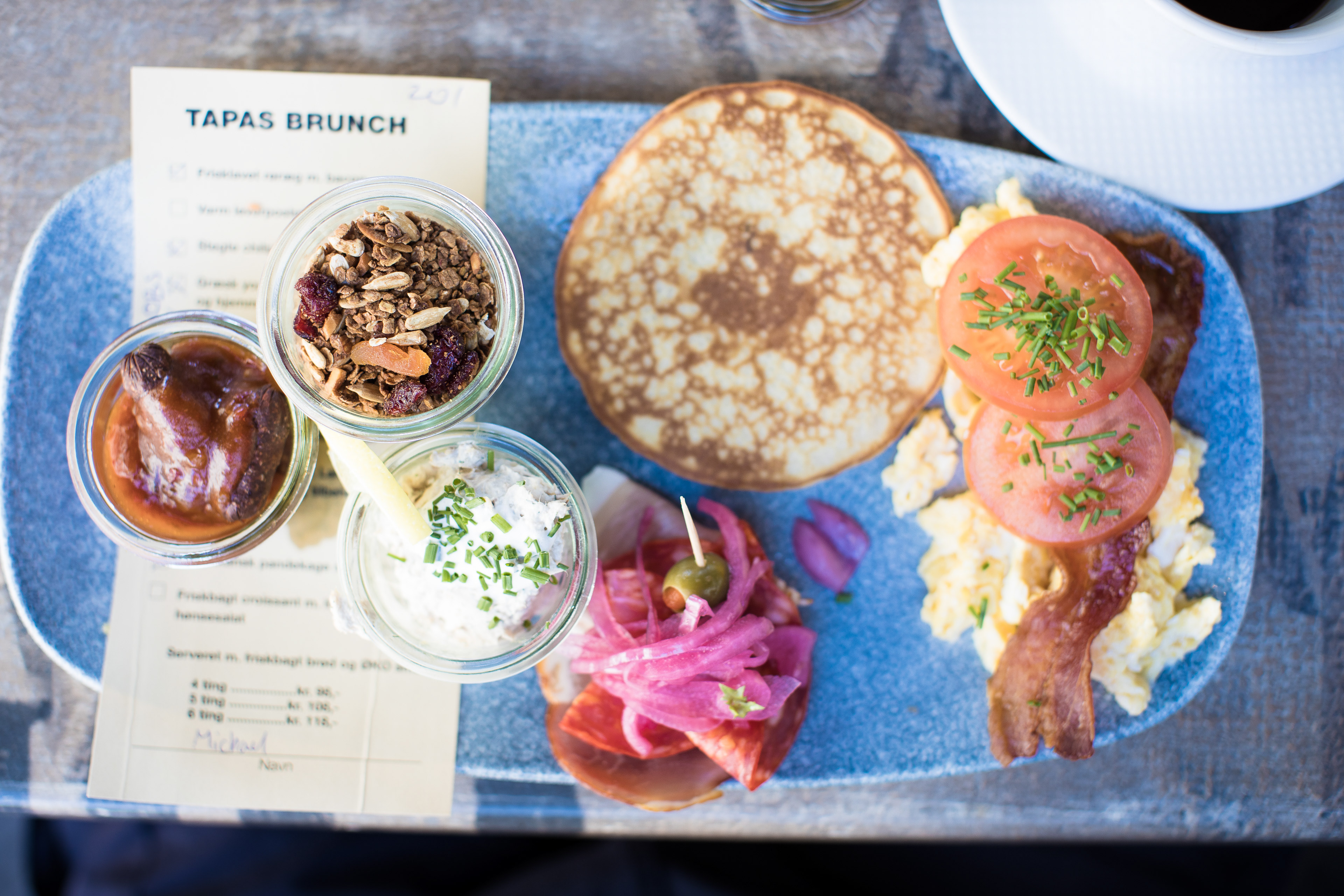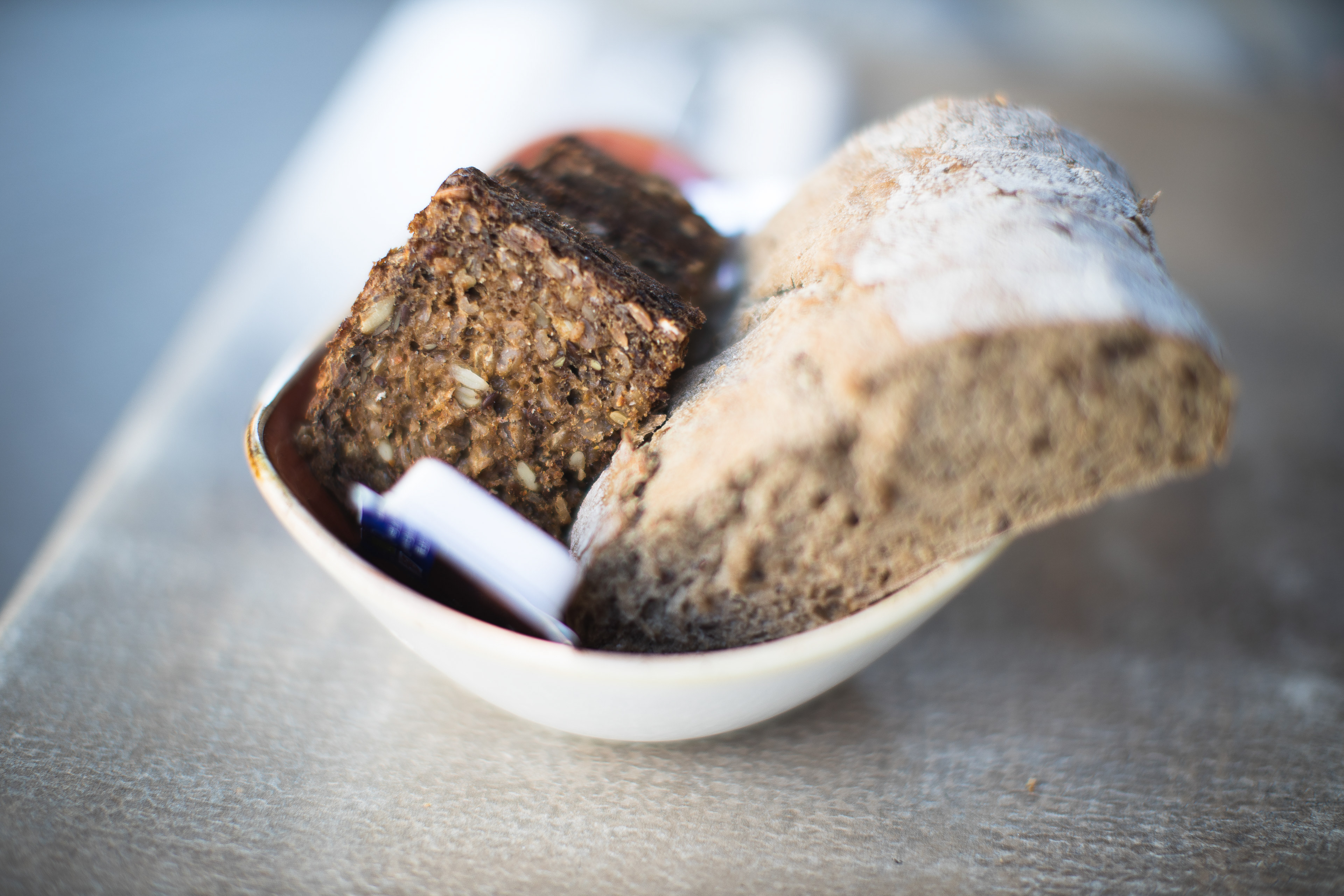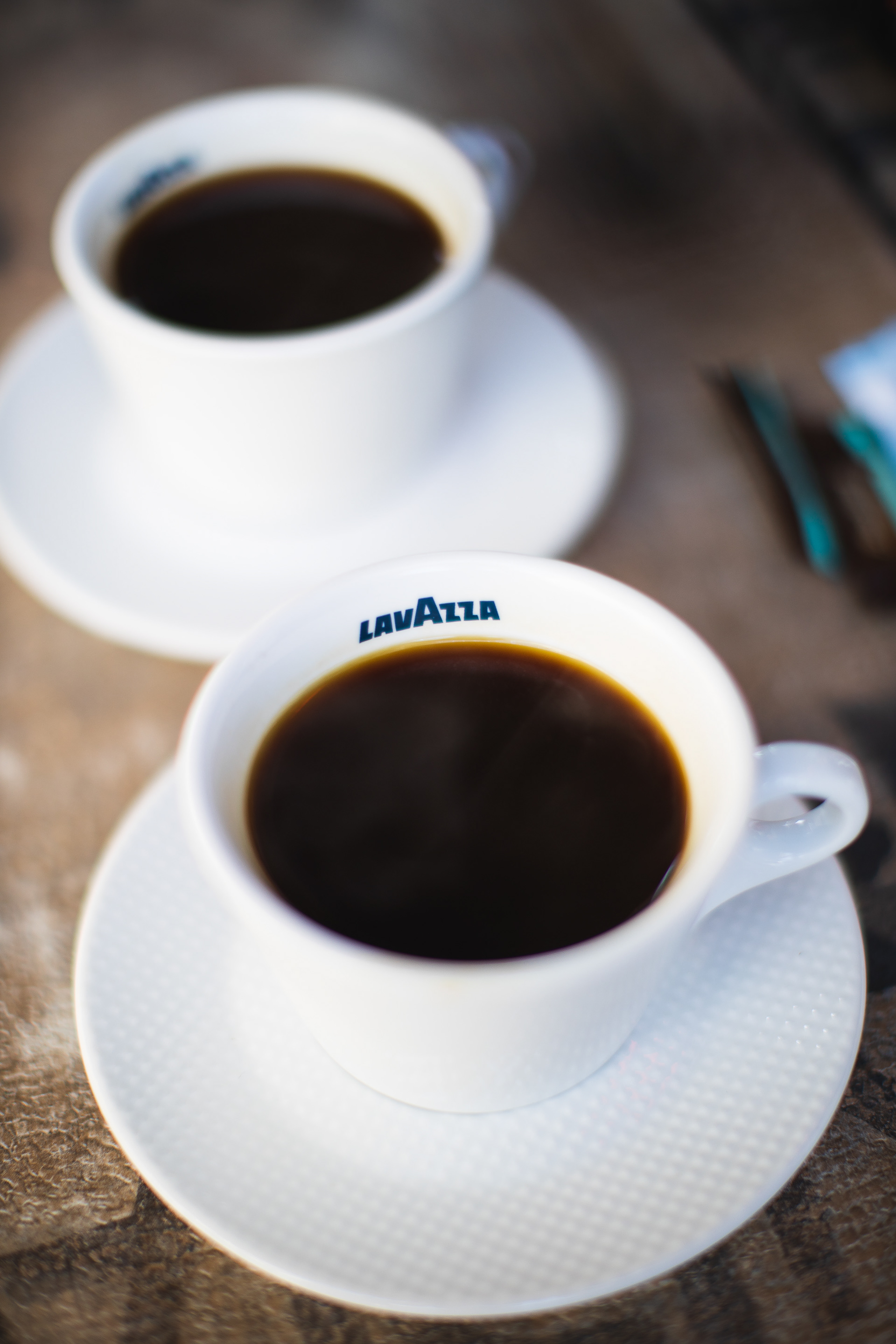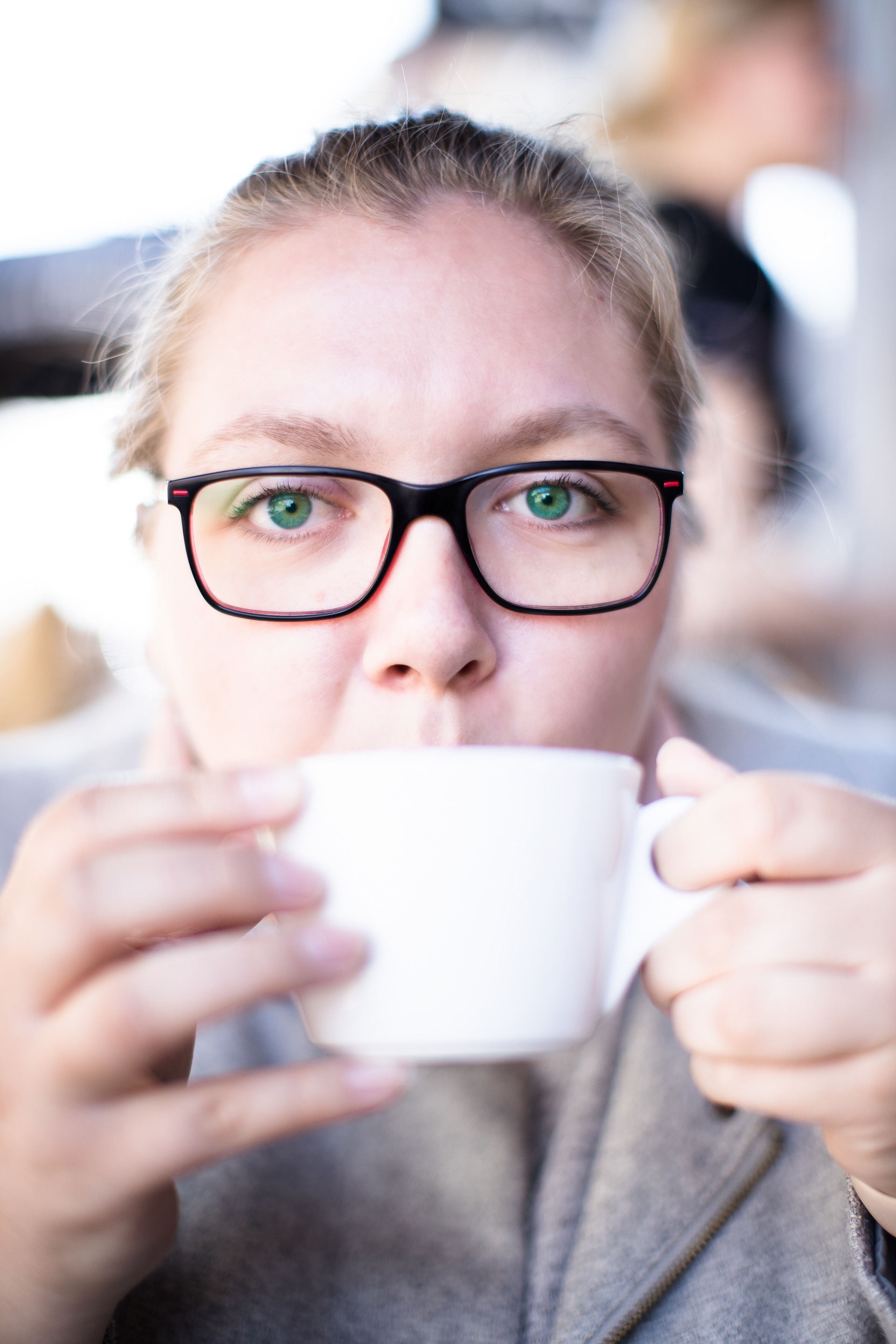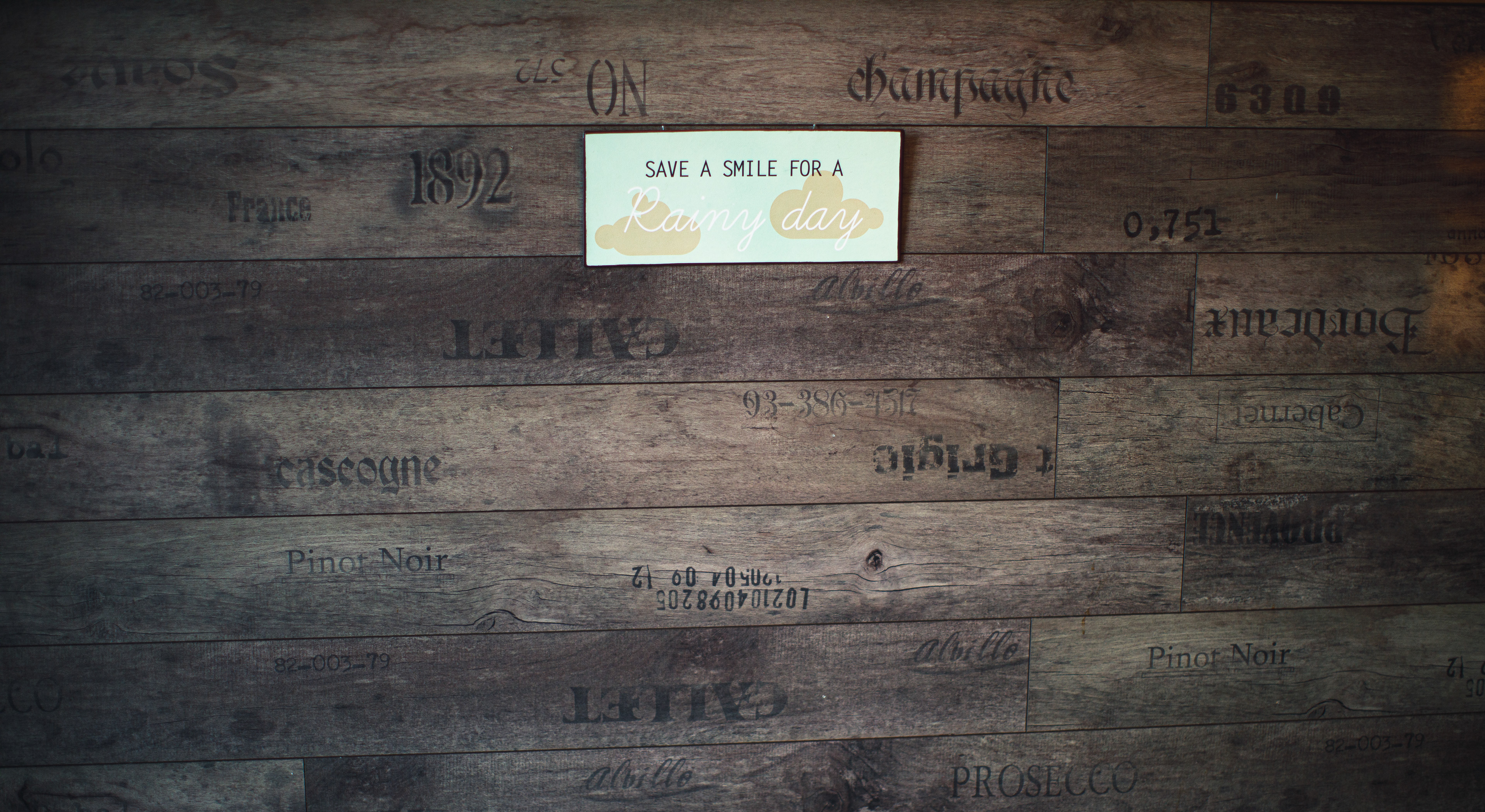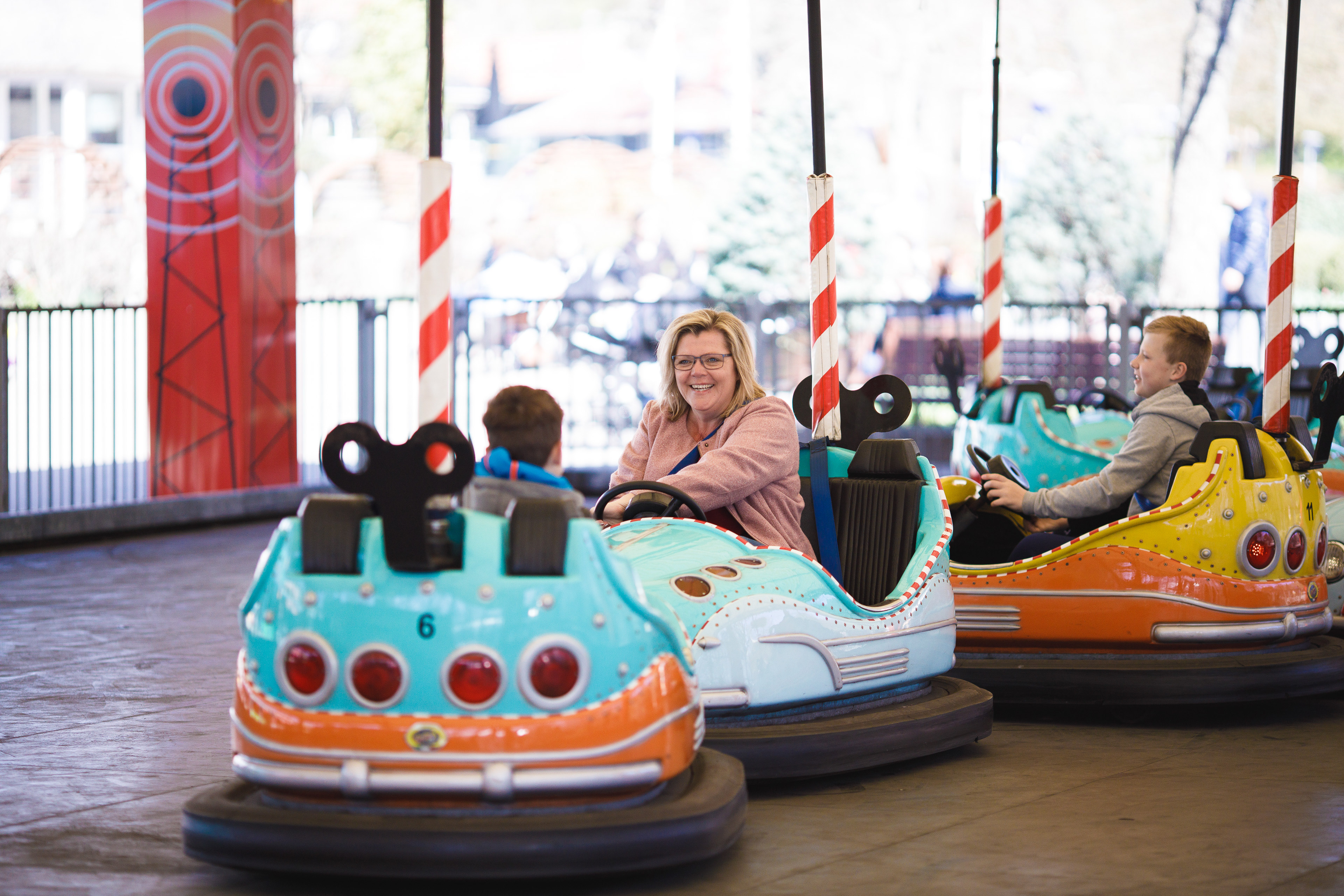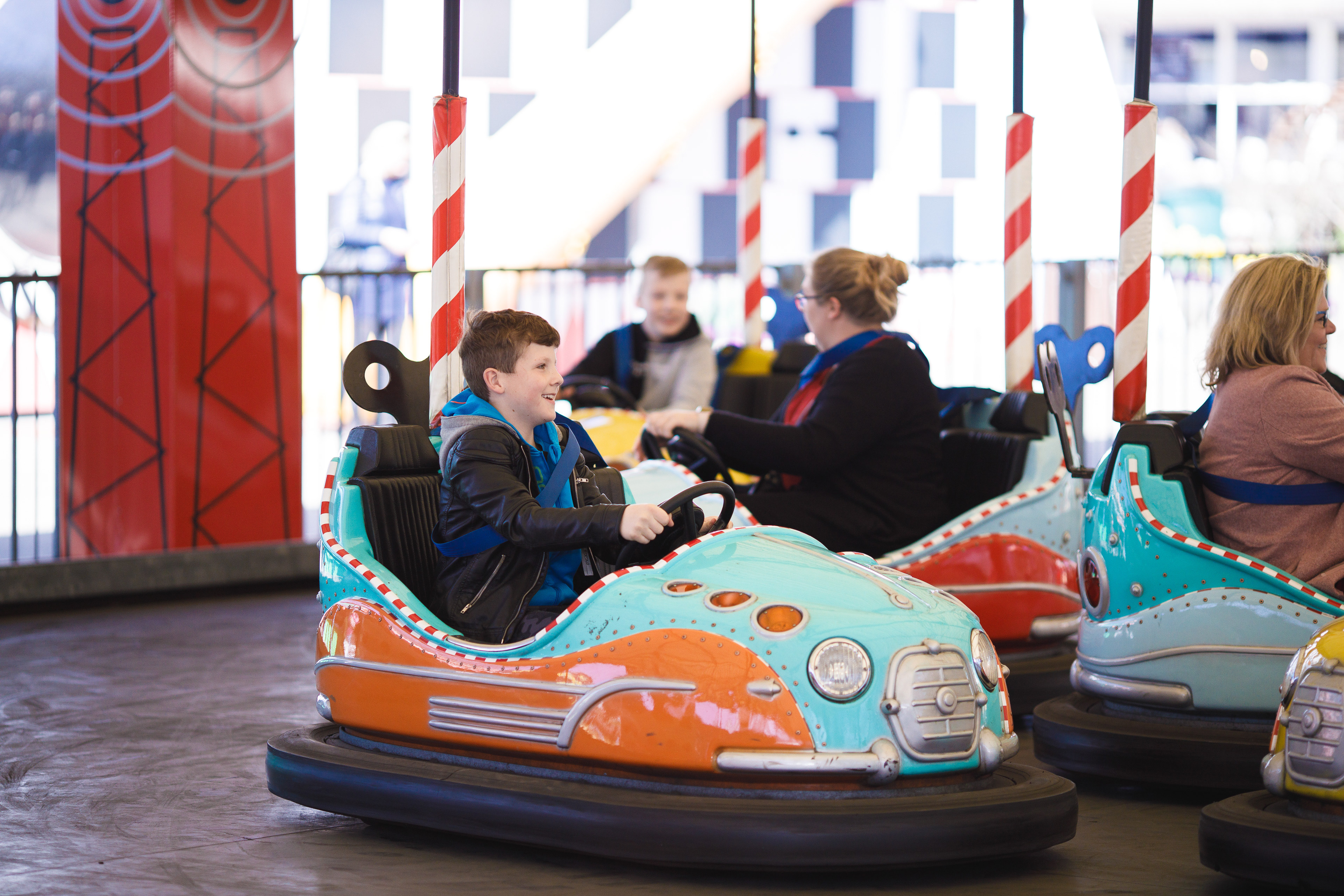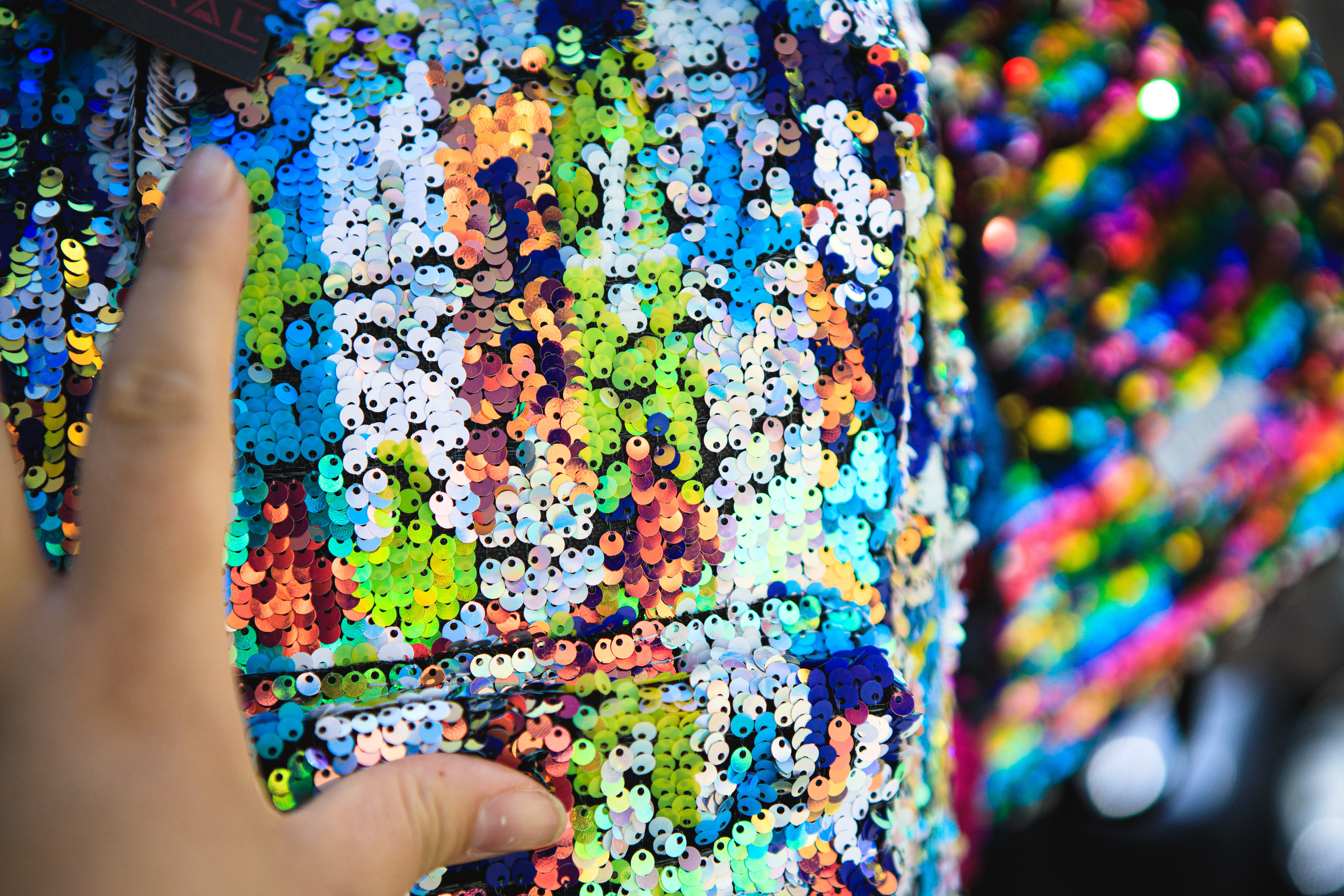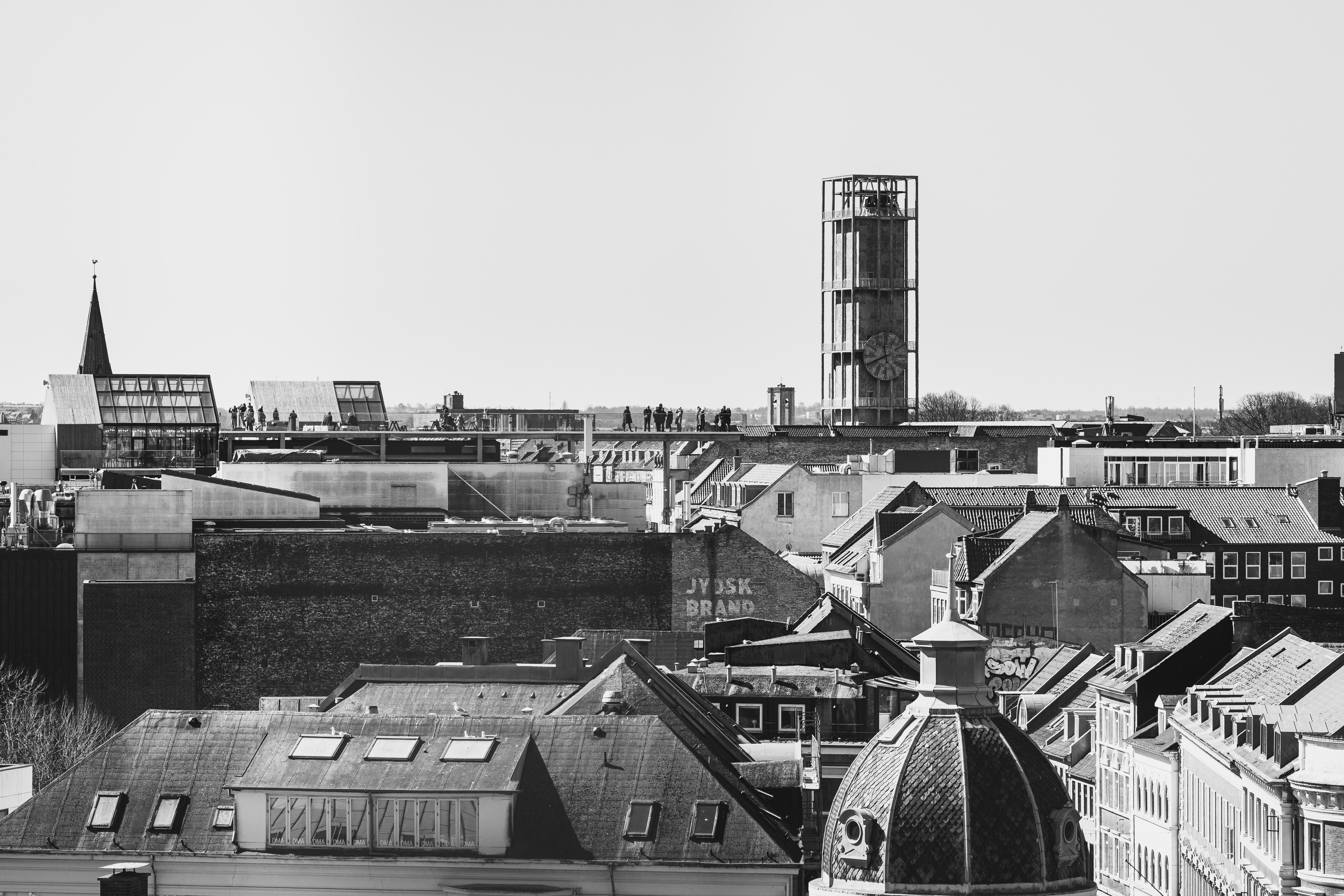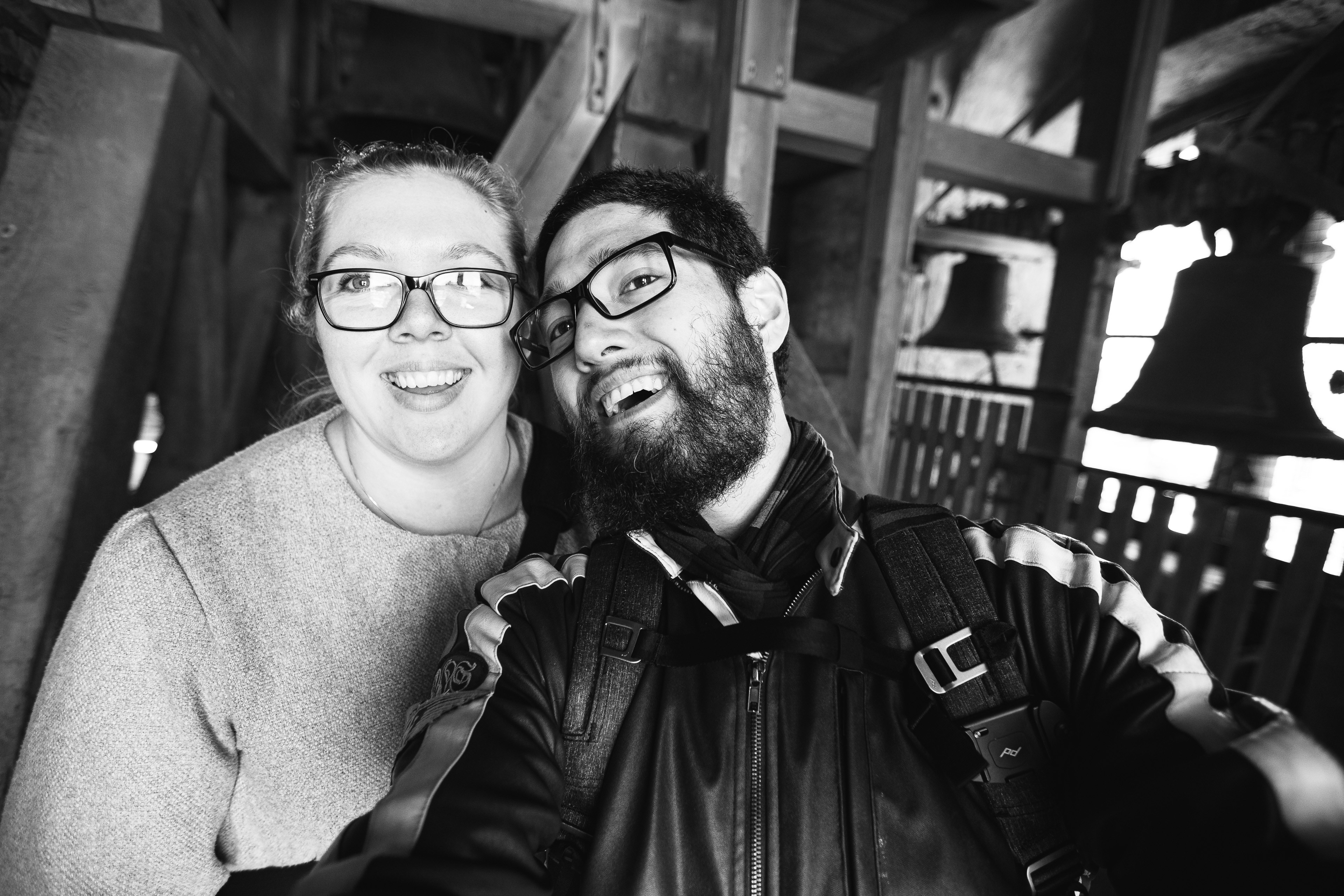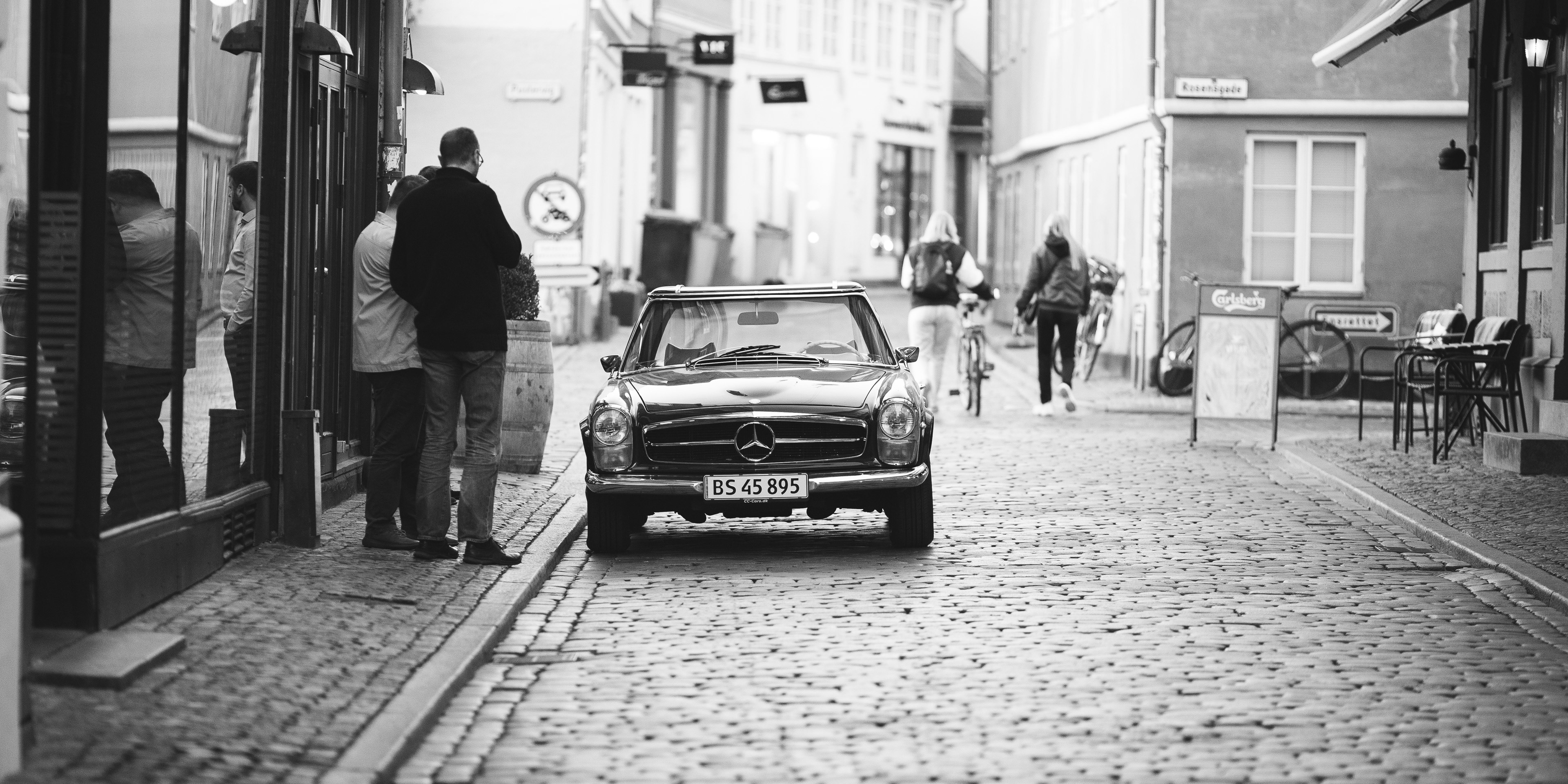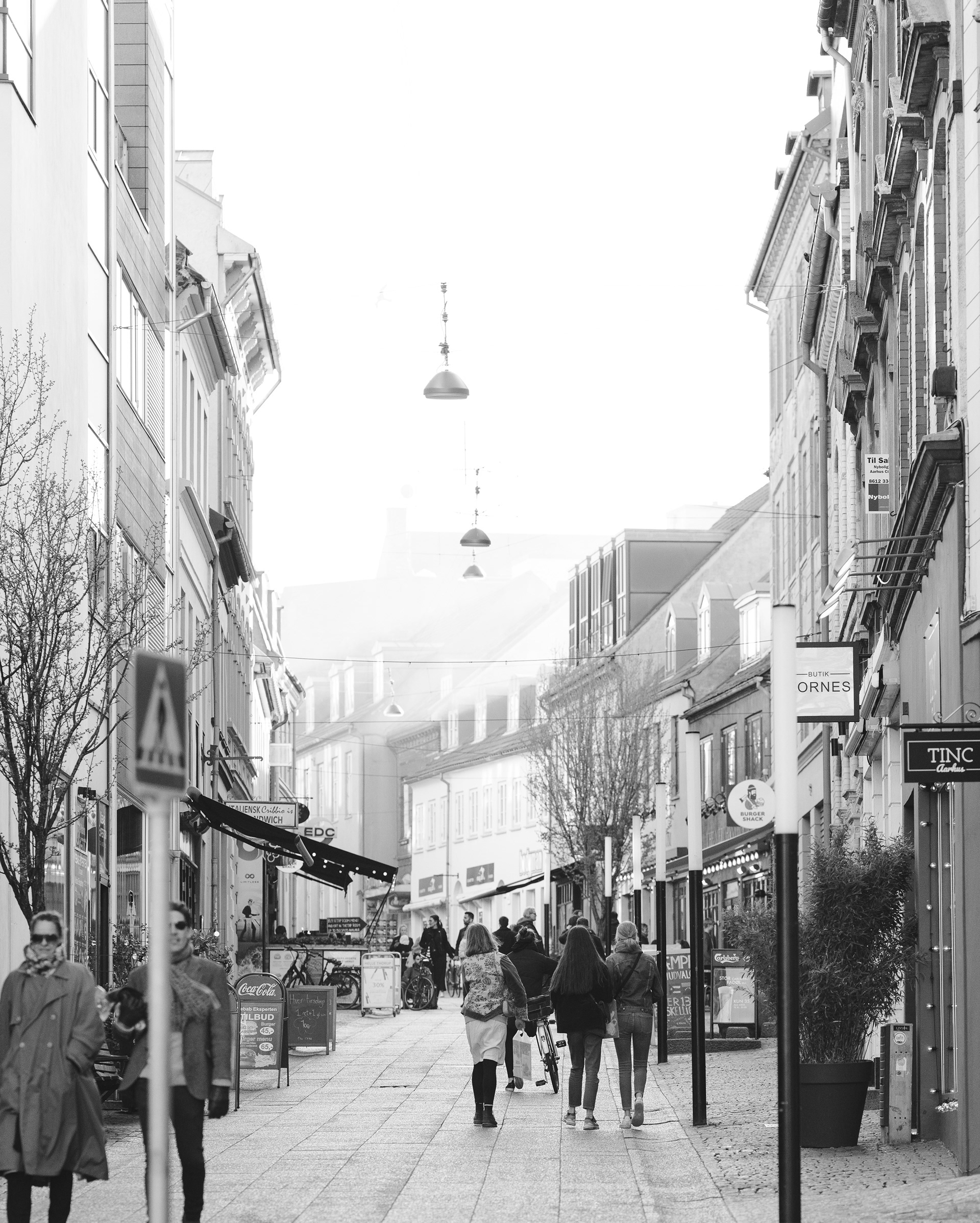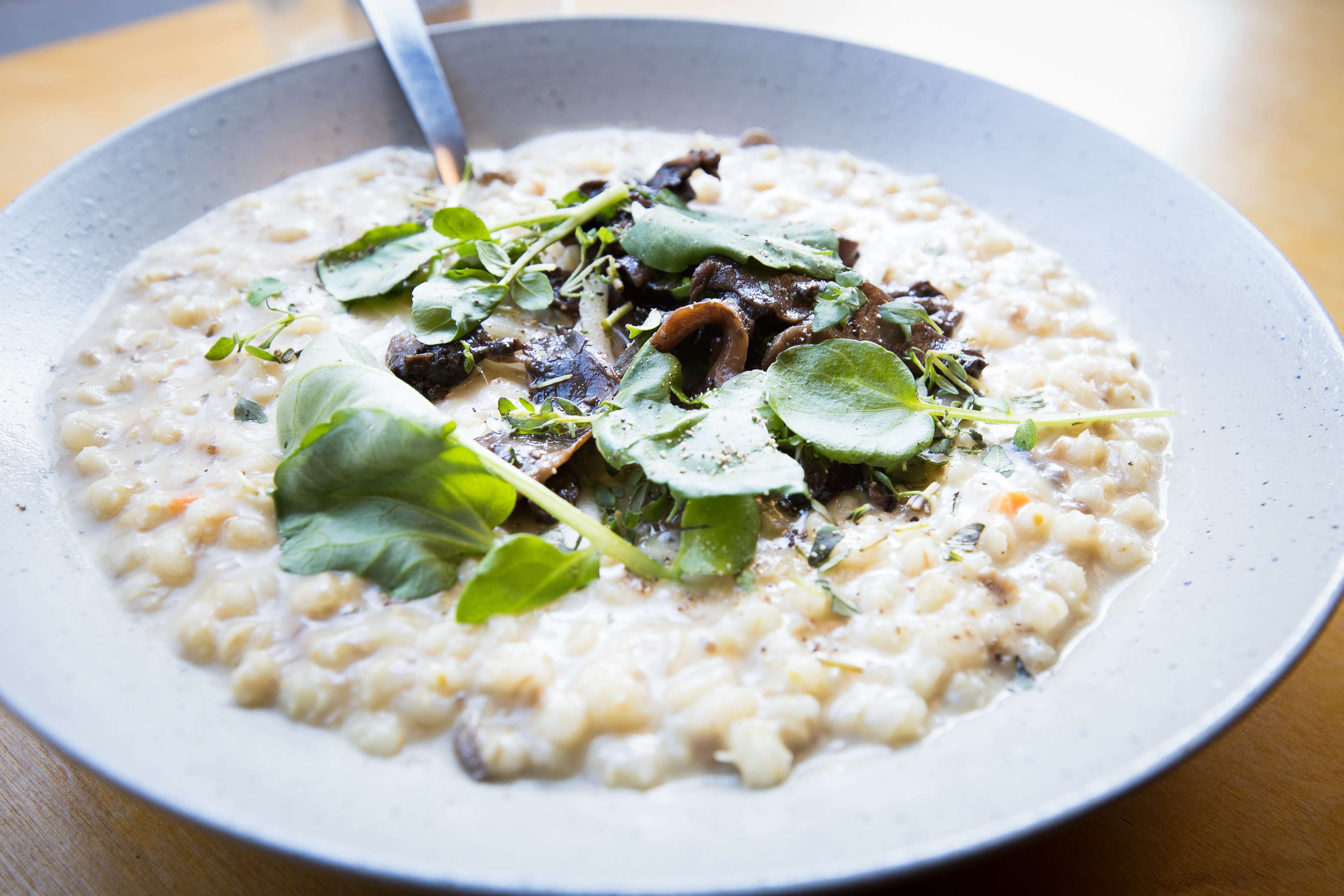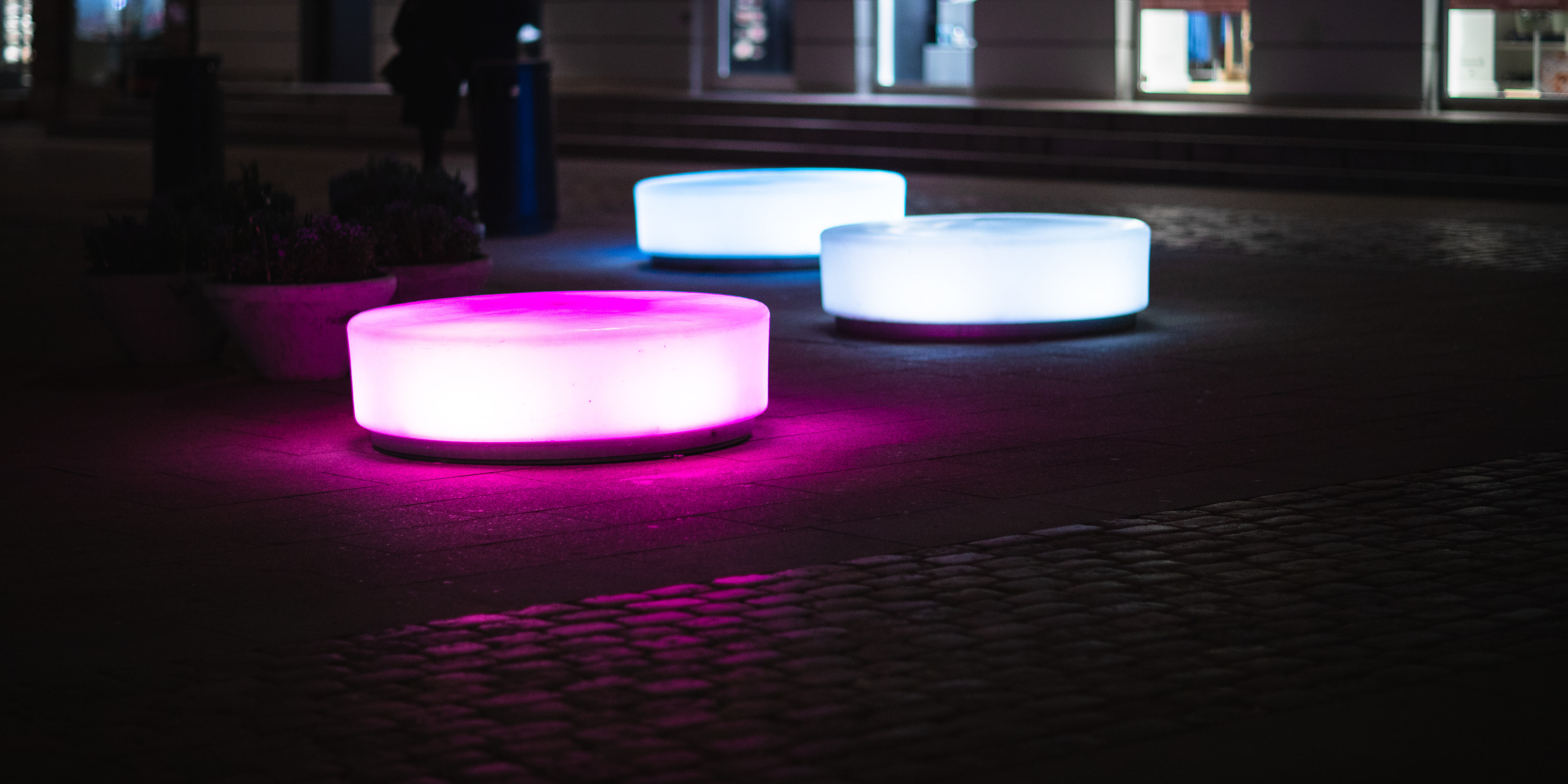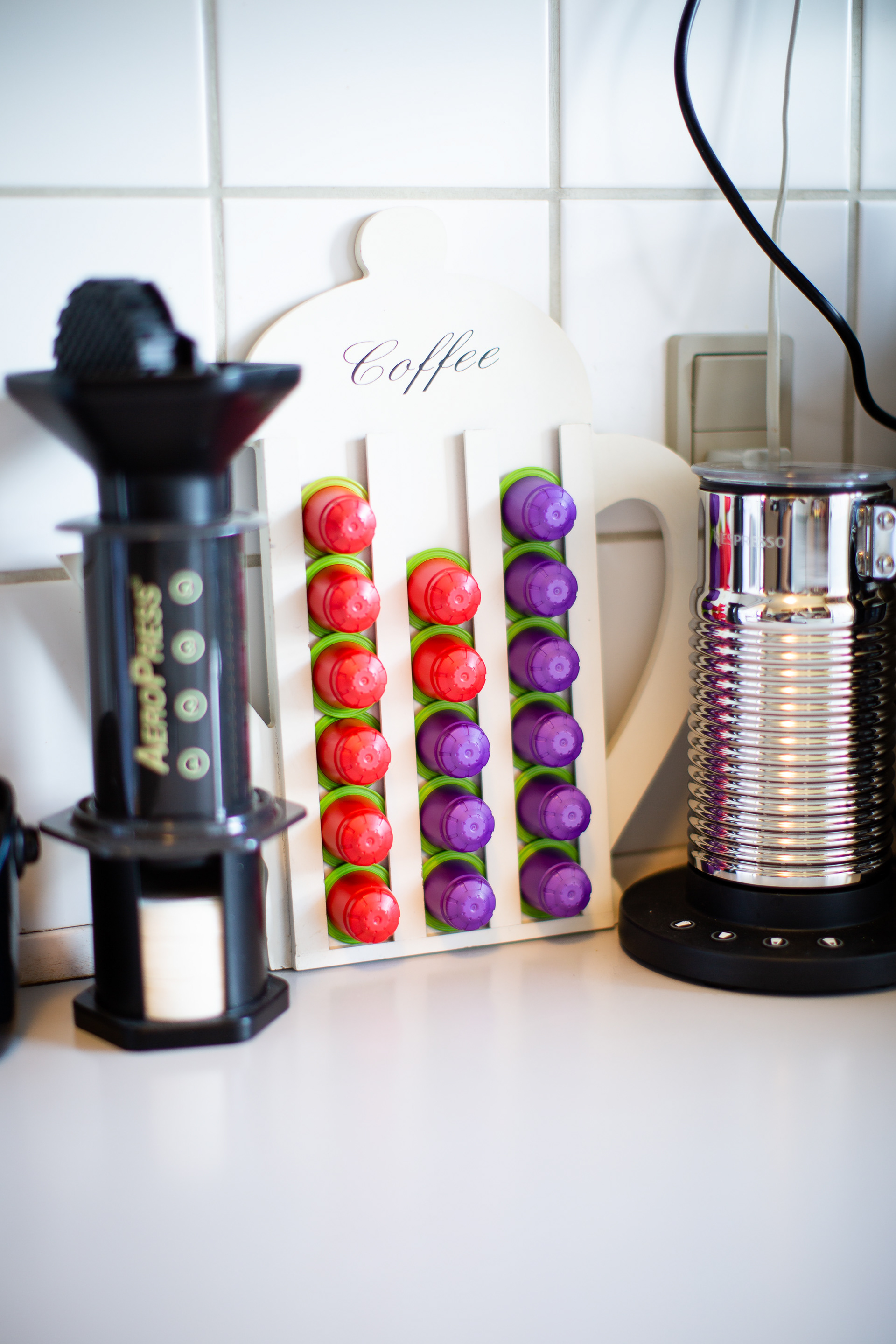 Winter/Q1 2019
Winter is upon us, although here in Denmark it has been remarkably warm - so snow has been a rare sight indeed. So whenever a bit of snow has fallen, you better get out there and enjoy it while it lasts, might only last a day or a few hours.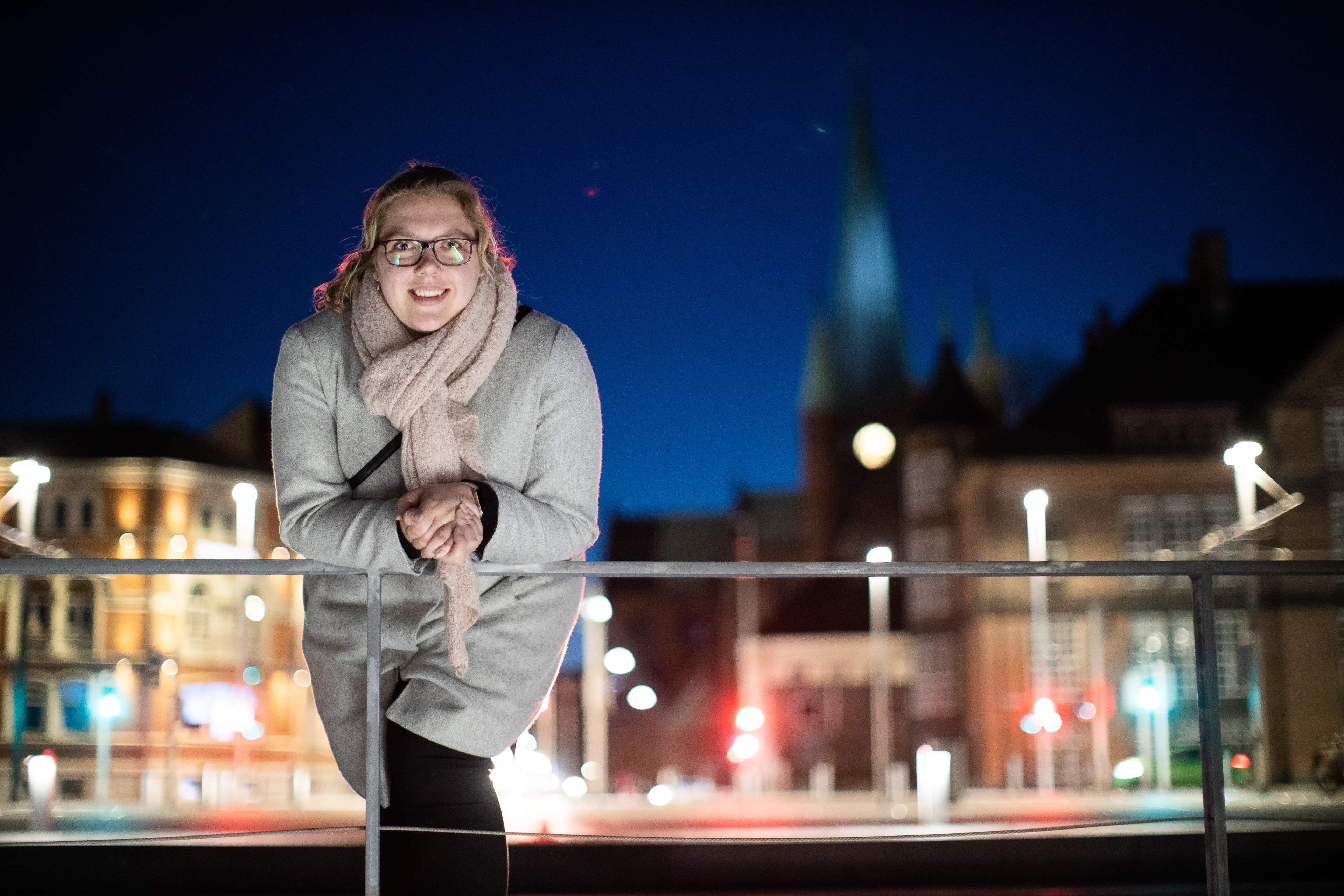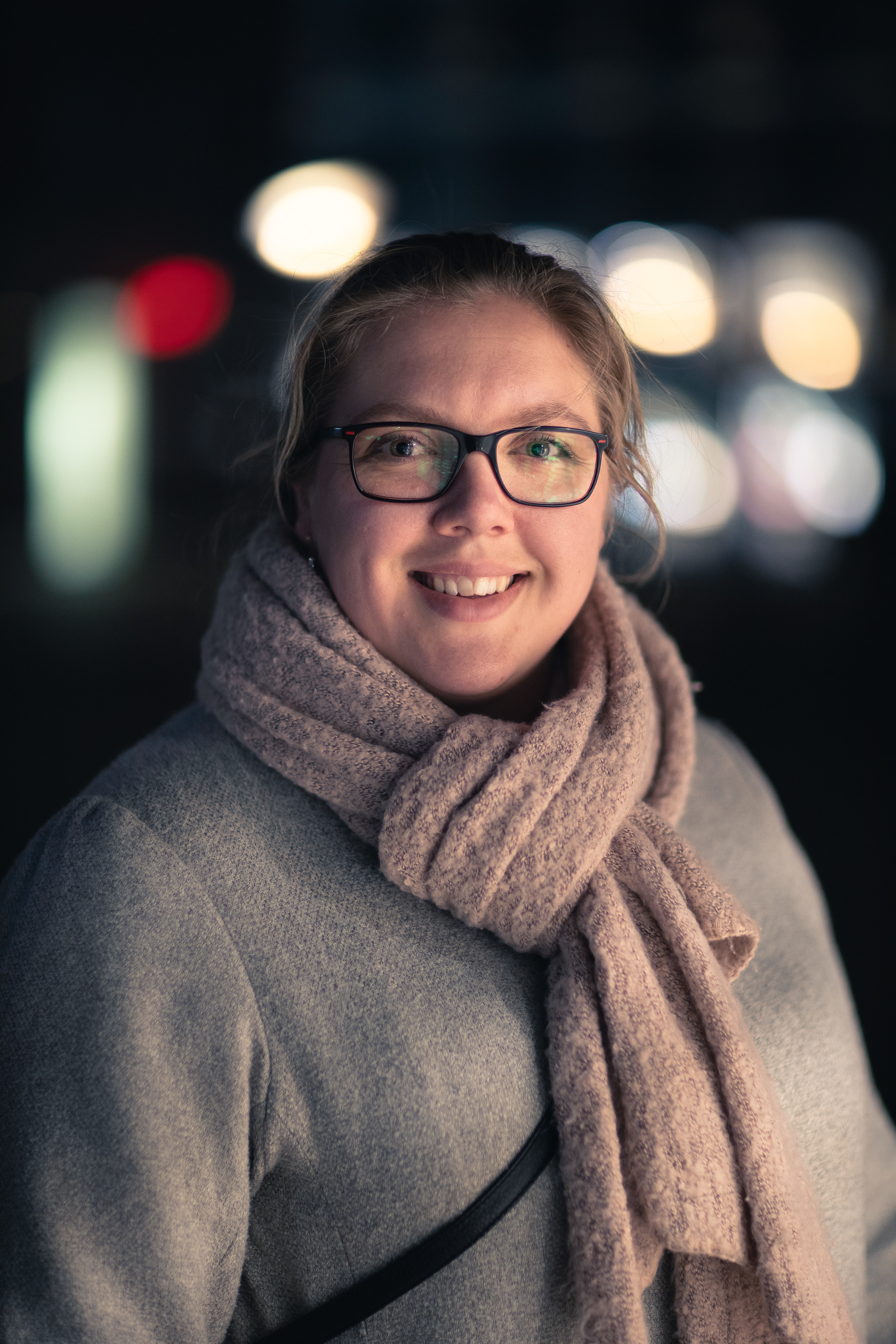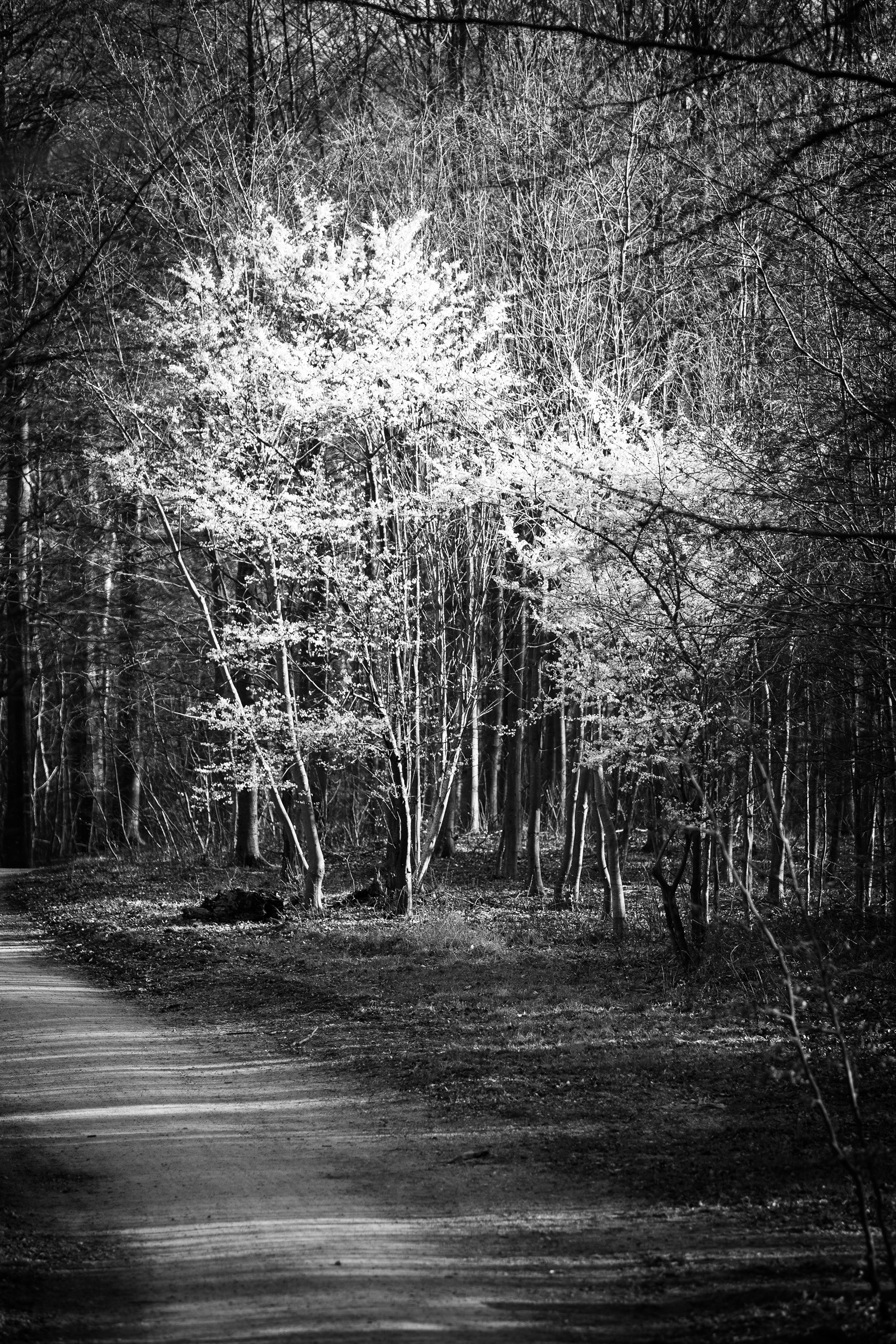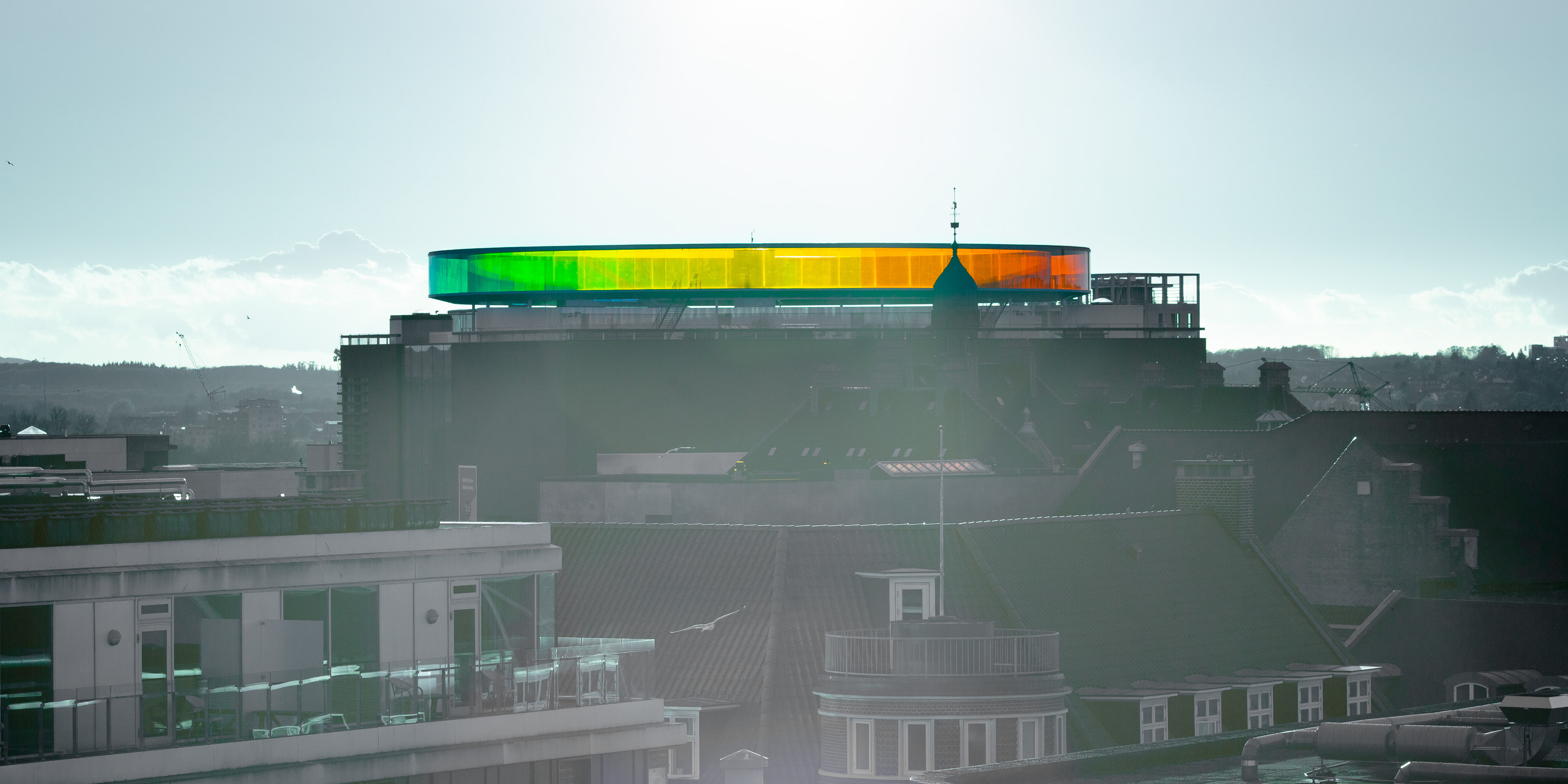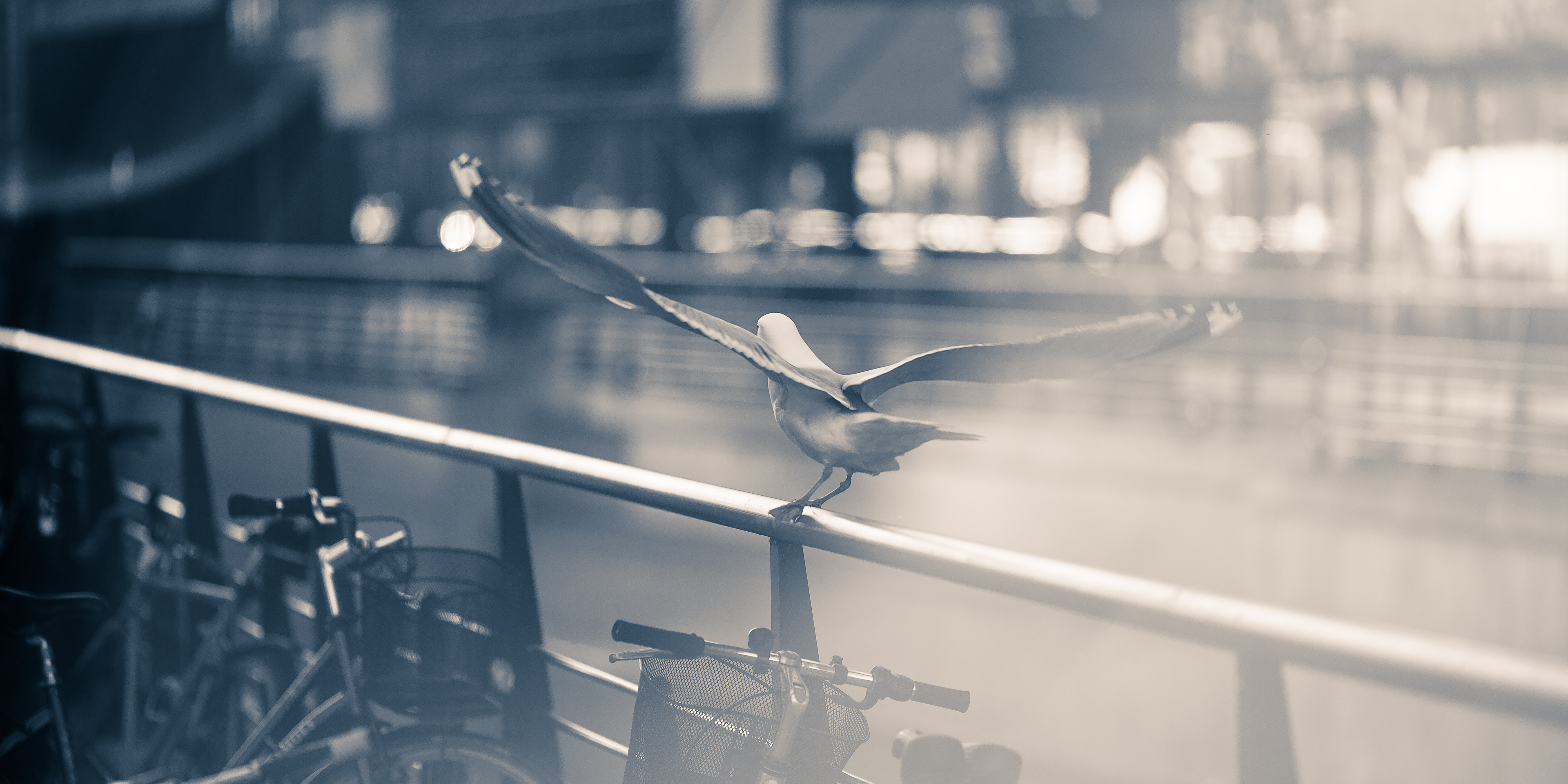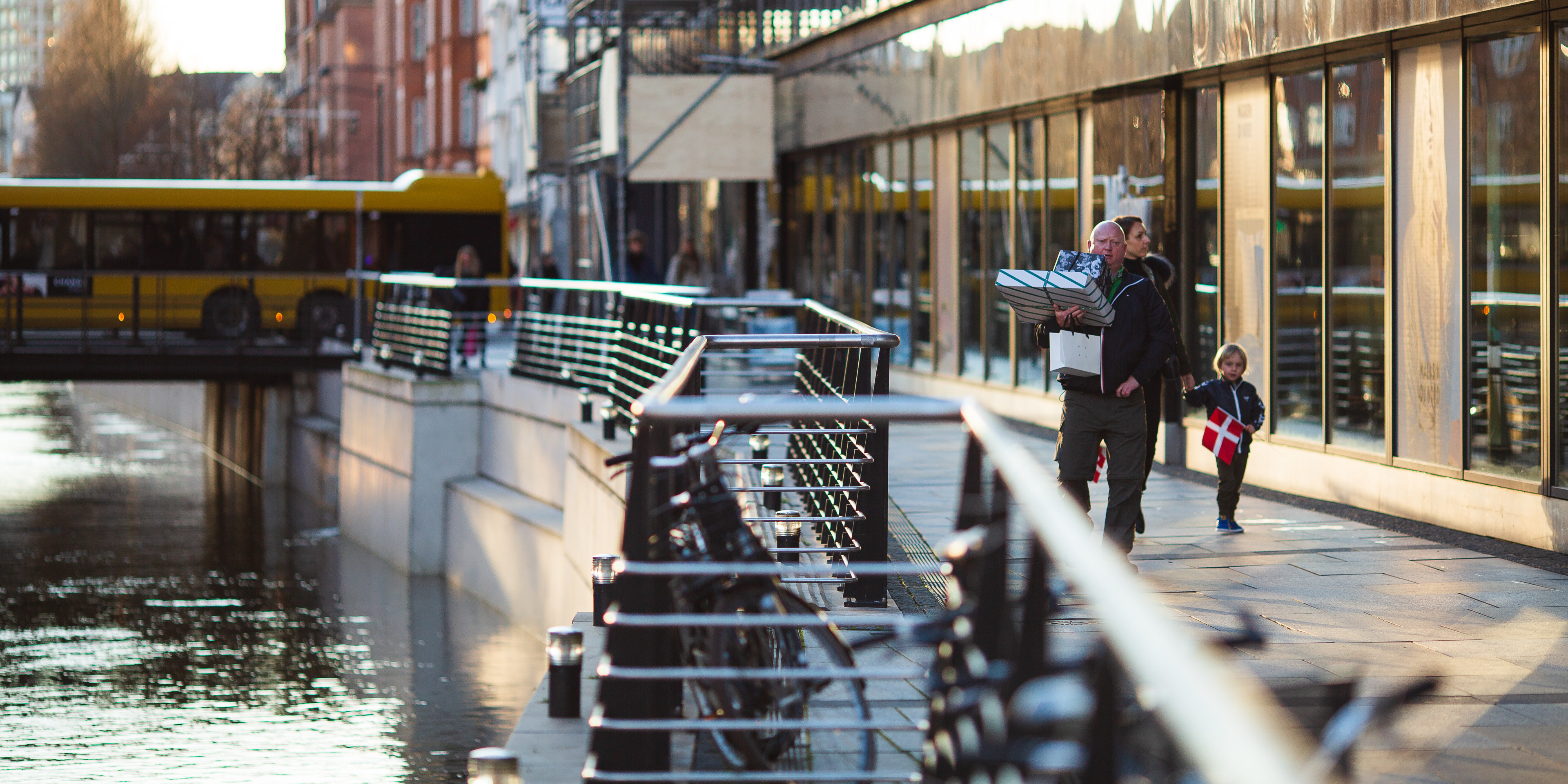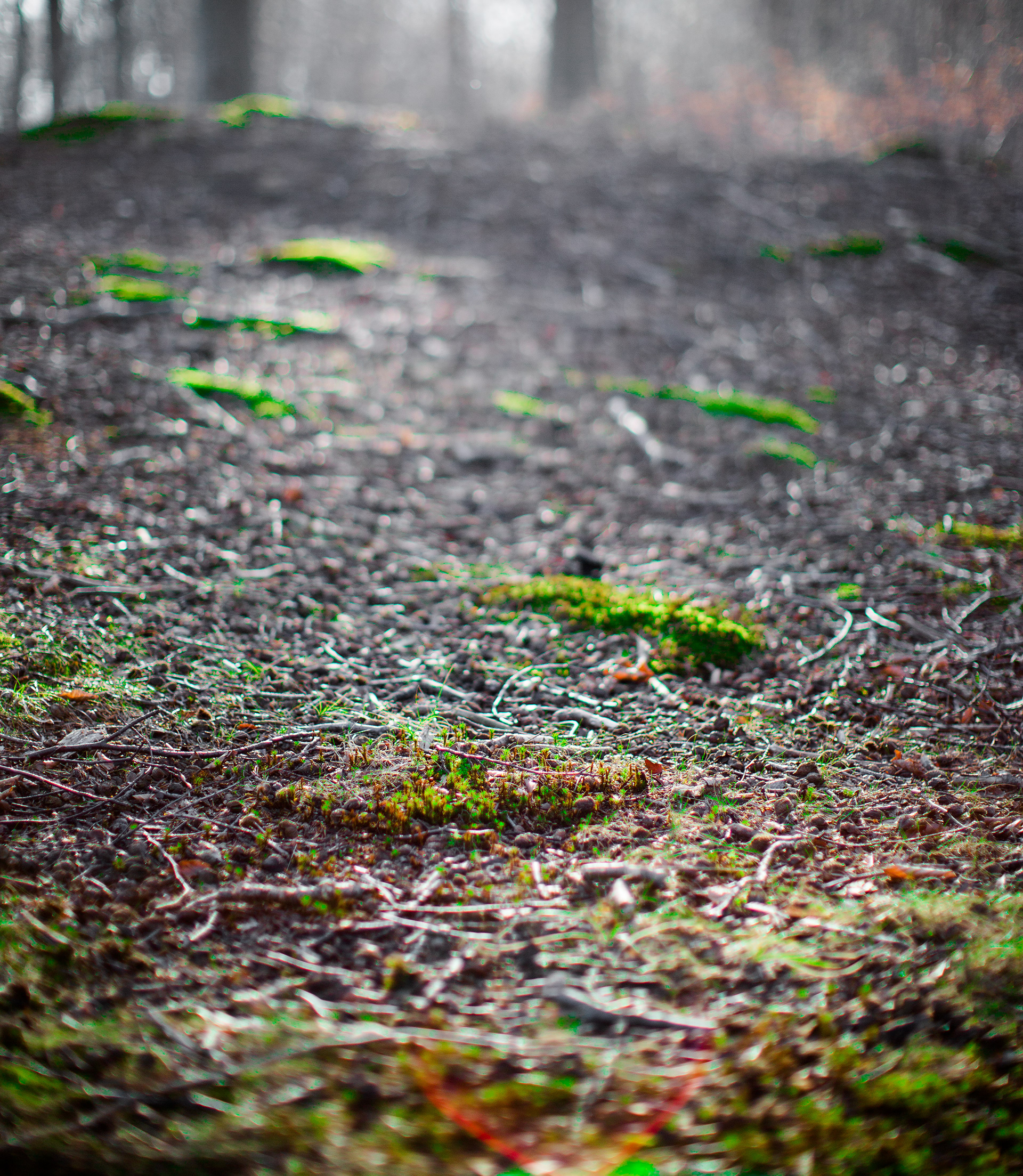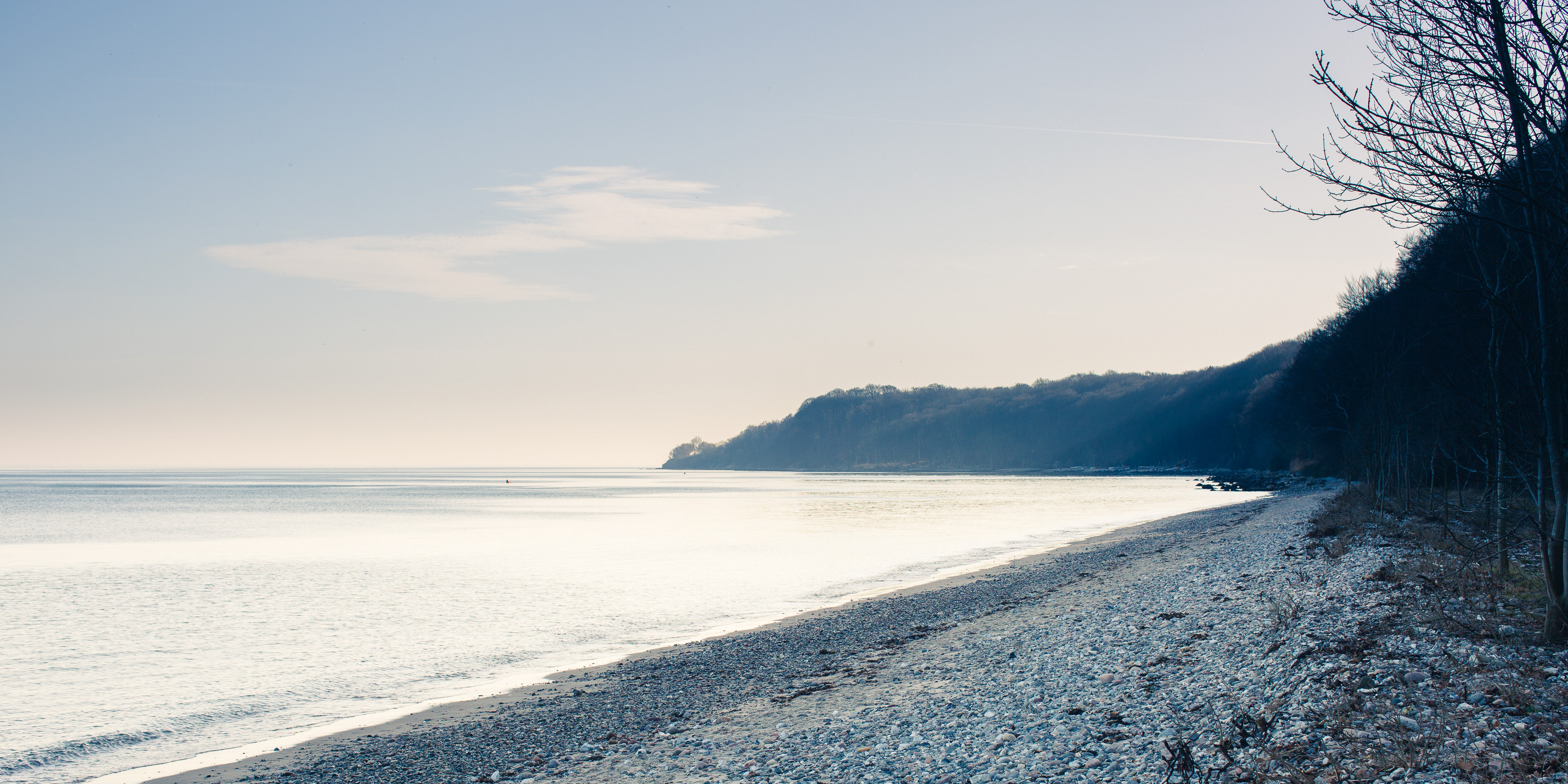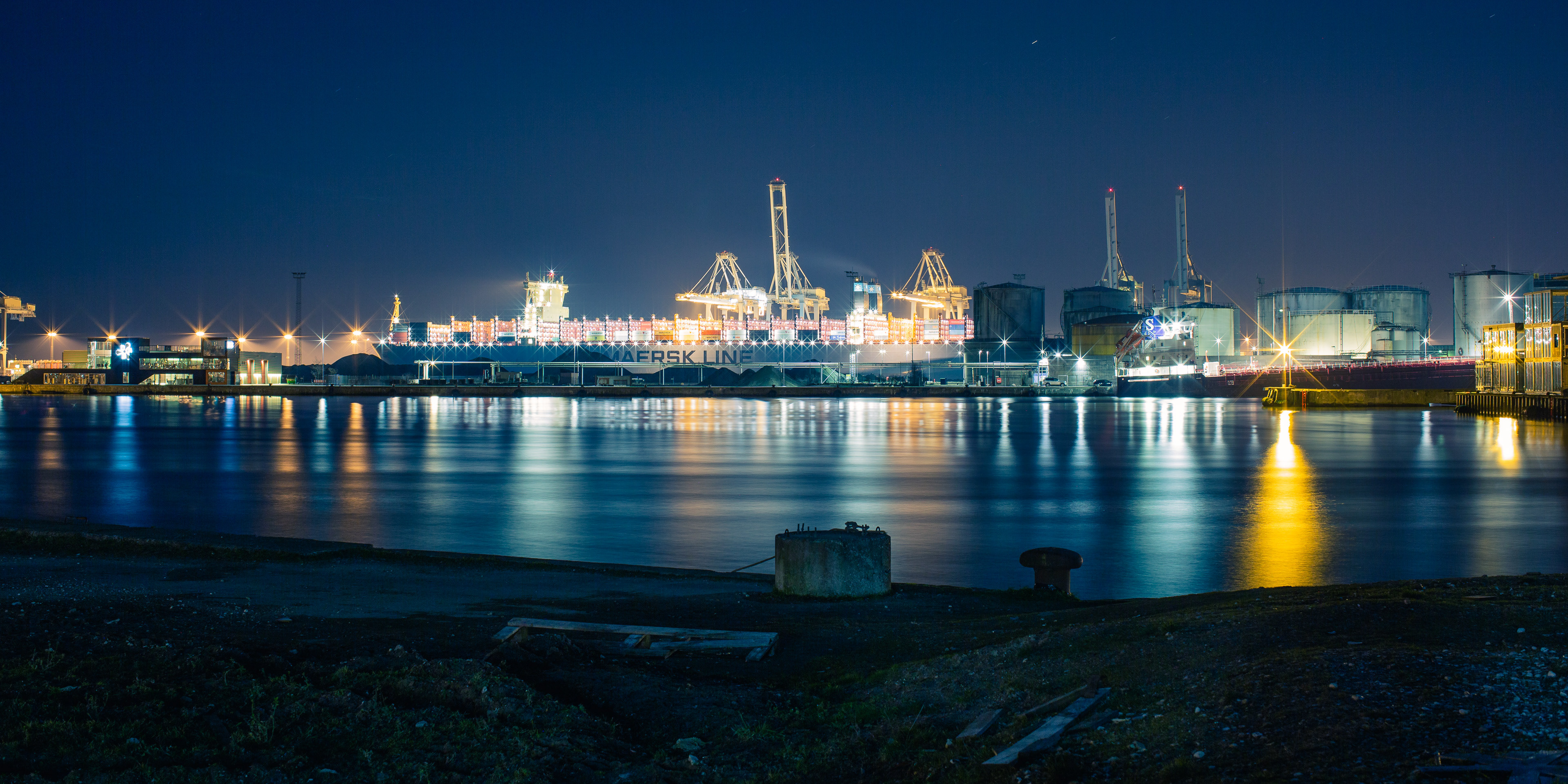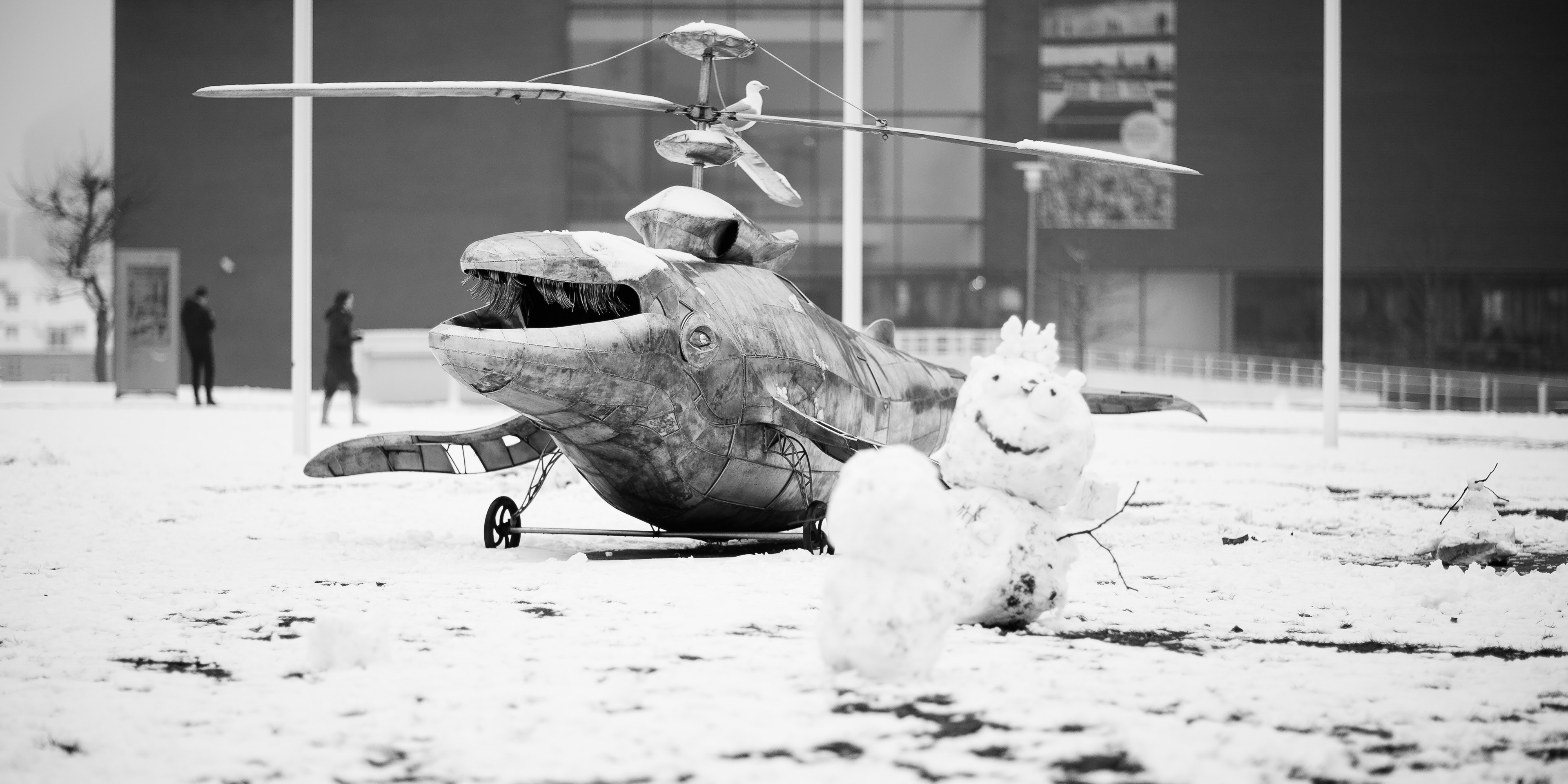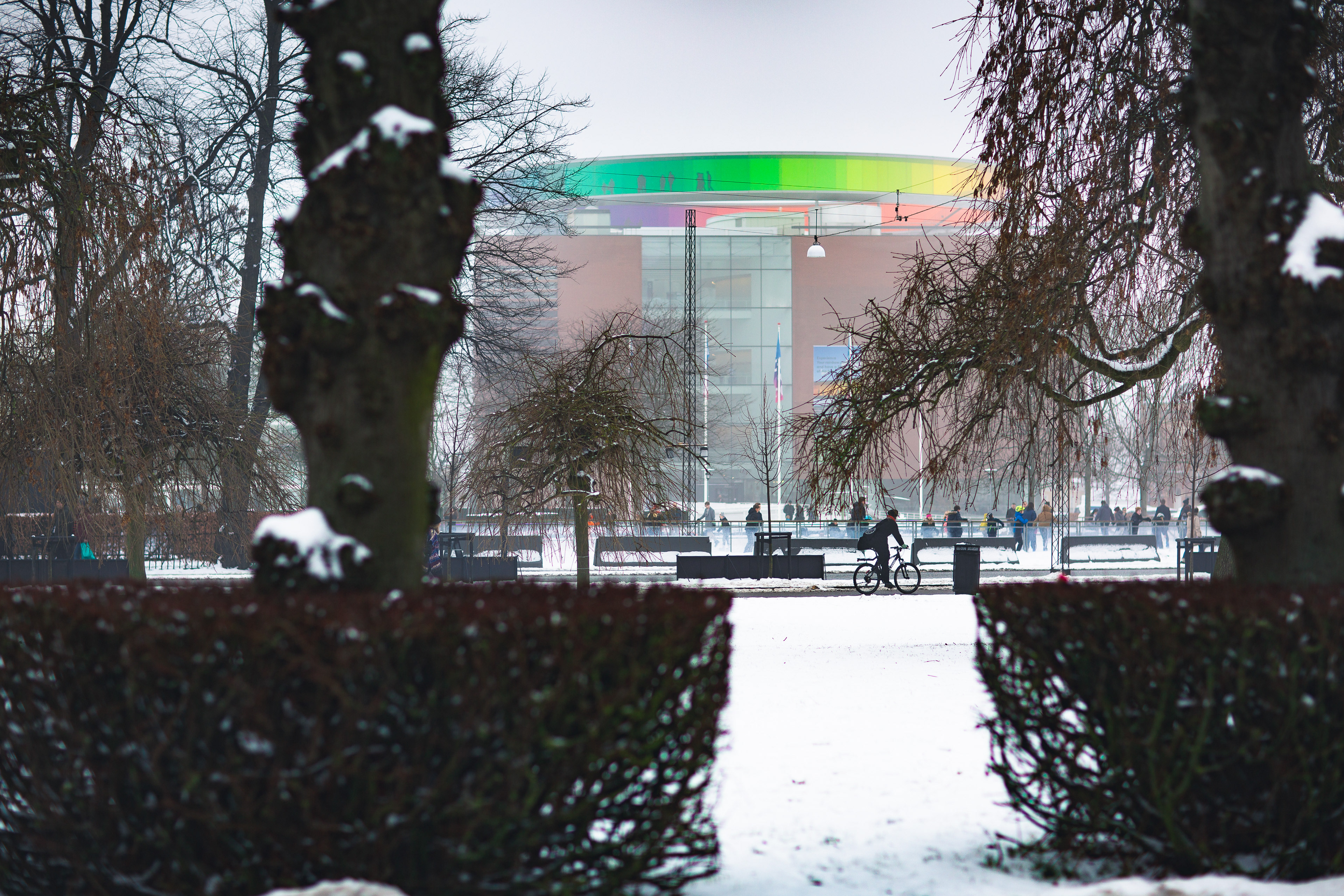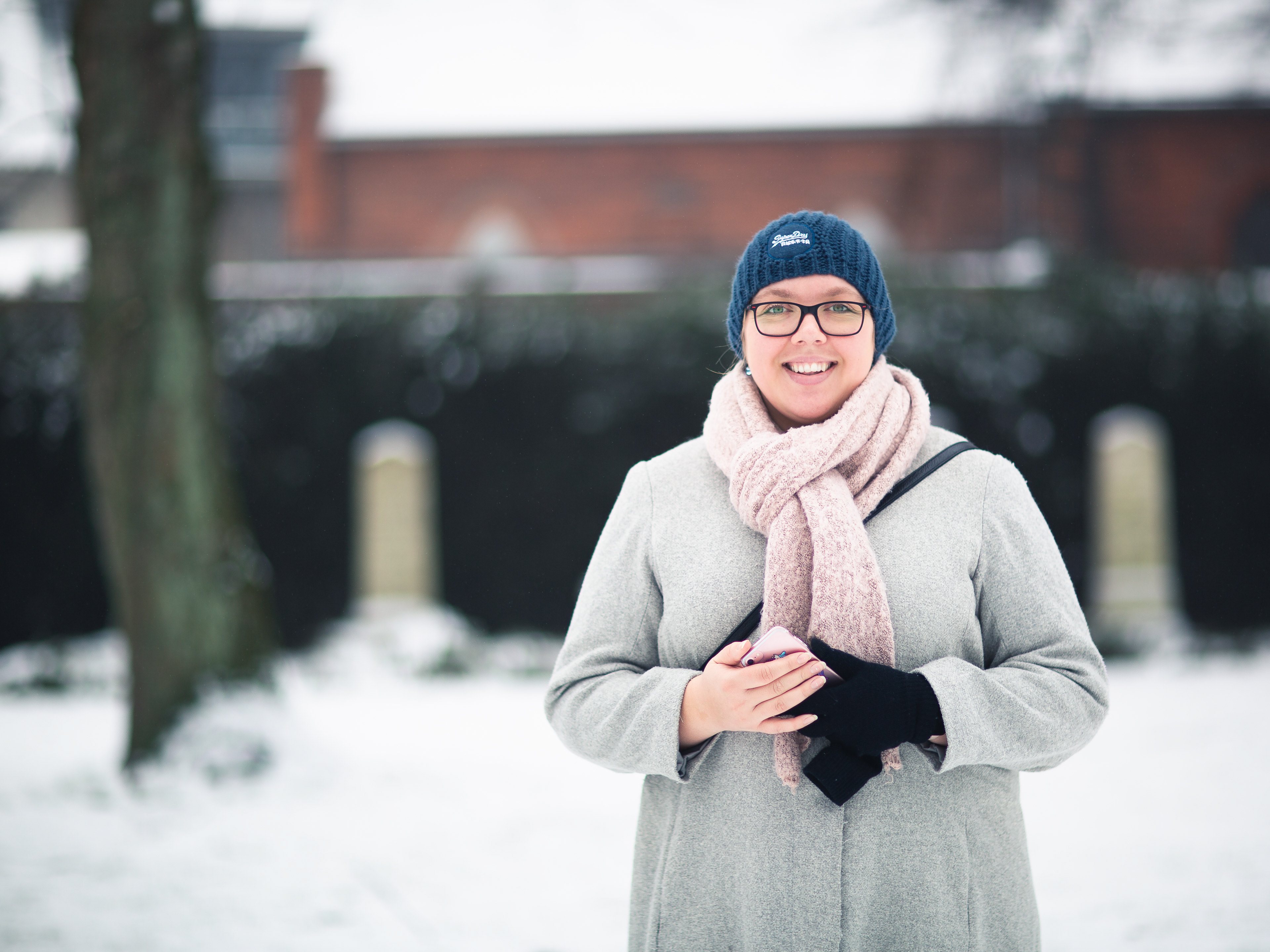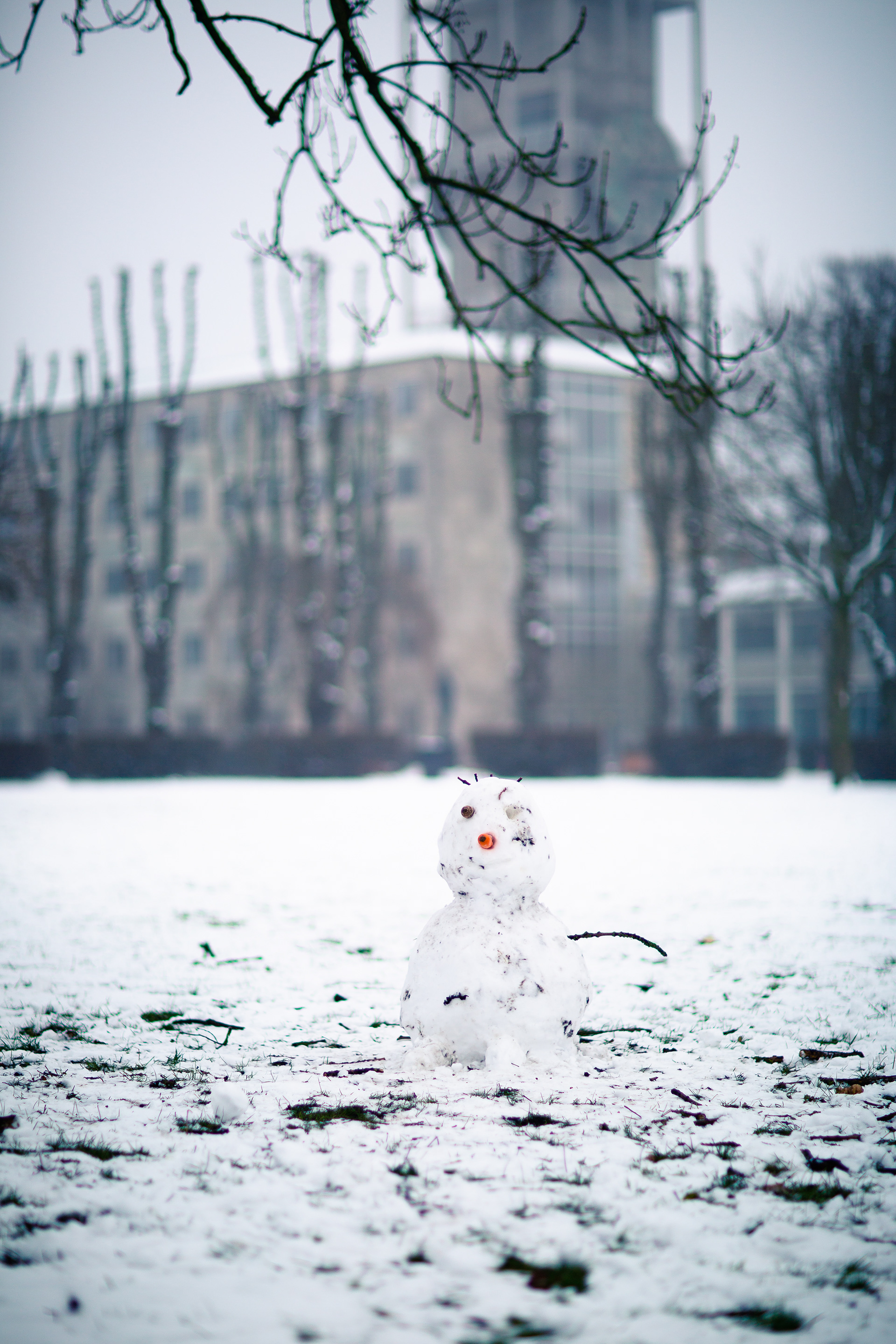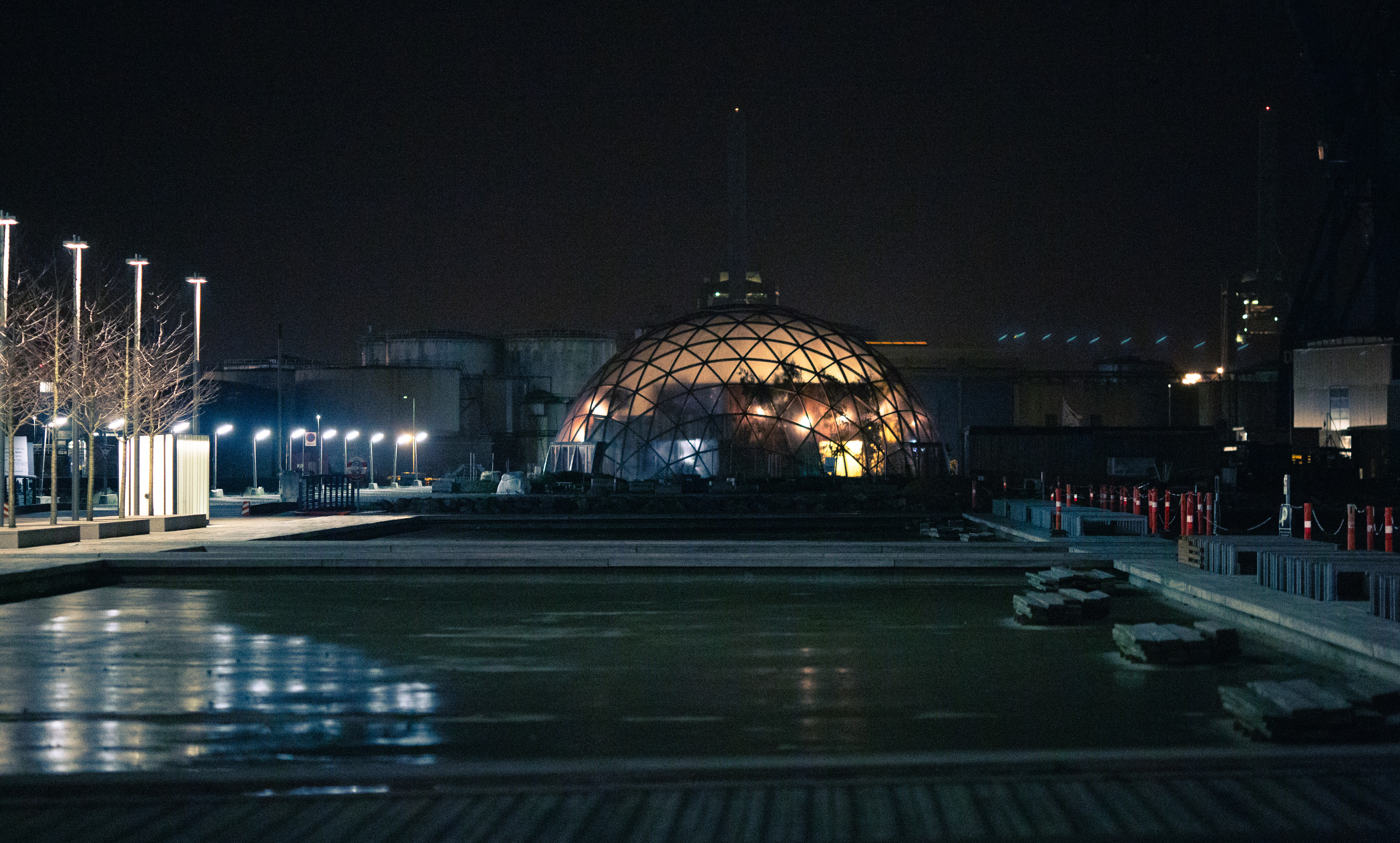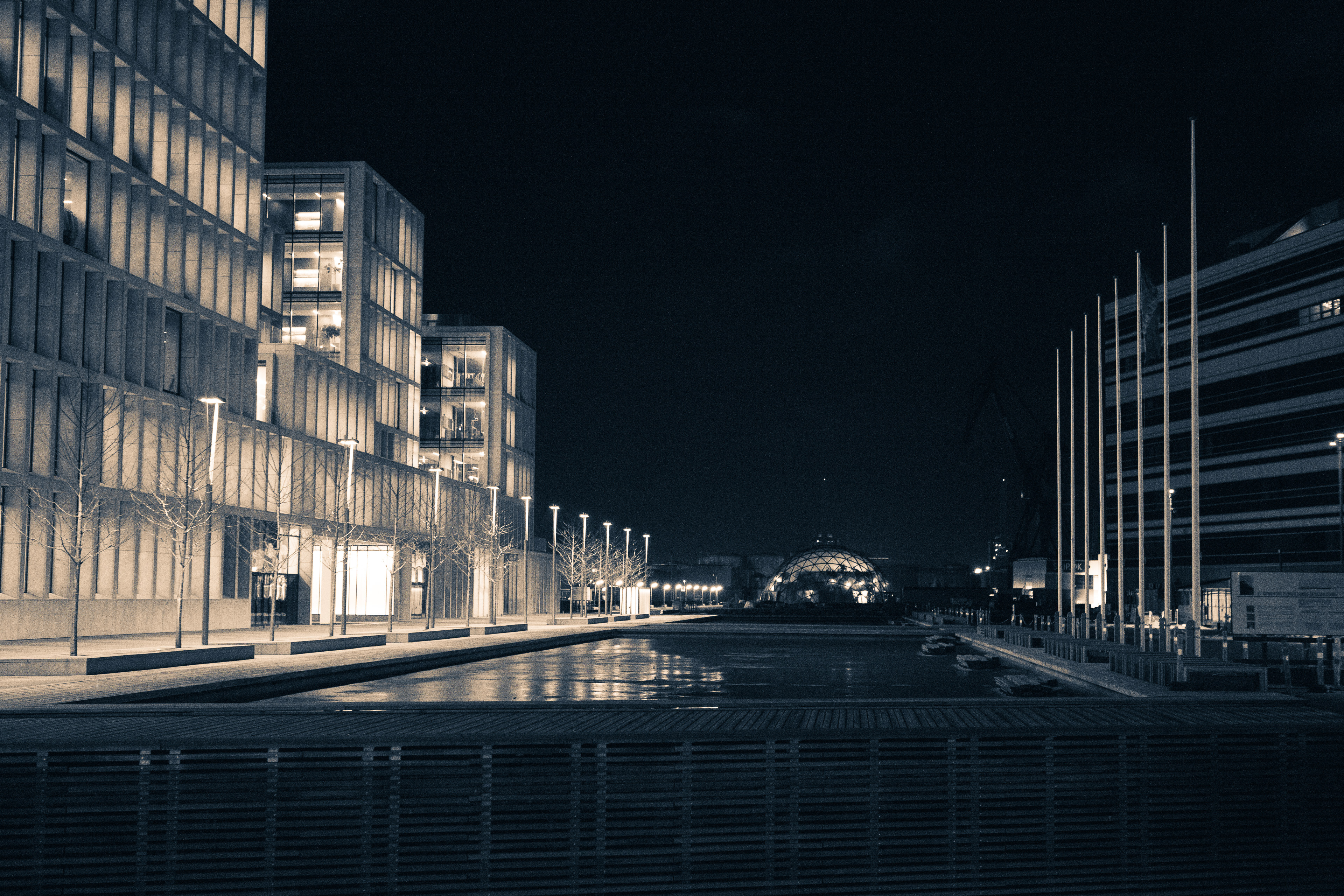 Autumn/Q4 2018
This is when I decided to start trying to just do more snapshots and less galleries, to be more creative and less focused on entire galleries of a certain trip, theme, subject etc.